Tag "Aestheticization of politics"
Aestheticization of politics Tag
Welcome to Writing-Endeavour Blog. We gathered a great number of unique articles on various topics which might serve as an inspiration for your own writing. Enjoy our blog and follow new entries.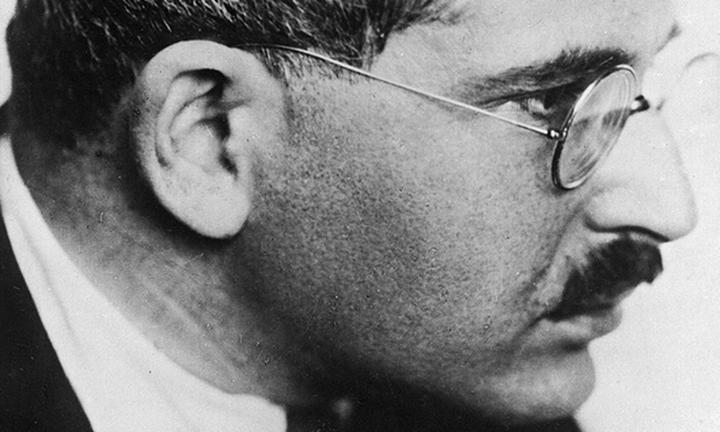 Aestheticization of politics as Walter Benjamin's statement
Benjamin's essay "The Work of Art in the Age of Mechanical Reproduction" isn't really about fascism and Hitler as a special person who had made his politic aesthetically attractive to the mass, but about the tendency, which Benjamin saw arising in culture, and fascism is discussed here mostly in epilogue.