Welcome to Writing-Endeavour Blog. We gathered a great number of unique articles on various topics which might serve as an inspiration for your own writing. Enjoy our blog and follow new entries.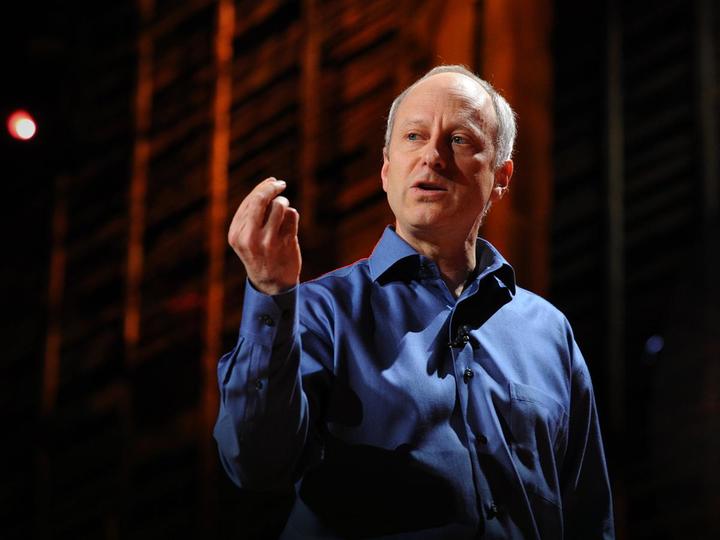 Analysis of Friedman's and Sandel's studies
I would like to analyze several important issues discussed in studies of two famous people: the Nobel Laureate in Economics Milton Friedman and a philosopher, a political scientist, and professor of government at Harvard University, Michael Sandel.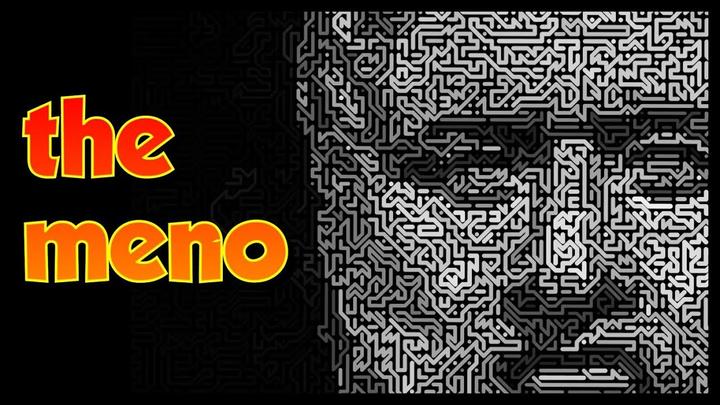 Recollection in Plato's "Meno"
The prominent Plato's teaching on recollection was first set out in the dialogue "Meno". Here, it is demonstrated in a famous experiment with a boy who learned geometry in a dialogue with Socrates.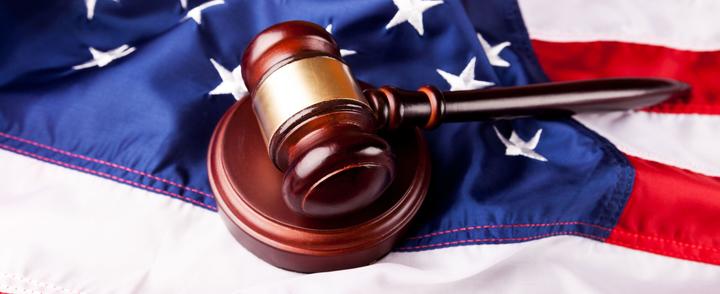 Riverbend City: Criminal Justice Theory in Action
American law has more than 200 years of independent development, and therefore significantly different from English law (Burke, 2012). Although, it originated from English one, and belongs to the same legal system.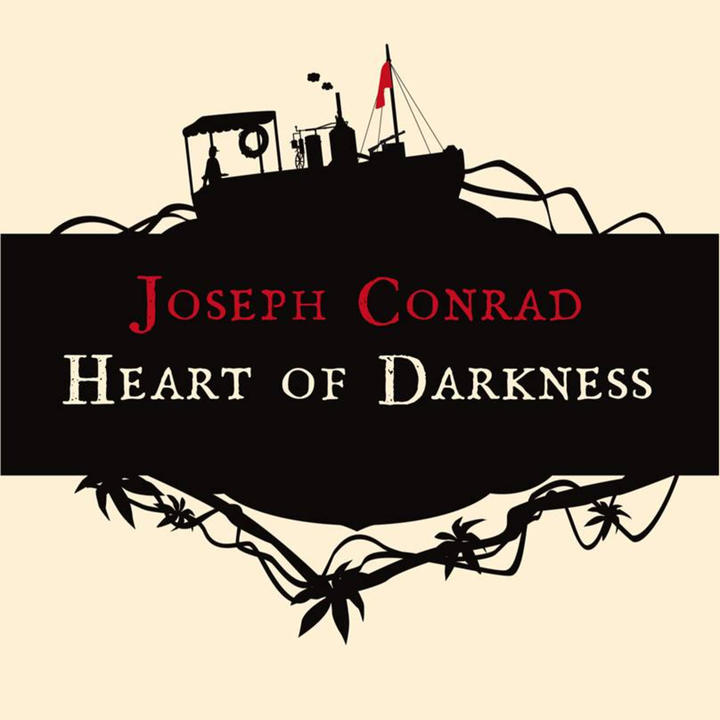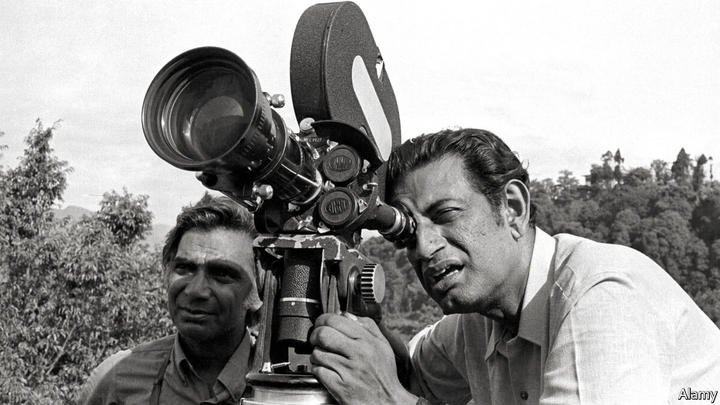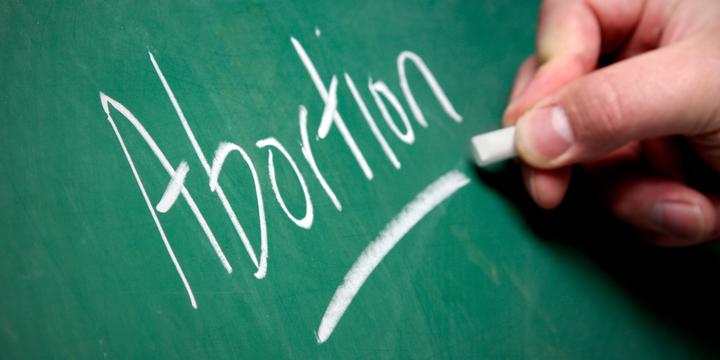 Kant's Ethics and Abortion Debate
The ethical problem of abortion is very widespread at the present time and has both positive and negative sides. The relevance of this issue is determined by its connection with the vital needs of biomedical ethics as an interdisciplinary field of knowledge, which has ethical problems as its subject associated with medicine.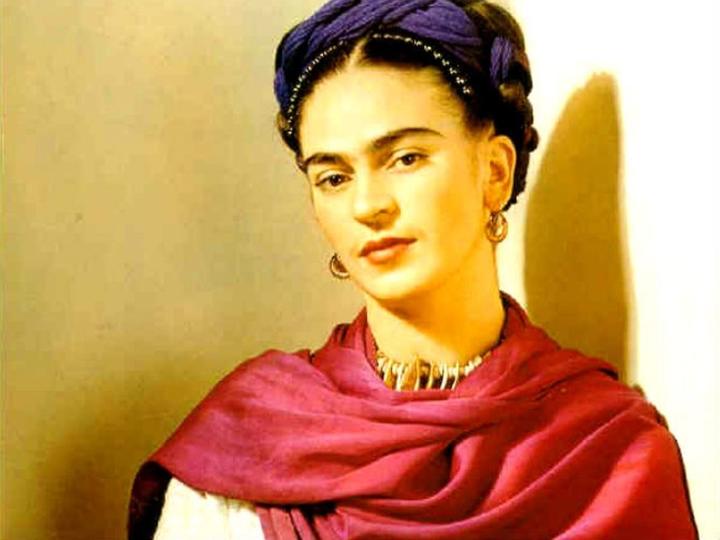 Portrait of Lucha Maria, A Girl from Tehuacan
Portrait of Lucha Maria, A Girl from Tehuacan is a painting of the Mexican artist Frida Kahlo. The world-famous artist created it in 1942. The portrait was painted using oil on a Masonite (Kahlo).