Welcome to Writing-Endeavour Blog. We gathered a great number of unique articles on various topics which might serve as an inspiration for your own writing. Enjoy our blog and follow new entries.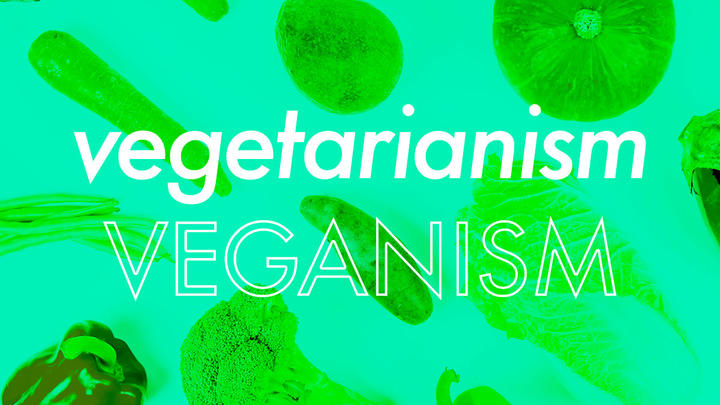 Vegetarian Lifestyle: Benefits and Challenges
Vegetarianism is a way of life, characterized primarily by nutrition, which excludes the use of the flesh of any animals. Followers of strict vegetarianism, veganism, refuse to use all products of animal origin both in nutrition (milk of animals, eggs) and in everyday life (fur, skin, etc.)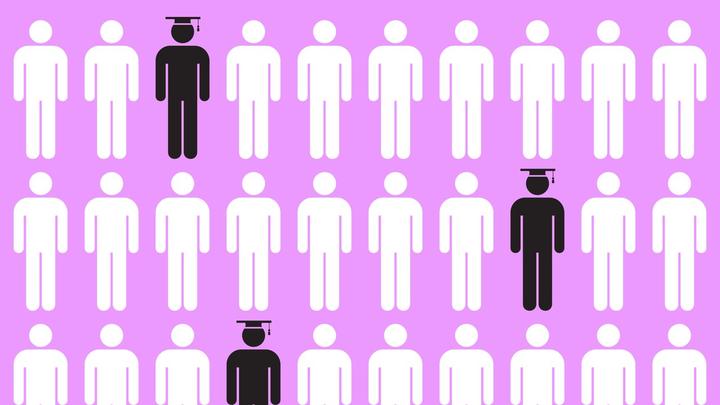 Why affirmative action is immoral?
Affirmative action is so-called positive discrimination. In other words, it is a policy aimed at eliminating the consequences of racial discrimination or discrimination based on gender. The main idea of the policy is that people who have been discriminated in the past must have different rights and benefits at the present.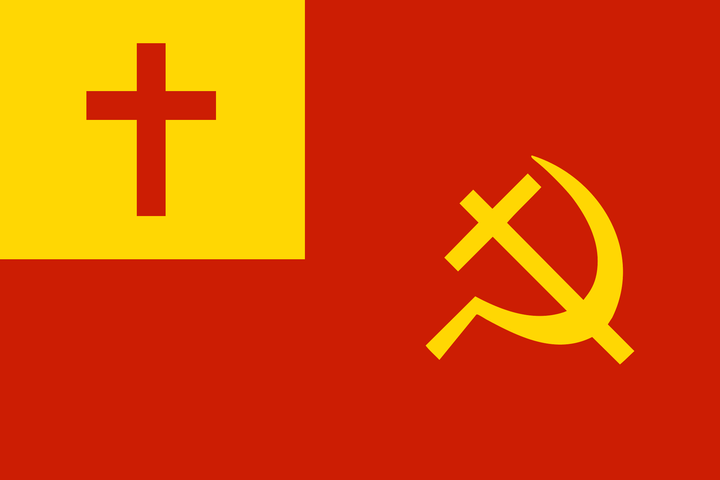 The Relation between Cult of Personality and Religion
In world history, there are many examples of how a close intertwining of ideology and religion spawned a cult of personality, as well as communist leaders, attempting to replace religion with a cult of personality, repressing the church and controlling the life of the peoples.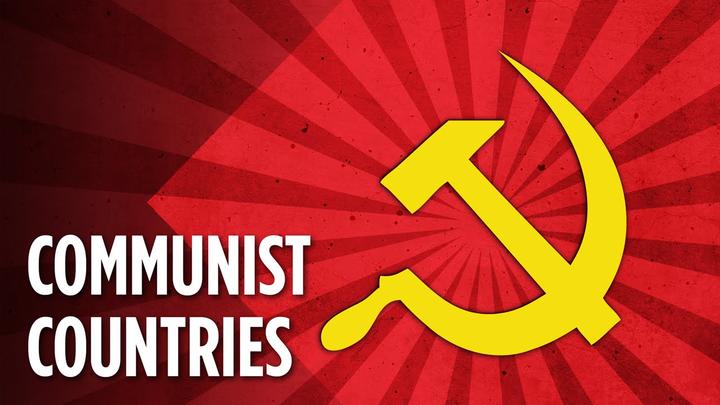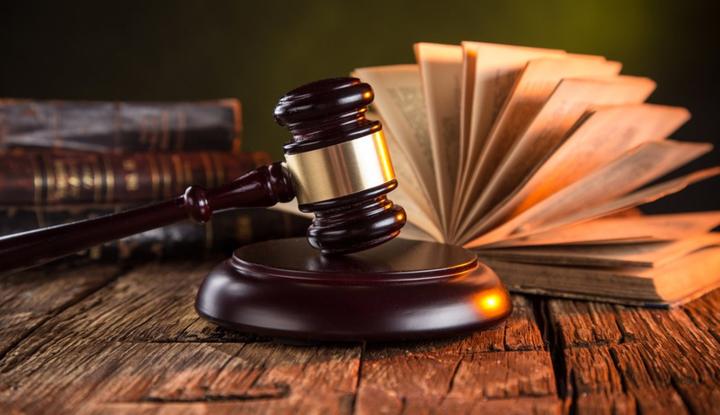 "A Civil Action" by Jonathan Harr
The essential part of life is an interaction between people, whether among little kids or officials in a government. Most parts of human lives are regulated by different factors it can be moral principles taught by society or inner beliefs.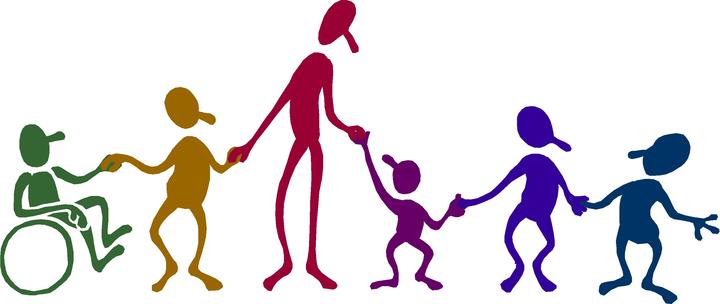 Social Work and Human Services
Social work is very important nowadays because it helps people to feel safe in many ways, but the American model of social policy differs from other countries.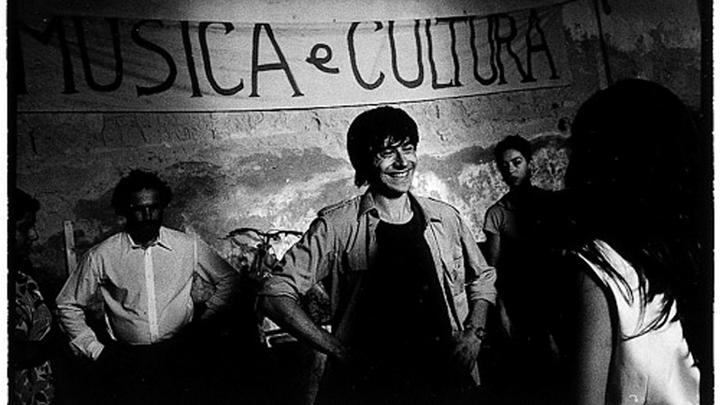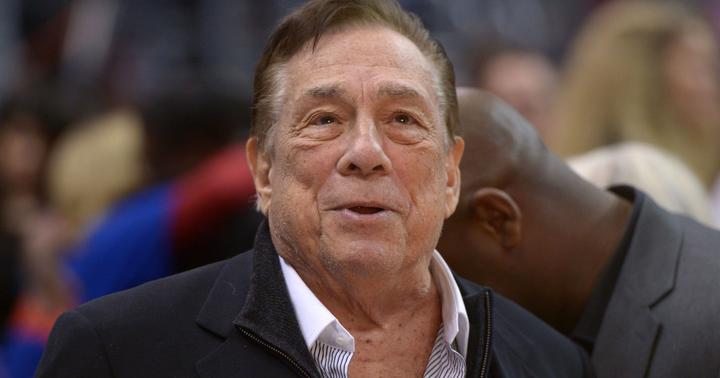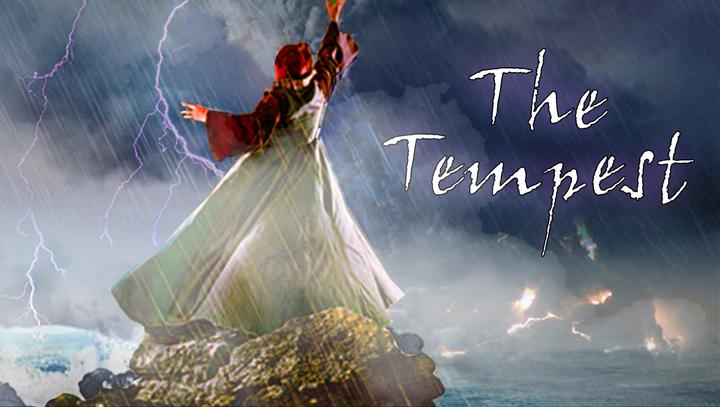 "The Tempest": Colonial Discourse
Colonialism was an actual problem in the days of Shakespeare; therefore, Prospero and Caliban in the play "The Tempest" reflect largely the ideas of the power of colonialism