Tag "Art for church"
Art for church Tag
Welcome to Writing-Endeavour Blog. We gathered a great number of unique articles on various topics which might serve as an inspiration for your own writing. Enjoy our blog and follow new entries.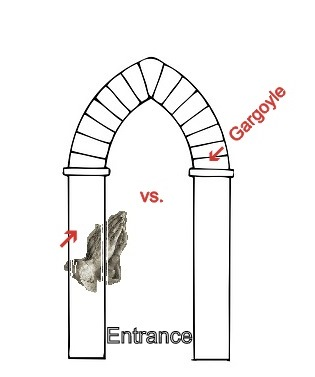 Art object for medieval church
Let's imagine I'm an artist who received the commission from the medieval church. This particular church was built in 13th century in early gothic style and now there's 15th century already, so all-around there're late gothic architecture and high churches in "flamboyant" style with extremely graceful and airy stone domes. Gargoyles on enter of my stumpy church do not scares congregations anymore, so church wants me to make an art object to refresh the entrance.