Tag "Grimke"
Grimke Tag
Welcome to Writing-Endeavour Blog. We gathered a great number of unique articles on various topics which might serve as an inspiration for your own writing. Enjoy our blog and follow new entries.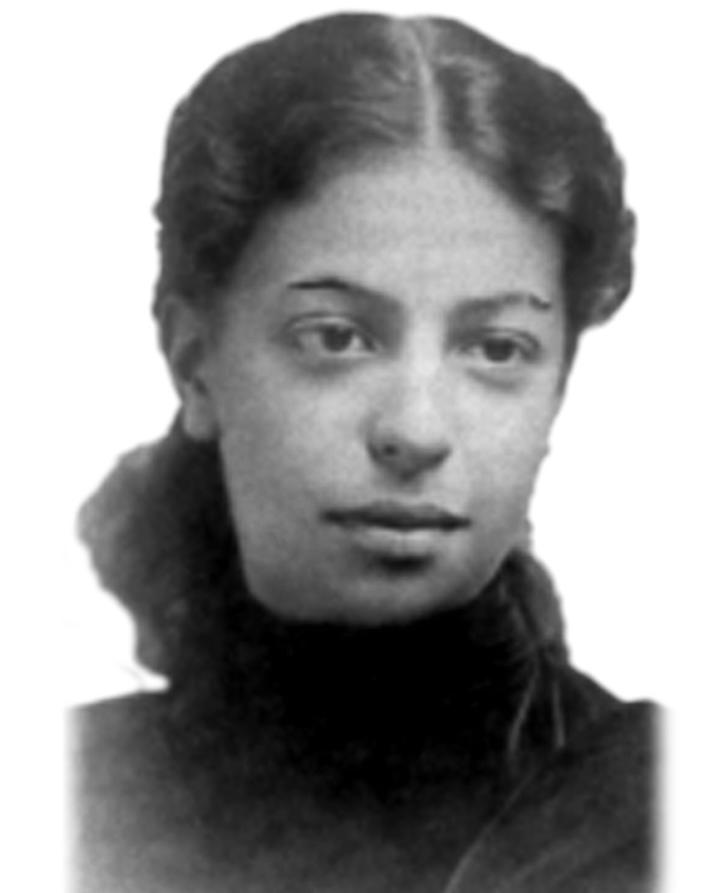 When the Green Lies over the Earth, Angelina Weld Grimke
The poem When the Green Lies over the Earth by Angelina Weld Grimke is an example of intimate lyric with landscape including. The narrator sees the spring coming and everything around is green, new and fresh again, so the desire of love re-births along with the nature, making the narrator long to see her beloved. The poem seems cheerful and full of regrets at the same time, because the narrator feels the beauty of everything arising and blooming in nature, and it touches her deeply but the beauty of the nature reminds the beauty of the beloved person which is no longer here.