Tag "Harper Perennial"
Harper Perennial Tag
Welcome to Writing-Endeavour Blog. We gathered a great number of unique articles on various topics which might serve as an inspiration for your own writing. Enjoy our blog and follow new entries.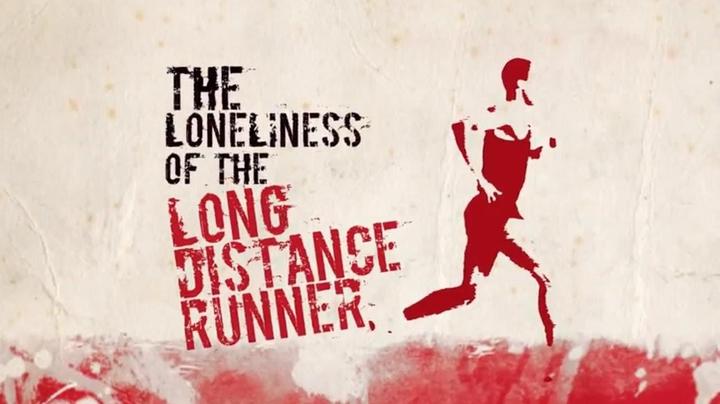 The Loneliness of the Long Distance Runner
Thinking about Colin Smith's loneliness and running I consider his condition not like personal one, but more like metaphorical. In literature time-line the main hero of this story can be placed somewhere between Kamus' existential hero from The Outsider and one from Burgess' A Clockwork Orange.