Tag "Morality"
Morality Tag
Welcome to Writing-Endeavour Blog. We gathered a great number of unique articles on various topics which might serve as an inspiration for your own writing. Enjoy our blog and follow new entries.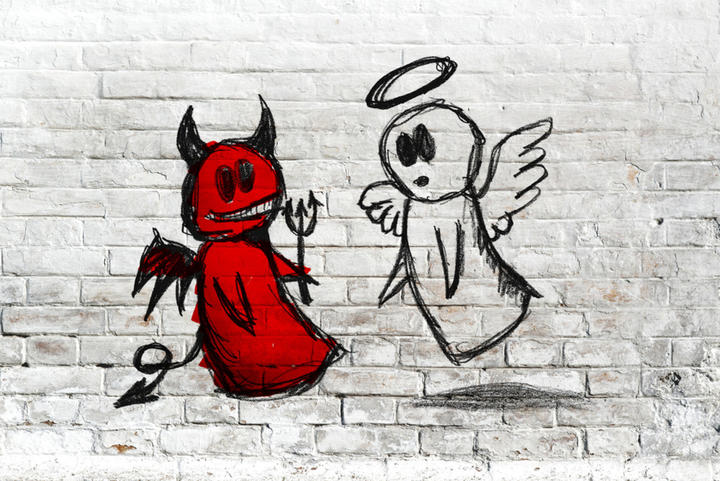 Morality and justice
Looking at issues of human morality and justice from the point of view of religious doctrines, one can come across certain distinctions between the perceptions of different denominations' adherents.