Welcome to Writing-Endeavour Blog. We gathered a great number of unique articles on various topics which might serve as an inspiration for your own writing. Enjoy our blog and follow new entries.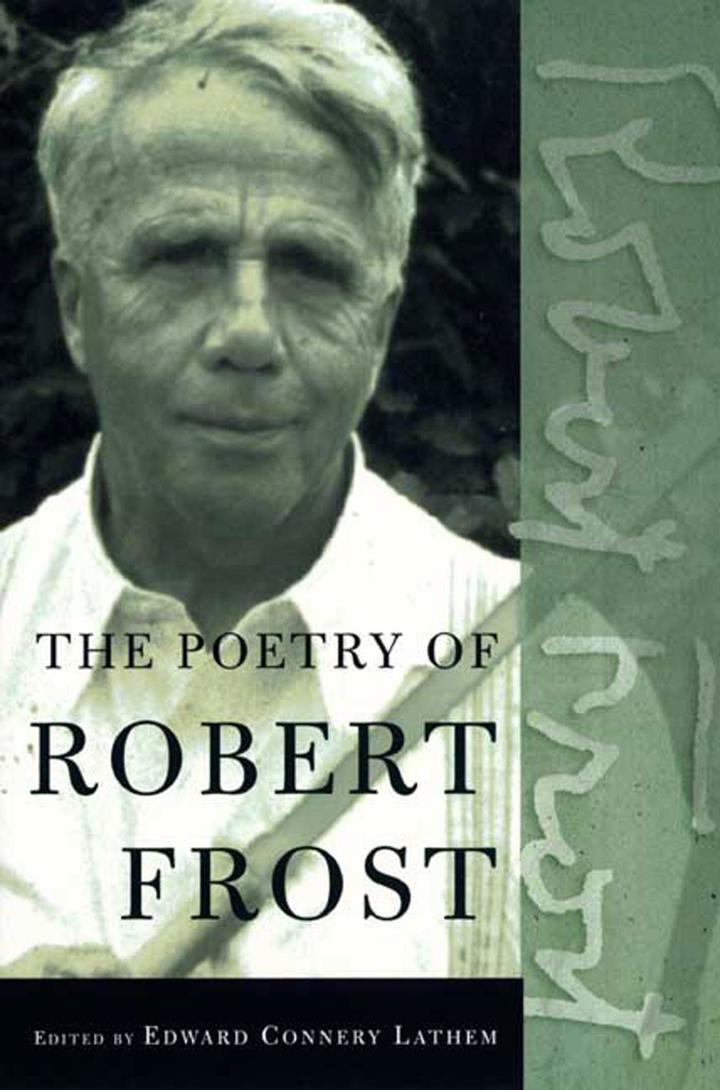 The Subverted Flower Reveals a Secret
Finding moments in our life, often simple and obvious, and beautiful, but unknown, unnoticed before the poet finds it and sing about it in the form of a piece of art. Poems give us insights we have never thought about. And Robert Frost's poem The Subverted flower isn't an exception. It reveals a hard secret about the humankind and by that confirms the poet's "Theory of the Circle of Security".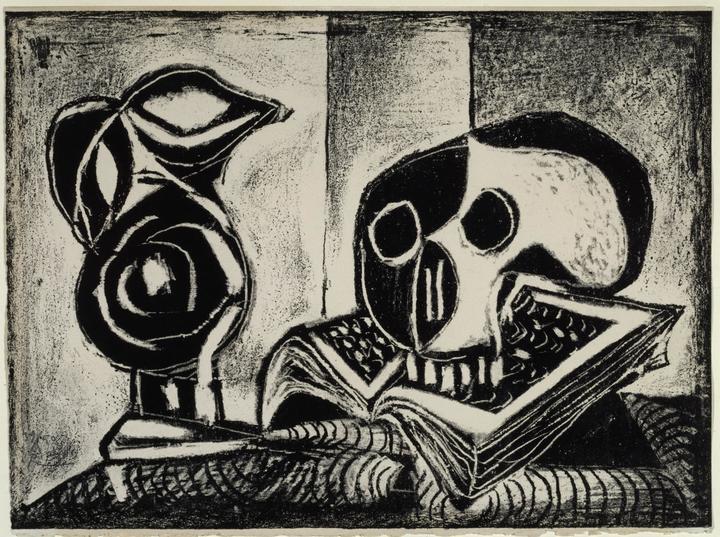 Interpretation of death in masterpieces of poetry, music and art
The question of death occupied an extremely important place in poetry, music, and art of all times. There are many reasons for that: a person usually meets at least several times with the death of others during his life and at the same time realizes the inevitability of his own death.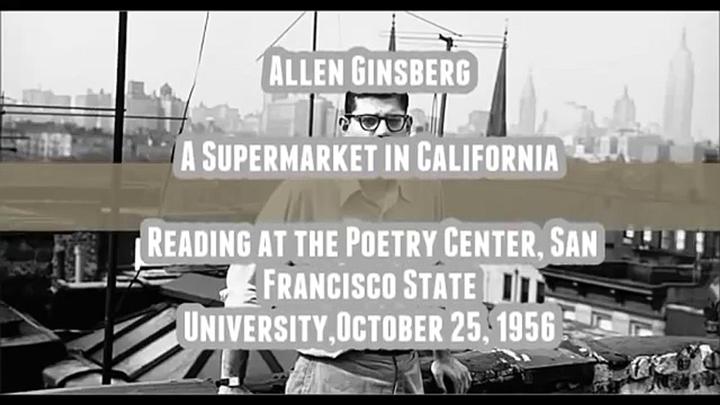 The analysis of "Supermarket in California" by Allen Ginsberg
"Supermarket in California" by Allen Ginsberg is a story inside a story, and then in another story, and all this is clothed in a poem. First of all, the author gives the reader a very clear idea of his state and mood, by which he means his lyrical hero.