Tag "Random Family"
Random Family Tag
Welcome to Writing-Endeavour Blog. We gathered a great number of unique articles on various topics which might serve as an inspiration for your own writing. Enjoy our blog and follow new entries.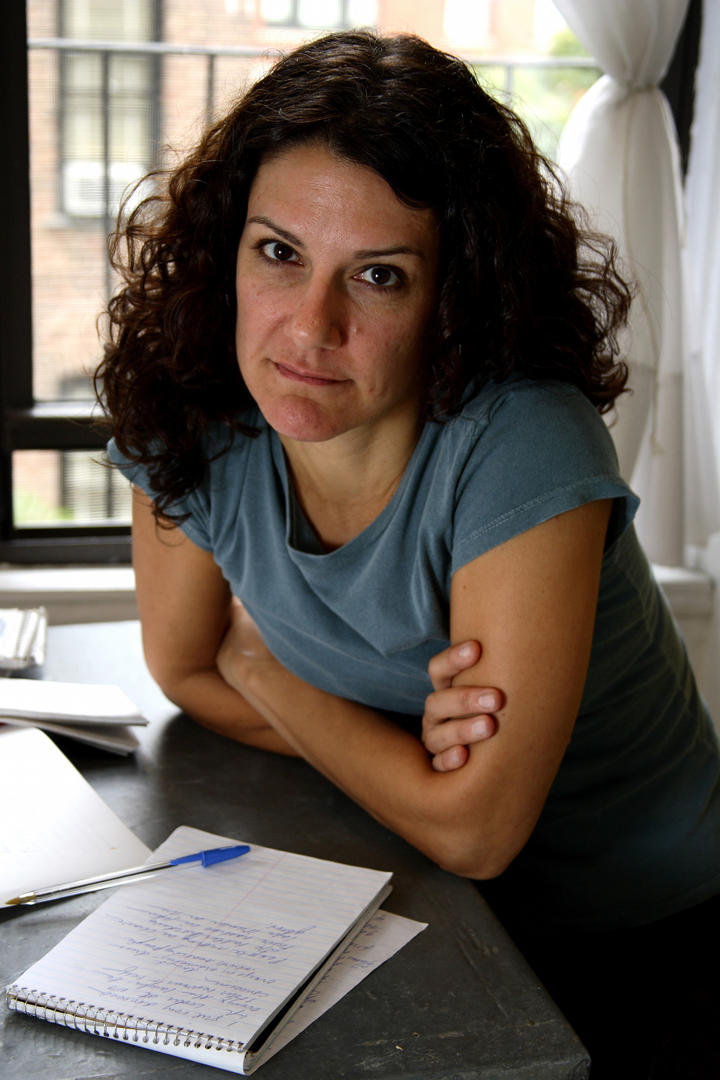 Random Family by Adrian Nicole LeBlanc
Reading Random Family by Adrian Nicole LeBlanc I firstly paid attention how narration is organized. It starts with Jessica's youth and pretty much linearly follow her time-line as she grows up, so reader can see where she had a choice and made a good (or more often, a bad) one. But book's focused not only on Jessica in these first chapters. Author spreads her telling and writes stories of people, who surround Jessica in her life. That's what makes book social valuable.