A persuasive essay is a type of work which contains logical thoughts supported by evidence and bound by a chain of arguments which lead to convincing conclusions. It tries to assure the audience that this position is the most logical prospect on this theme. That's all about a persuasive essay. Your point of view in a persuasive essay can describe any subject. So, the ability to correctly express your thoughts is necessary for everyone.
We are here to help you to understand the conception of writing a convincing and stunning paper. For more information, read our recommendations in this article.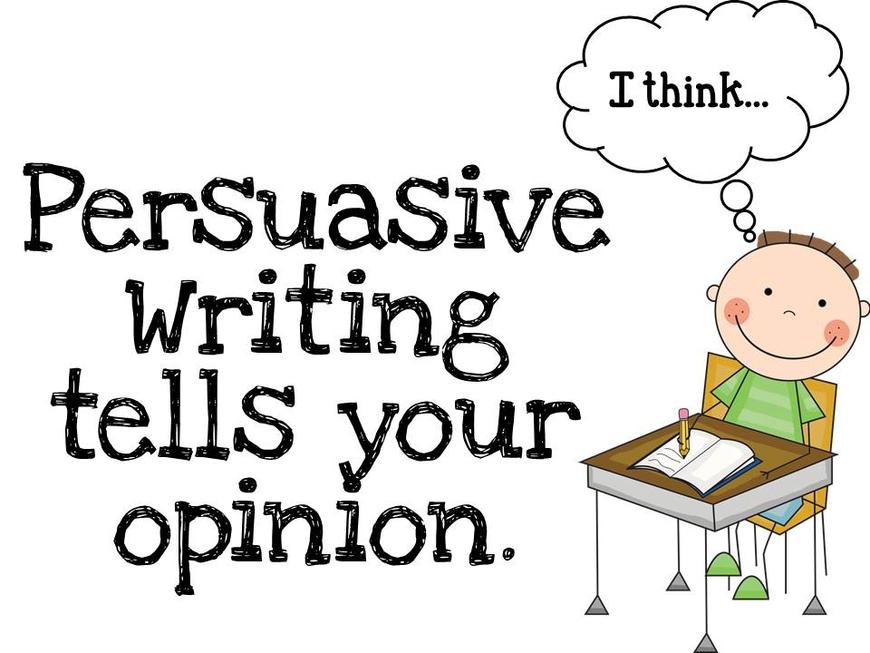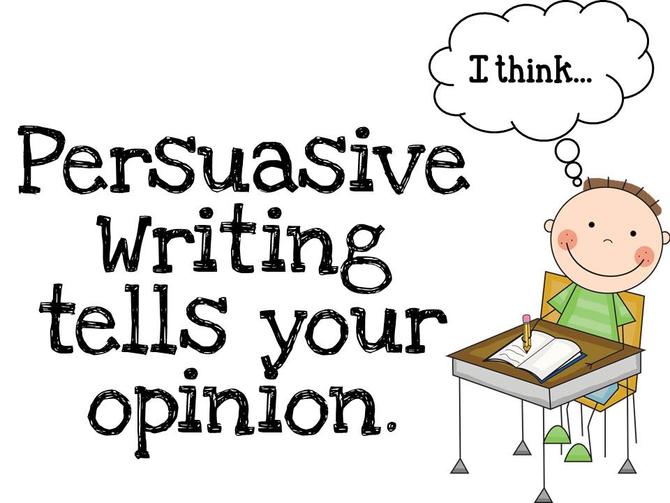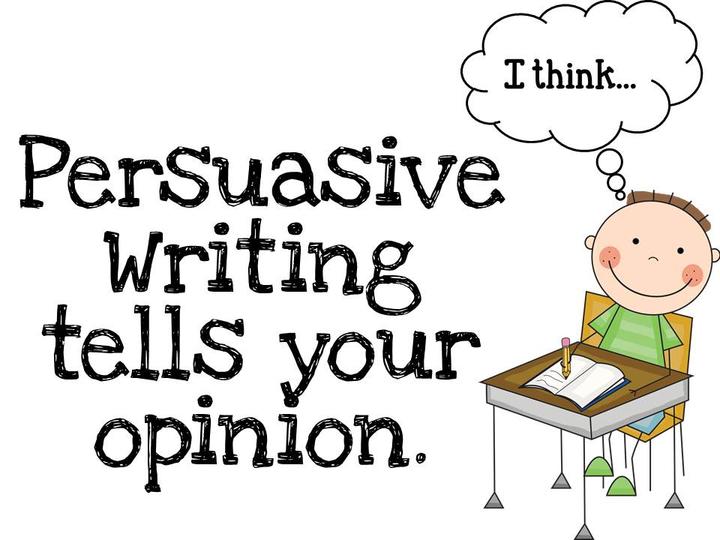 Steps to compose a persuasive essay
The persuasive essay can be based both on the proved truth of the thesis and on the proved falsity of the basic position. Sometimes the author is provided with an opportunity to use evidence from the opposite not only direct facts.
You need to formulate a clear thought that you will need to prove before you start writing. Then, a plan of future creative work is drawn up based on the statement that requires argumentation.
Now you can read all the steps in details:
Find a time to examine the topic
You can skip this point if you understand the issue but the most frequent assignments can be unfamiliar to students. So, study the resources, read the arguments "pros and cons", look through articles and other materials. Put in as many efforts as it is possible into your process during the allocated time period. The haste will only prevent you.
The most important thing is to focus on the reader. Make an important pledge in the title, show the main benefit that the reader will receive by reading your text. Intrigue your audience.
A persuasive essay has a lot of similarities to a common article or text. Of course, you should think through a good strong opinion, the foundation on which your entire thesis is based on before putting your vision into a writing form. Write about what you really feel. Do not forget to pay attention to a theme which has a lot of complexity.
It is widely assumed that this part is the main because it should interest. A good preamble will bring general insight and will attract attention. However, do not get lost in the theses. It should be just one sentence at the end of your preamble. Include the main arguments or the one for a better effect.
You should have three paragraphs in the main part at least. Each of them should contain the basic message that relates to your conviction. You must prove your point of view and provide evidence. Your persuasion won't be solid without proving, remember it. Use the facts for this purpose if possible. Verified facts always give an opportunity to lean on something. Consider the factual information from different points of view.
Each paragraph of your text, each part of it, should carry one single main idea. Do not try to shove a few thoughts into one paragraph.
Go back to the most important thing - to your readers after all the facts, arguments and figures. Make sure that your text continues to solve their problems. Make sure that you fulfill the promise given to readers at the very beginning of the text.
Raise an objection to yourself
Do not shy away from problematic and acute moments. Defend your belief to opponents who do not agree with you. Try to remove such situations directly in the text using counterarguments.
As a rule, it is a good moment to identify your main points and finish your persuasive essay with the final position once again.
Use the spell checking if you have it on your computer. Review the written persuasive essay several times to verify that the content makes a sense. It is easier to find mistakes if looking over the paper several times.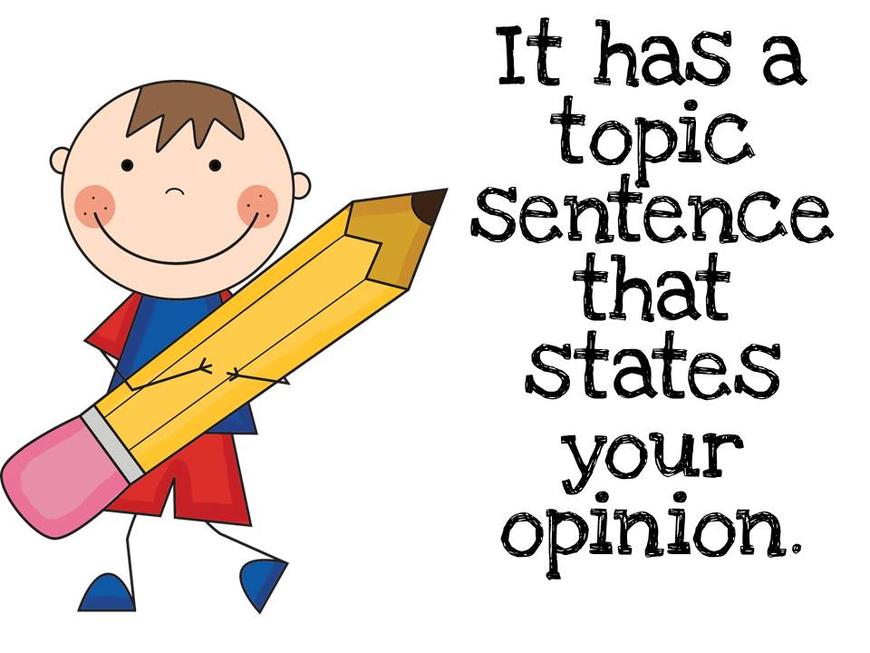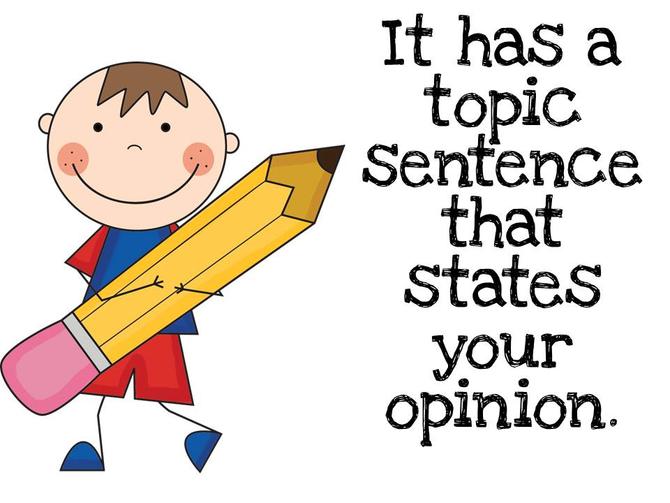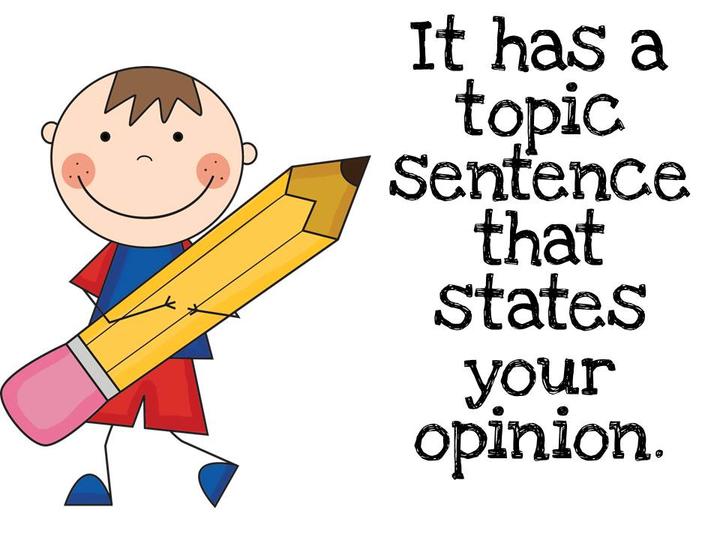 Argumentation rules
Most teachers want the persuasive essay to be analytical, detailed and answer all the questions "Why? " They appreciate logical reasoning (discussion of ideas, opinions and their proof too). The author tries to influence the opinion and the mindset of the reader if the essay is persuasive.
You need to do the following things to express your opinion so that it will be accepted:
express a point of view and have a clear line of reasoning for its confirmation;
offer evidence in support of its approval;
show the source of evidence and its authenticity. For example, you should not bring a personal experience or what you heard from someone;
show that you have considered all possible arguments that could refute your claim;
you must demonstrate why your statement or position is the best (because you are sure of your rightness).
If you simply say: "This is my opinion" or "I have experienced it myself" and do not consider all the possible alternatives, so you will convince no one.
Research sources
The persuasive essay requires extensive research. It may involve several resources:
Scientific or unpublished books;
Articles from the technical/historical journals;
Verified websites;
Interview with professionals and experts;
Polls;
Analysis and statistics.
Such types of studies are used in a persuasive essay both to provide evidence and support of the writer's views.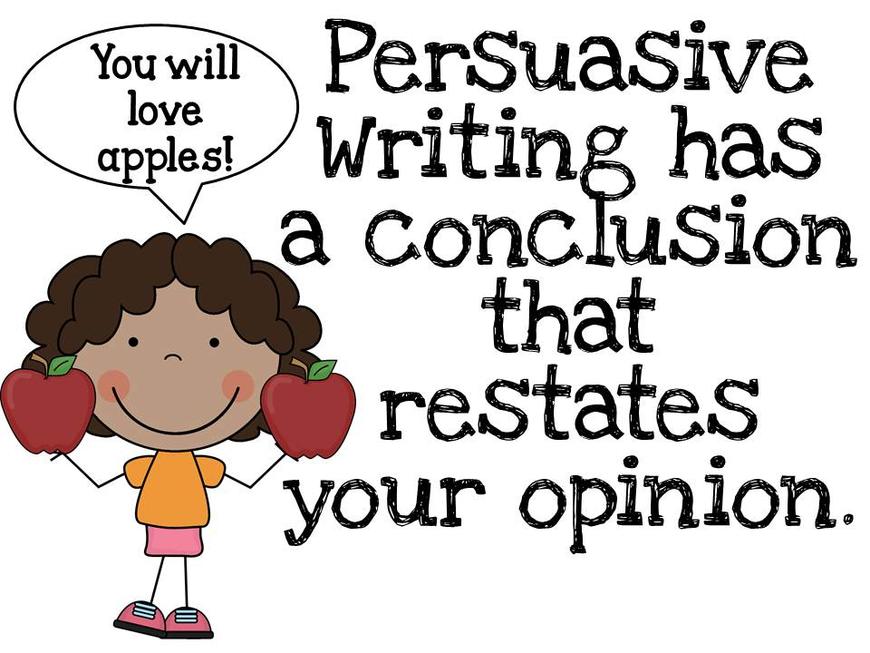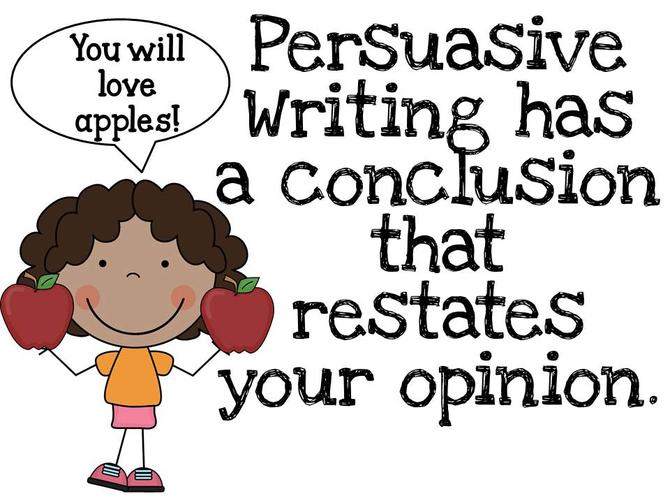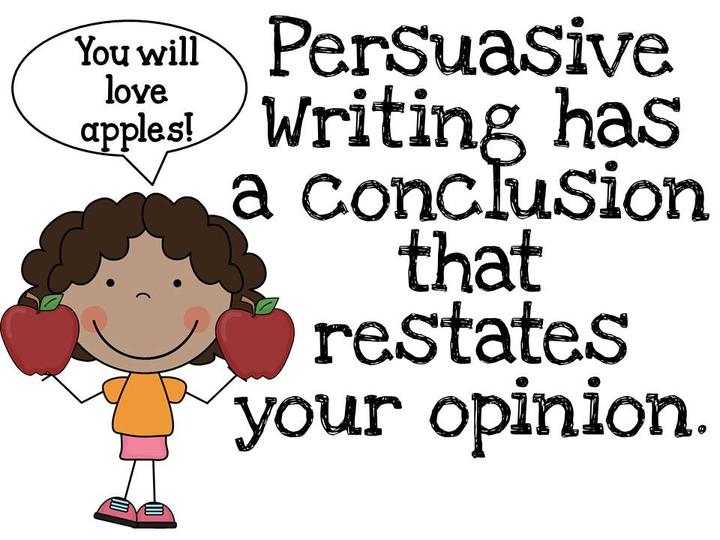 Our tips on writing a persuasive essay
We have some helpful pieces of advice and hope you will follow it to be a professional!
Each phrase should be meaningful. The extra meaning will pull away from the main concept. 'Brevity is the soul of wit'.
Avoid the slang and abbreviations. Remove ambiguous expressions, repetitions, tautologies.
Avoid pronouns such as "I" or "you". It makes the persuasive essay less professional.
The long composition is often boring but in no way interesting.
Synonyms are your helpers because the usage of the same words is irritating.
You should understand the target audience you are writing a persuasive essay for. Observe a specific tone (formal or informal), official or friendly form.
Make a break for a couple of days if you have a pause in the writing process. Look for inspiration.
Use comparisons and metaphors.
Always take a clear position and do not contradict it.
Incorrect data, mistaken dates, and names will affect the assessment.
Be specific in your statements. Do not talk in general phrases. Bring facts and figures in your texts.
Do not copy other thoughts and other people's persuasive essay. Plagiarism
Persuasion is the usual skill to create no-lose situations that comes with experience. You say something that others find useful to agree with. To convince a person of anything is not to argue. First of all, persuasion is an explanation and proof of the correctness or necessity of a certain behavior or inadmissibility of some act.
In the end, just ask yourself these questions: "Did I open and explain the topic well and in details? Will my readers understand my thoughts? " If everything is okay, it means you have dealt with the given task!