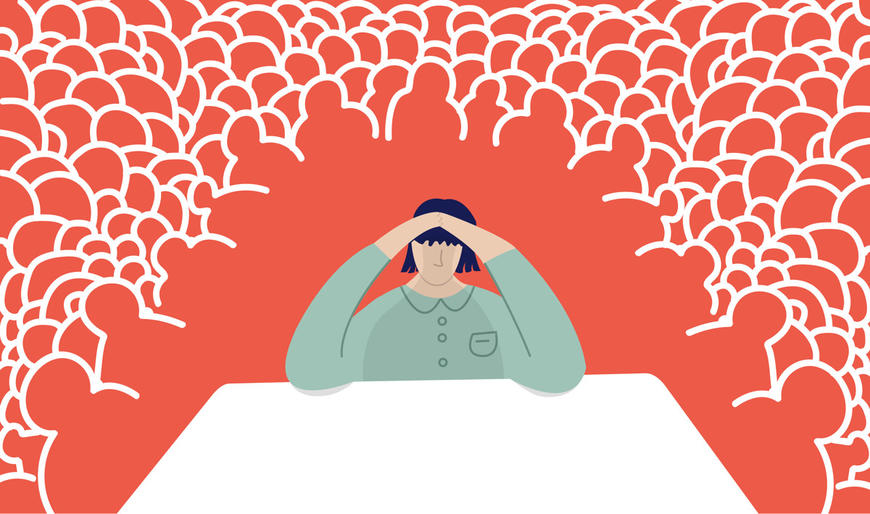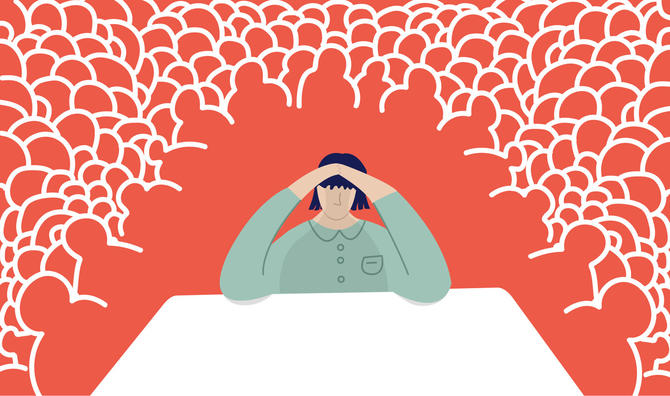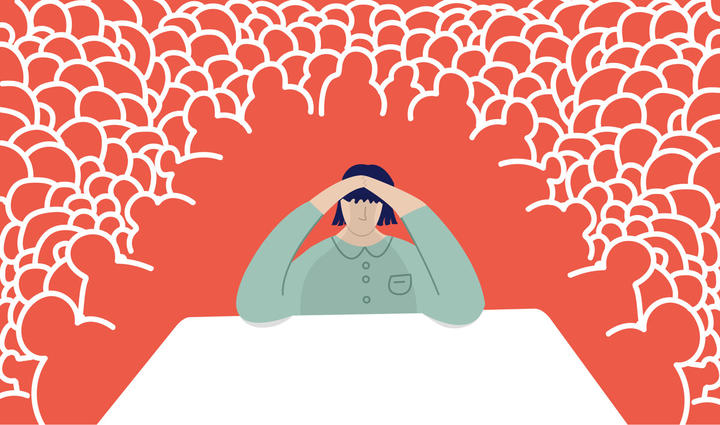 Previously, we have introduced you some types of essays and here we're moving forward with an opinion essay to be discussed. The ability to reason will help you make a choice in any situation, give an assessment of what is happening, defend your point of view, assert yourself. What does it mean to be able to reason? It is the ability to think logically, express your thoughts accurately and consistently, not allowing contradictions in your judgments. Do you agree that these qualities have great importance in any life situation?
So, let's start with the definition.
What is an opinion essay?
The name speaks for itself and means that you need to express and argue your opinion on any controversial issue when writing an opinion essay.
We can observe opinion texts in different styles of speech. For example, in a scientific style (articles, reports, educational texts) or publicist style (articles and speeches on the hottest topic). In both cases, the author must be able to explain or prove what is true and what is false in his or her opinion.
What is the aim of an opinion essay?
An opinion essay aims explaining something from a subjective position of a writer, proving some idea or convincing someone of anything. It reveals and describes the causes and interconnection of any phenomena from the author's perspective.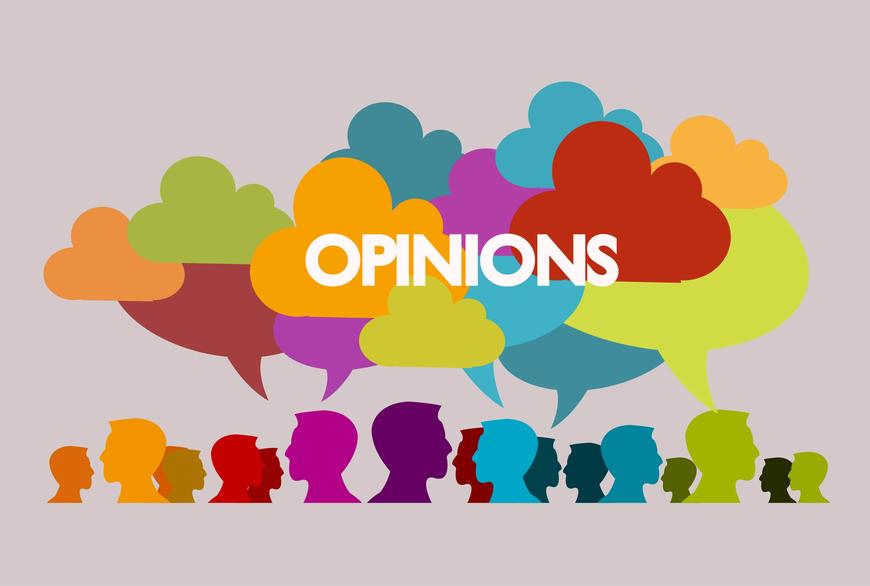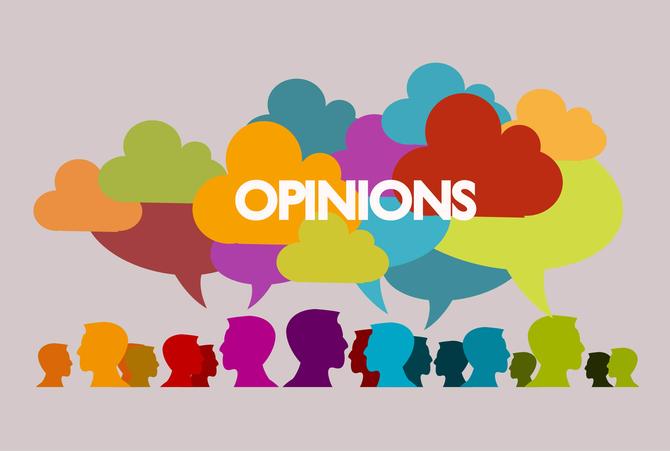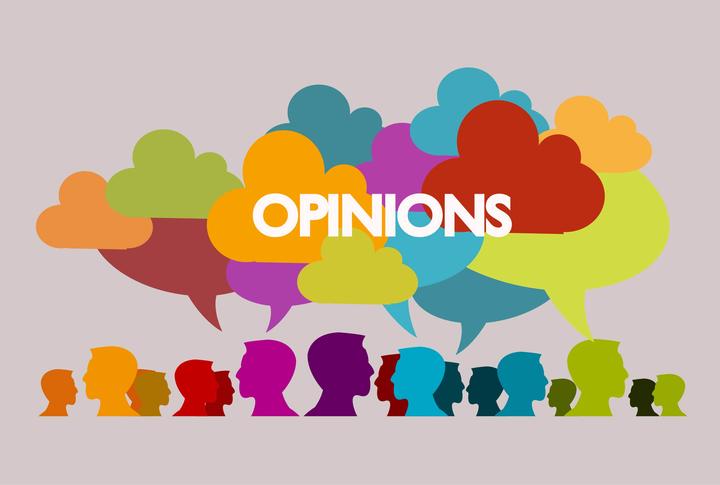 An opinion essay scheme
Take into consideration the following points when writing an opinion essay:
First of all, you should choose your position on the topic and your stand. It means whether you agree or disagree with the topic of the essay. It is also useful to make a list of ideas and arguments for them.
Do not forget that a paragraph should consist of several sentences but not just a one.
Each new paragraph of the part should be started with the discussed above topic sentence.
Use linking words, introductory expressions in each part of your opinion essay.
Opinion essay must involve an introduction, the main part, and a conclusion. The following information should be included in each of these components:
It is not considered to be the necessary part of the opinion essay but it is desirable. The aim of this part is to provoke the reader to participate in a dialogue, to identify the relevance and the urgency of the given issue. As the author, you should think over the discussed later moment that a person should understand when reading your introduction. In addition, the tone of the whole opinion essay depends on this part.
It is preferable to split this part into two blocks, where the first one describes argumentation of the author's consideration and the second one focuses on an opposite opinion to this consideration.
So, in the first block of the main part, we provide a logical grounding on the opinion with more details and offer supporting arguments to our thoughts.
In the second block, we cover the position opposite to ours and validate why we do not consider this position to be correct.
Some tasks state the need to cover an alternative position but others consider it not so important.
Not less than 2/3 of the total volume of your opinion essay should be occupied with the argumentation. It is considered that 3 arguments are the best and optimal number for a small essay if speaking about school or examination.
World known historical facts (or facts that you can find in such sources as encyclopedias, articles, scientific works, books, etc.) are the best arguments to use in your paper. Besides it, you can use statistical data, discuss developments, proverbs, and sayings, references to authoritative people, laws of nature which are also considered to be good and solid evidence.
According to the experience of school essays, the weightiest argument is a literary work but only its episode, the storyline, the characteristic's story that confirms your idea.
The argument which you consider being the most convincing should be at the end of the main part.
It is the final part, which again repeats your opinion on the question at hand. It may seem that a conclusion is a simpler part. However, it is both a simple and challenging task. You do not need to state new arguments, support them or try to prove something. This is a simplicity of the conclusion. You just need to bring back your opinion and repeat ideas which have already been said in the introductory part. However, you should express and explain this idea in other words just without repeating previously mentioned sentences in the first part of your opinion essay.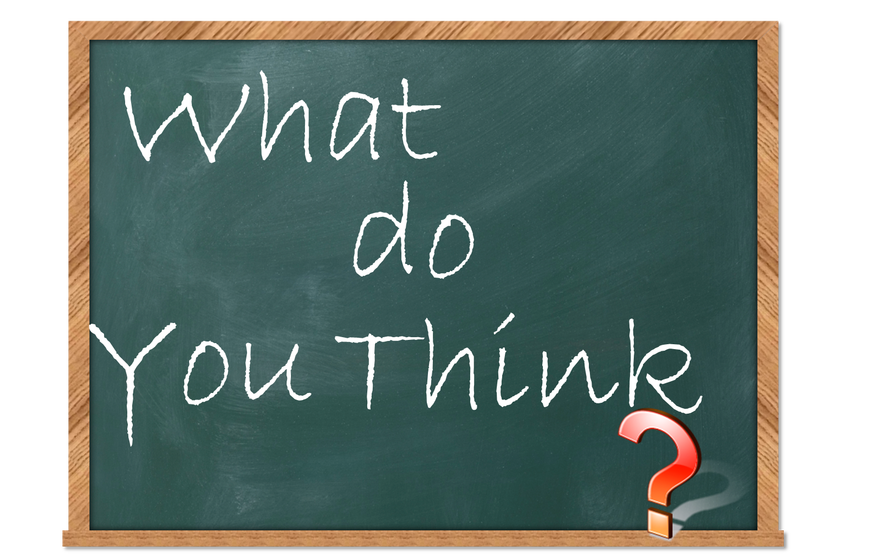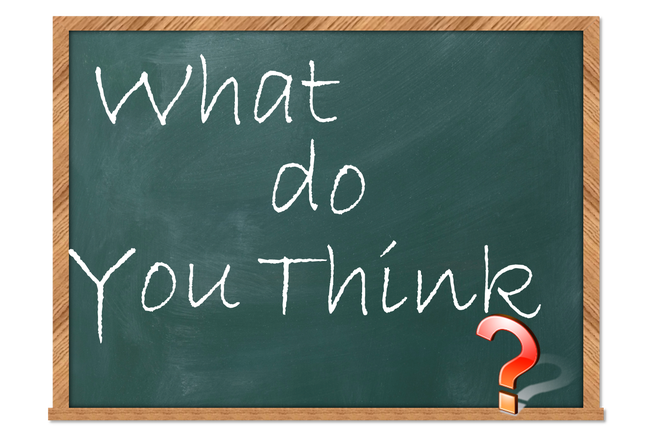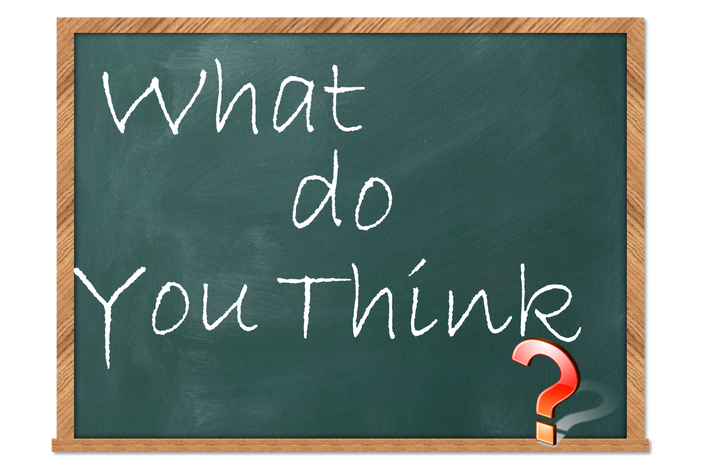 Important moments when writing an opinion essay
Dividing into paragraphs:
The introduction, the body, and the conclusion are always allocated in separate paragraphs. It is obvious that any opinion essay contains at least three paragraphs. As for the main part, you should make a separate paragraph with the opposite opinion. The rest can be divided or not divided. It depends on the principles of logic or task requirements.
Style:
A neutral-formal style is an accepted style or writing an opinion essay. So, the work should not include abbreviations and colloquial expressions in its structure. However, it is preferable to use complex lexical and grammatical constructions in the essay.
Algorithm for writing in a nutshell:
Introduction.
The issue which the author reflects.
A comment.
Opinion (agree or disagree with the position of the author).
The first argument.
The second argument.
Conclusion (conclusion).
So, now you know the most important and basic principles of writing an opinion essay. However, there are some common mistakes which can be done during the writing process and we would like to warn you about it!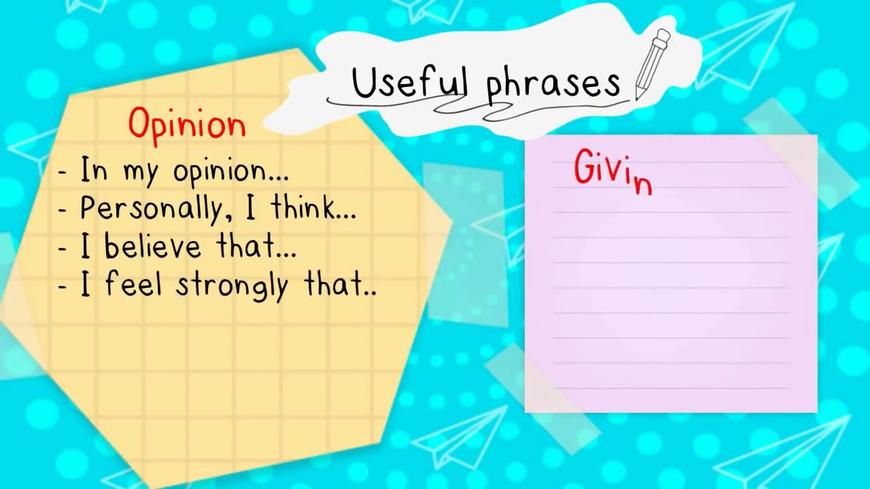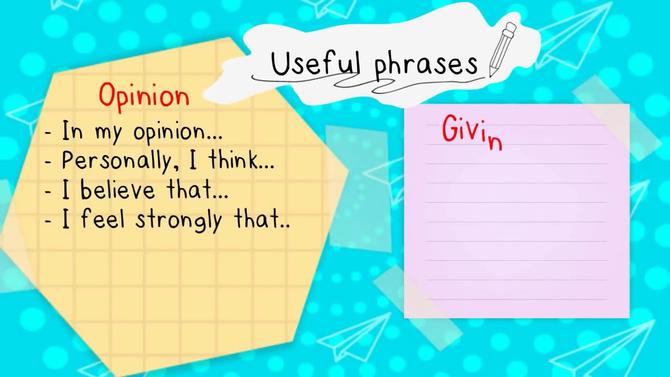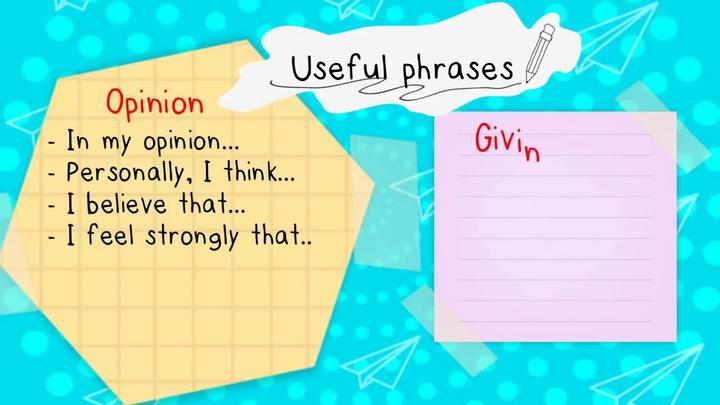 Pitfalls and mistakes
Theme substitution or change in emphasis
It is a very common mistake when writing an opinion essay. You should write exactly about your question and topic. Do not write a lot of details and things that are too away from the issue. Just stick to your subject.
One of the reasons for the change in emphasis is memorized by heart topics or fragments of topics: the writer tries to attach a learned and well-composed piece of text to his or her work in order to impress a reader. Really, the work begins to make an impression but not the one that the author expected.
Standardization
It is another common problem when composing an opinion essay. We can see it when a writer takes the same scheme and tries to put any topic into it. However, it is a bad idea. You need to learn to modify schemes in such a way that your essay looks organic.
General tips in a nutshell
Your opinion essay will become more qualitative under the following conditions:
the basic thesis corresponds to the theme of the work;
the selected evidence is weighty enough;
avoid retelling the text;
a close logical connection between the parts of the composition;
the conclusions are clearly stated;
do not try to use abstruse words when writing your opinion;
do not be afraid to express your opinion when quoting the author;
check the entire text for grammatical and spelling errors.
Of course, it is an important skill to be able to write well. However, it is even more important to be able to reason correctly, to justify one's own opinion, and also to prove it.
This ability is the guarantee of our successful, effective communication, and therefore, our success in life.
Remember that the ability to express your opinion and thoughts does not come immediately. Of course, we hope books that our article and recommendations will help you in writing an opinion essay. Read, develop your horizons to improve your skills and you will become a master in stating your ideas and writing opinion essays.