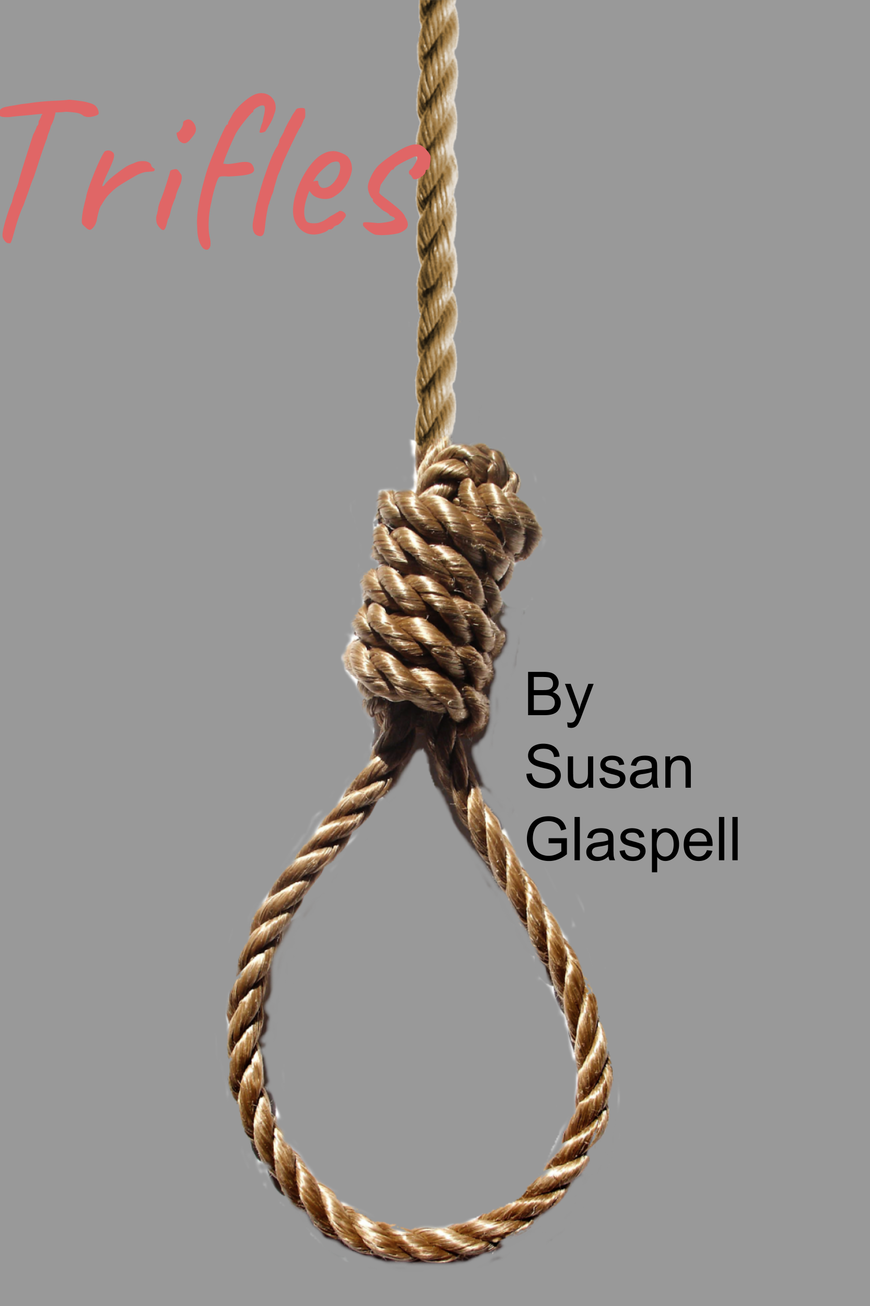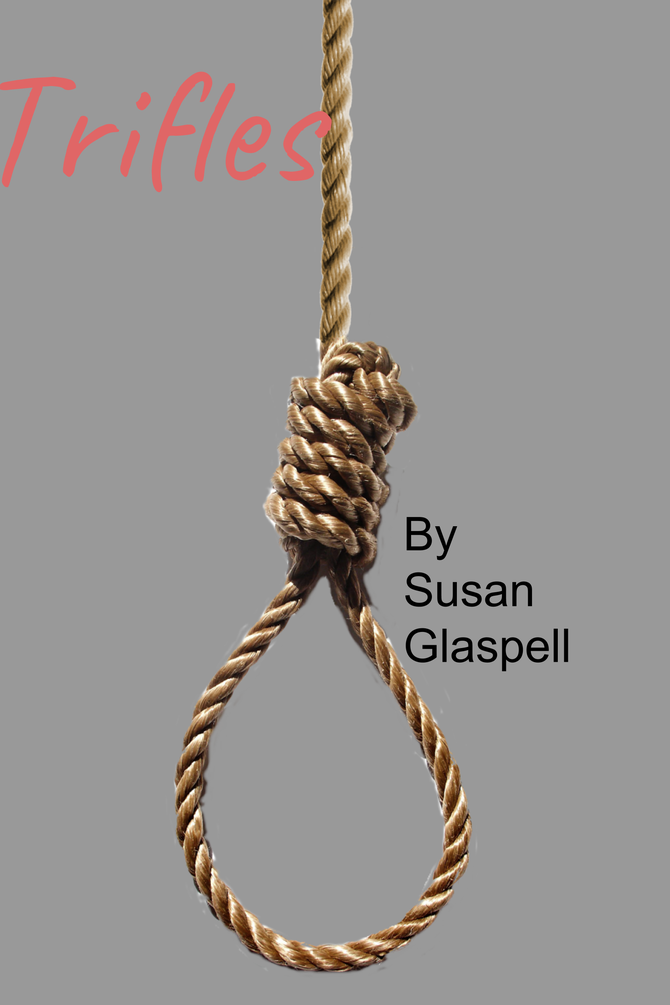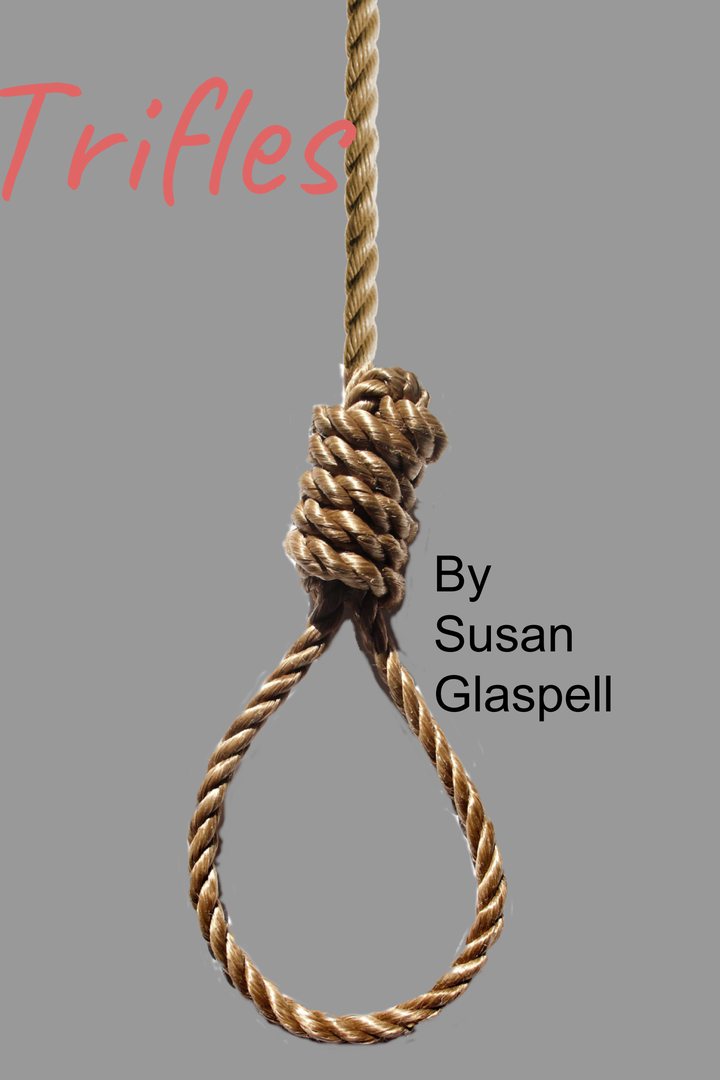 Susan Glaspell's play "Trifles" is a work that deals with different topics, the narrative is about abusive relationships, how under the mask of a nice man can hide the ugly truth, it is about men's attitude towards women, exaggerates the role of a woman that she is just a beautiful decoration of the house. The focal point of the play is the guilt and feeling guilty. Susan uses her characters as a storage for the guilt that shows the destroying power of this feeling.
"Trifles" is a one-act play which tells about the murder of a man, his wife is suspected in his death, sheriff and attorney with their wives came to investigate the murder place. They behave arrogant pointing out at the things in the house and criticizing its housewife.
They sure about her guilt, according to the words of afraid Mr. Hale who visited Mrs. Wright that night, she was queer and her behavior was not usual. She was distant from the house where she sat, she laughed and seemed afraid at the same time. Her behavior was the biggest evidence of her guilt.
While men were doing upstairs their job, where Mr. Wright was killed, their women sat in the kitchen, gathering things needed to former Minnie Foster, starting with rocker and ending in sewing supplies. The person who she became had nothing in common with that girl singing in the choir. Guilt is the main thing seen in the whole play. The house makes an impression of something dull that makes a person run away. Mrs. Hale knew her and at that moment she was feeling bad about herself, she was feeling guilty and in the same way, she felt responsible for everything that happened. People often forget about others because of different reasons, Mrs. Hale forget about John's wife because her life was brighter and better than the life of Minnie, she did not want to let something dark and scary frighten her and everything that was in her heart. Thoughts were attacking her as hungry animals who wanted to tear her into million little pieces. Mrs. Hales was sorry that everything could have been prevented, and this could have never happened.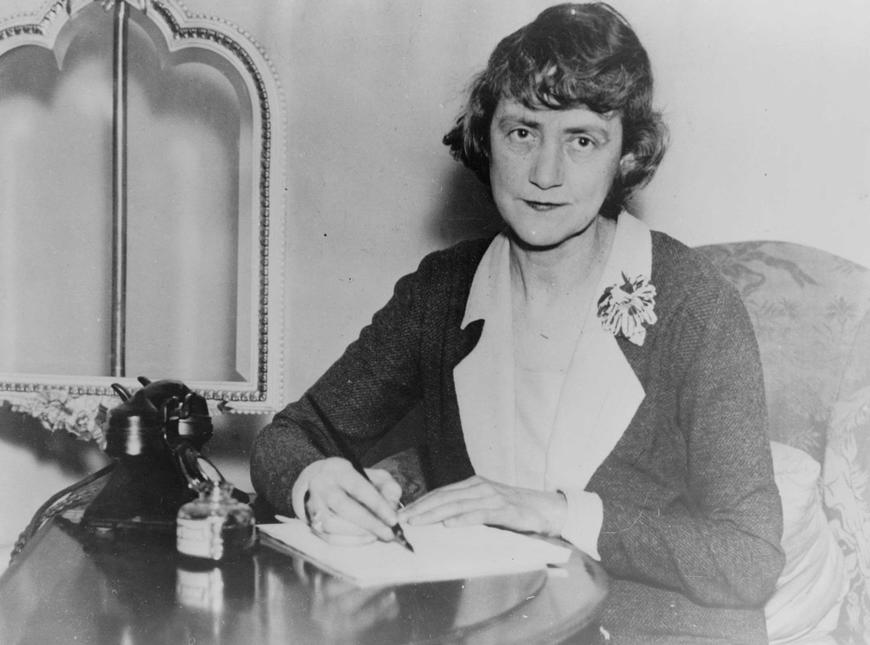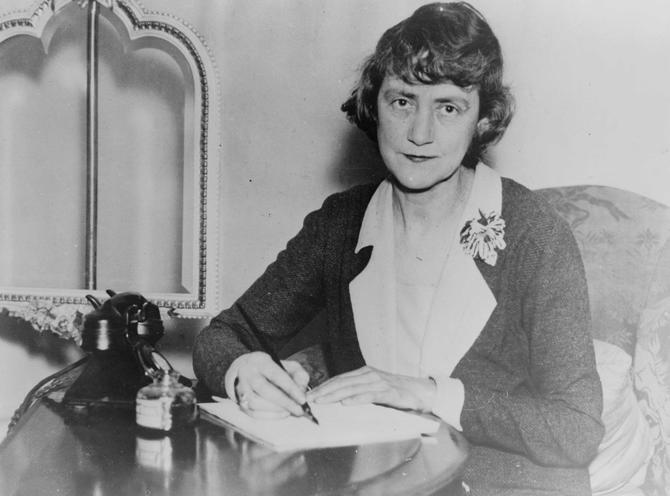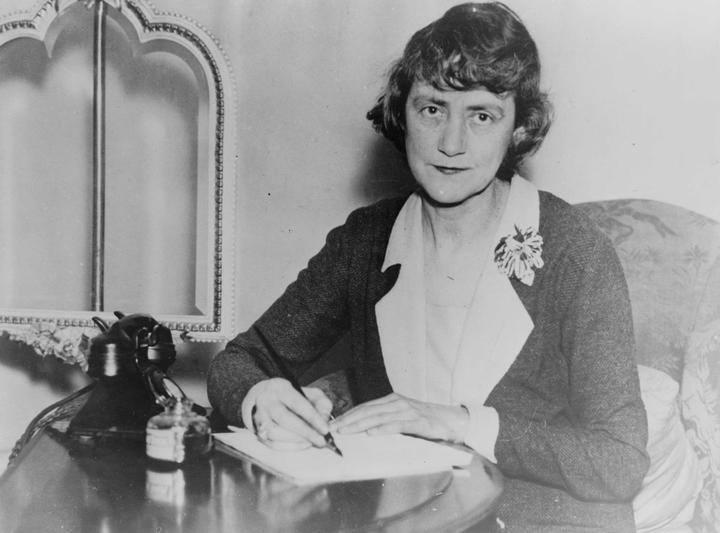 Attached file: The Concept of Guilt .docx
Click download to get access to a full version of the paper
Mrs. Hale knew Mr. Wright and she knew that he was a good man, but his character was not as smooth as an impression which he made on people. He was "hard man" his actions could have been compared to "a raw wind". Despite knowing all of these facts Mrs. Hale was afraid and at that moment her soul was haunted by everything undone. She was blaming herself for the absence in Minnie's life, they were neighbors, and she was pretending like Mrs. Wright hadn't existed. She knew that her husband was a tough person and she had not protected her old fellow (Lorcher). Guilt followed her the whole time of being in the house, she was regretting about her indifference. Together with Mrs. Peters, they were investigating Minnie's stuff, her "log cabin pattern" and the unusual pattern of quilting, which showed what changes were happening in Minnie's mind, she was absolutely lost. Mrs. Hale understood it, but it was too late, at that moment she only could tear her sewing. Anger with herself and this house reminded her about lost opportunities and sweet evenings that would not ever happen now.
They found a bird-cage with a broken door that looked like someone was not tender with it. Mrs. Hale compared Minnie with a bird "sweet…but timid". The dead bird was found in a pretty box that was the last evidence that Mrs. Wright ended the life of her husband. These trifles make the whole image of the life, in this case, the image of a crime and the way of getting free from it, flying like a bird from a tyrannical husband who took her for granted.
Minnie Foster a sweet girl with blue ribbons became a slave of her man. Her behavior and how she swung back and forth in her rocker and "pleating" her apron. All of this actions can be considered as both things: admitting guilt and feeling guilty, being nervous and lost in her own house, but at the same time, it could have been an affective state. Her sewing and the pattern of knitting were reflections of what the desire to be free from everything could do to people. Minnie was quilting her guilt away that is why the sewing was so rough.
At the last Mrs.Peters helped Mrs. Hale, she wanted to take a dead bird and it was understandable but at the same time can be interpreted in different ways. Guilt corroded the soul and the heart of Mrs. Hale and this bird was a representative of lost Minnie's life and of all Mrs. Hale's regrets. The bird cannot revive by someone's desire, as cannot be washed away the guilt of indifference and the guilt of loneliness.
Assignment: Subject: Pages:
| Deadline | School | College | Bachelor | Master | PhD | Specialized |
| --- | --- | --- | --- | --- | --- | --- |
| 24 hours | 10 | 10.4 | 10.9 | 11.8 | 15 | 20 |
| 30 hours | 9.8 | 10.19 | 10.68 | 11.56 | 14.7 | 19.6 |
| 36 hours | 9.6 | 9.98 | 10.46 | 11.33 | 14.4 | 19.2 |
| 40 hours | 9.4 | 9.78 | 10.25 | 11.09 | 14.1 | 18.8 |
| 2 days | 9 | 9.36 | 9.81 | 10.62 | 13.5 | 18 |
| 3 days | 8 | 8.32 | 8.72 | 9.44 | 12 | 16 |
| 4 days | 7 | 7.28 | 7.63 | 8.26 | 10.5 | 14 |
| 5 days | 6.4 | 6.66 | 6.98 | 7.55 | 9.6 | 12.8 |
| 6 days | 6 | 6.24 | 6.54 | 7.08 | 9 | 12 |
| 7 days | 5.8 | 6.03 | 6.32 | 6.84 | 8.7 | 11.6 |