Welcome to Writing-Endeavour Blog. We gathered a great number of unique articles on various topics which might serve as an inspiration for your own writing. Enjoy our blog and follow new entries.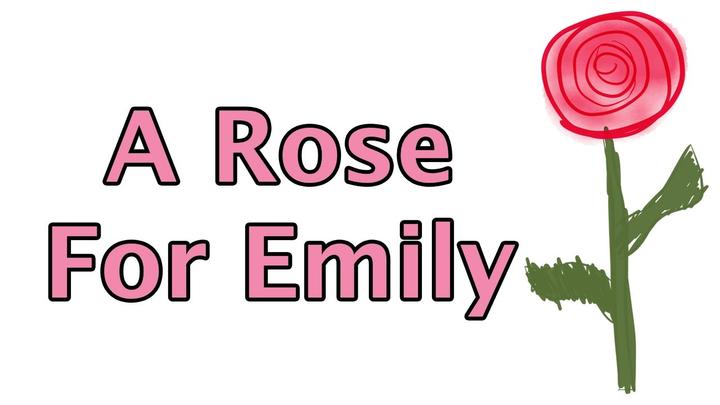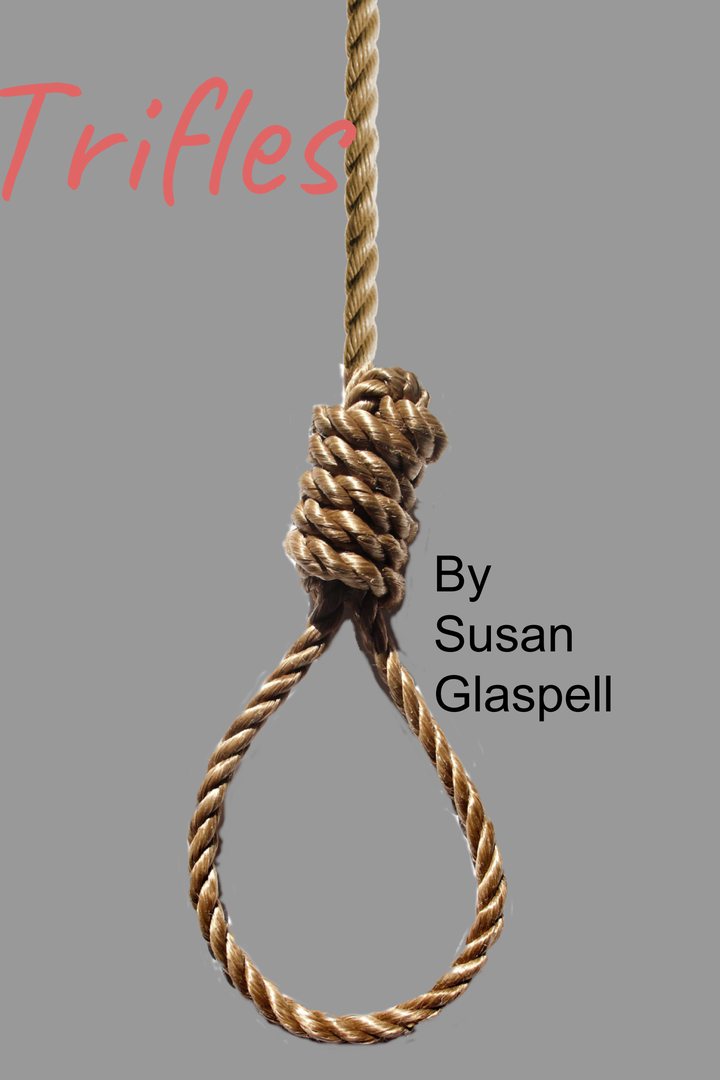 The Concept of Guilt
Susan Glaspell's play "Trifles" is a work that deals with different topics, the narrative is about abusive relationships, how under the mask of a nice man can hide the ugly truth, it is about men's attitude towards women, exaggerates the role of a woman that she is just a beautiful decoration of the house. The focal point of the play is the guilt and feeling guilty. Susan uses her characters as a storage for the guilt that shows the destroying power of this feeling.