Welcome to Writing-Endeavour Blog. We gathered a great number of unique articles on various topics which might serve as an inspiration for your own writing. Enjoy our blog and follow new entries.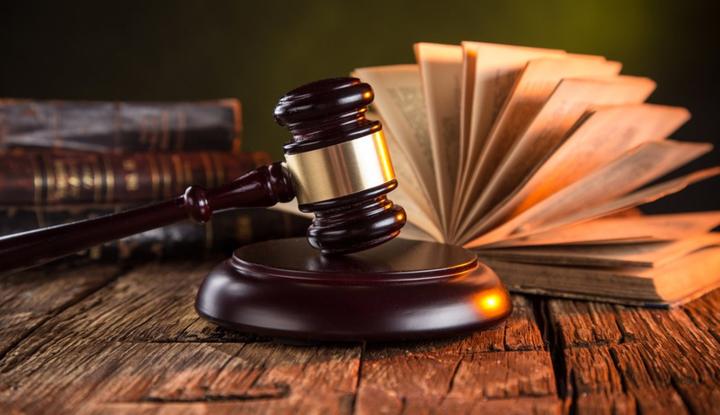 "A Civil Action" by Jonathan Harr
The essential part of life is an interaction between people, whether among little kids or officials in a government. Most parts of human lives are regulated by different factors it can be moral principles taught by society or inner beliefs.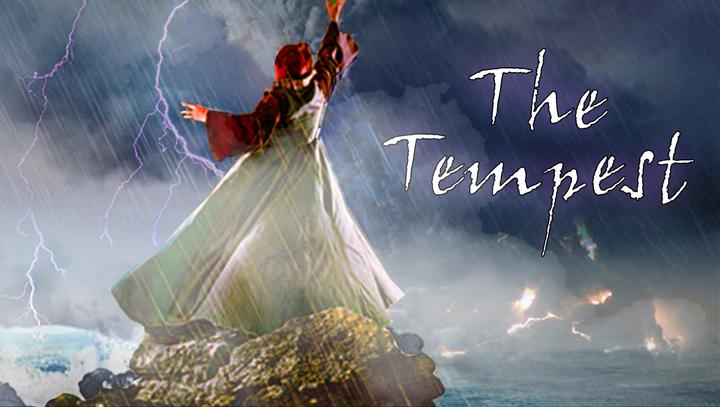 "The Tempest": Colonial Discourse
Colonialism was an actual problem in the days of Shakespeare; therefore, Prospero and Caliban in the play "The Tempest" reflect largely the ideas of the power of colonialism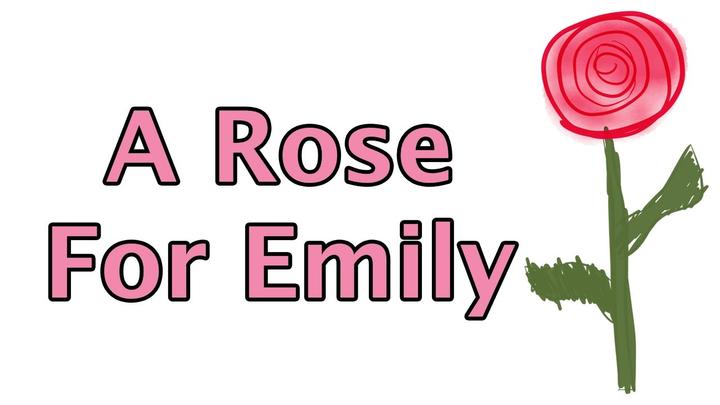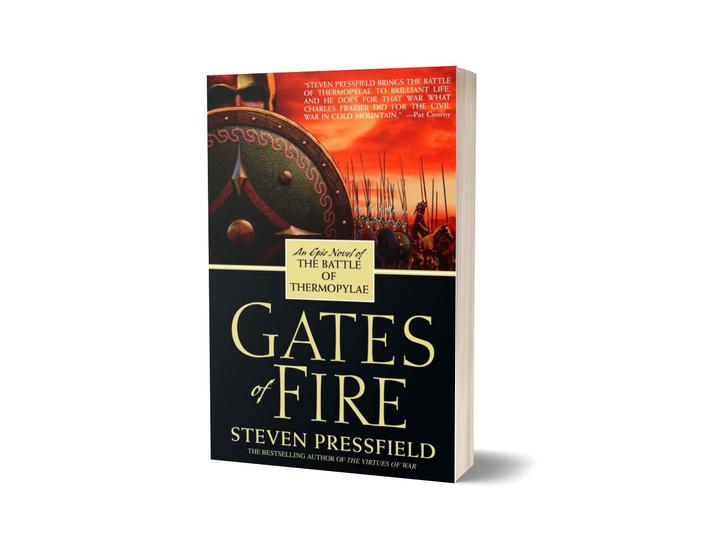 Steven Pressfield "Gates of Fire"
The book was written in the 2003 and accompanied by books on the similar topics it was taking different stages in top 10 books in Greece and this book was also in the number of the bestsellers of that year.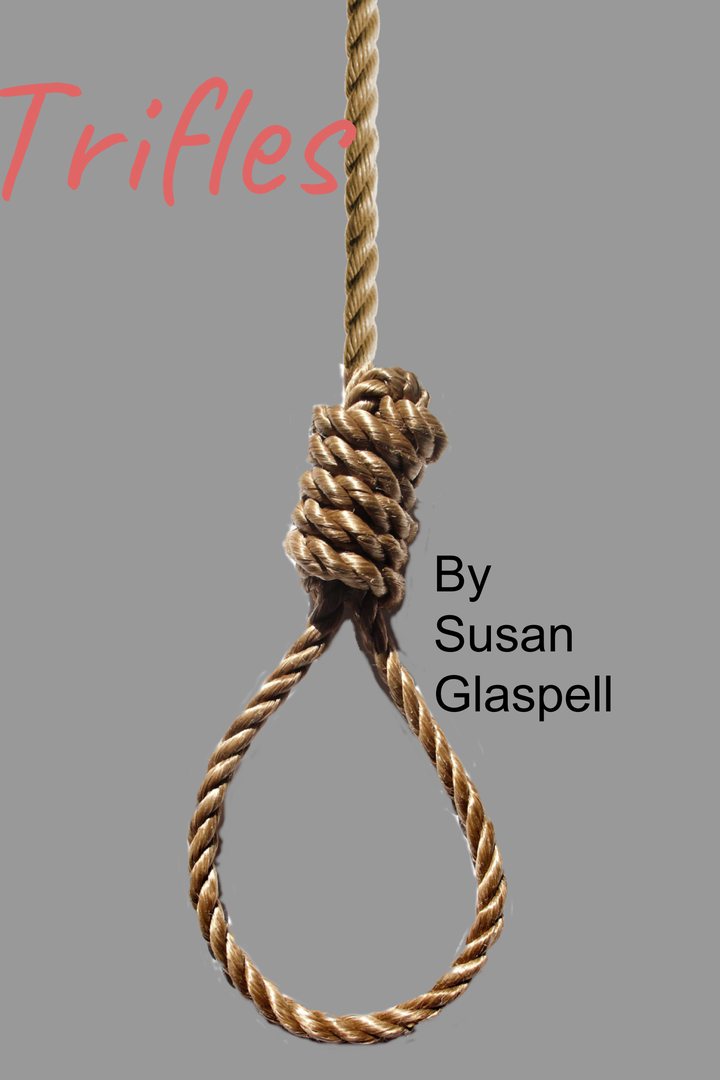 The Concept of Guilt
Susan Glaspell's play "Trifles" is a work that deals with different topics, the narrative is about abusive relationships, how under the mask of a nice man can hide the ugly truth, it is about men's attitude towards women, exaggerates the role of a woman that she is just a beautiful decoration of the house. The focal point of the play is the guilt and feeling guilty. Susan uses her characters as a storage for the guilt that shows the destroying power of this feeling.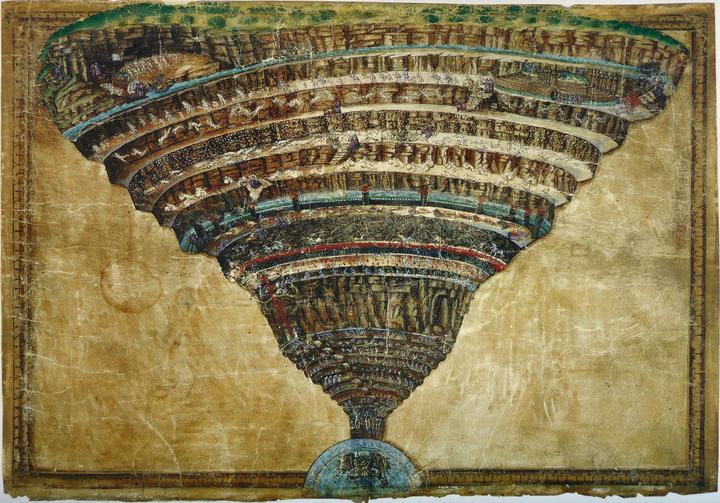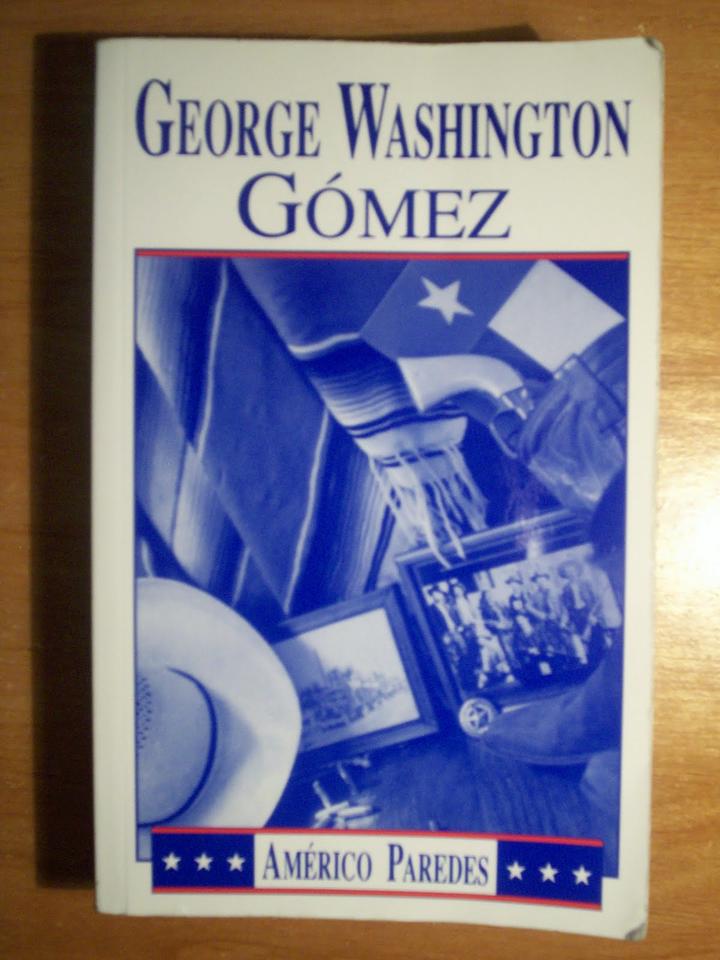 Education in George Washington Gomez
It is the novel that touches many problems of Mexican. There are historical, racial, educational themes which got in the way of Mexican folk to donate equal rights to American. Each of these themes was truly revealed by Americo Paredes on the example of life Gualinto or George.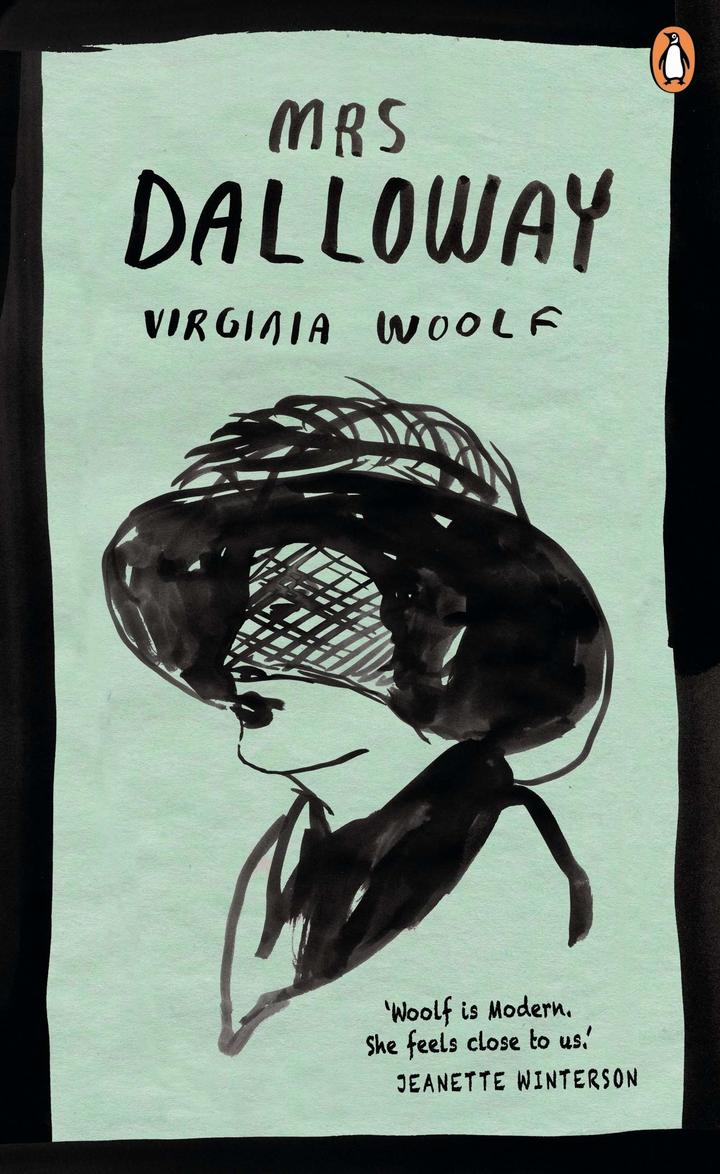 Mrs. Dalloway Virginia Woolf
To understand artists from different periods it's important to know what ideas and better sensations intellectuals of that period shared, how they thought about the modern time they live in, and about eternal things. To understand artist from period of Modernism, such as James Joyce, Marcel Proust or Virginia Woolf understanding of intellectual background is even more important, because their ways of writing are extremely different from everything had been written before. To face a question "what is novel about" reader firstly must deal with a question "how's novel written and how should it be read".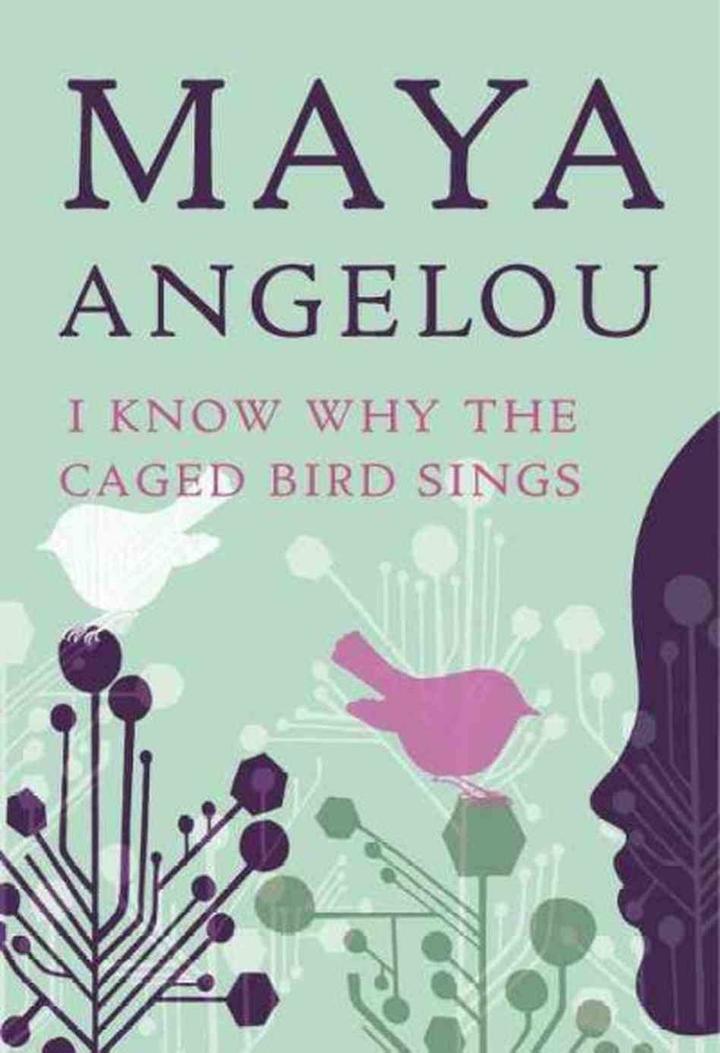 Maya Angelou's "I Know Why the Caged Bird Sings"
It's hard to perceive Maya Angelou's I Know Why the Caged Bird Sings novel without constant reminding somewhere on the backyard of my consciousness that I'm reading a true story, autobiography of a great woman from the 20th century whose fate is already a fascinating novel by itself. But what I really wanted from this reading was to perceive it as a piece of art as pure as possible. We know a lot about Maya Angelou, the public person. In memories, the author opens his intimate characteristics, hidden parts of personality and reveals his talent in sensing beauty. So mostly I'm going to talk about Maya Angelou, the author.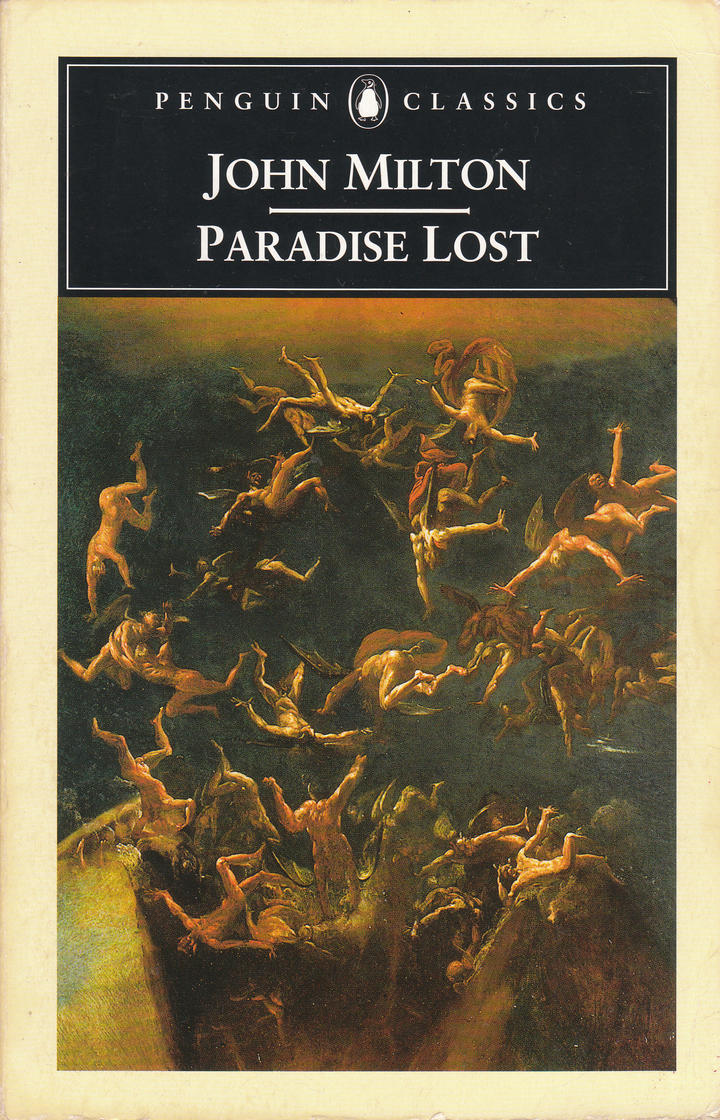 Paradise Lost, Book III. Thinking of God
If we agree with common thought of literature critics about artist's being in all characters of his masterpiece at ones, then to figure out about John Milton's image of God in "Paradise Lost" we first should figure out about Milton's God.
Milton's well known as Protestant and rather radical one. During English Civil War, which was not least of all religious, he joined the Puritans and bordered on Oliver Cromwell in his goals and methods. And nevertheless to the end of War Milton had become disappointed in Cromwell's politic and methods and had a serious argues with Puritans about moral views, Milton stayed a confirmed Protestant.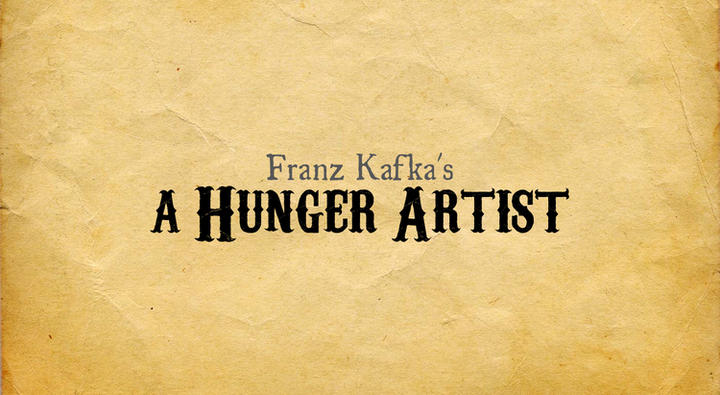 Franz Kafka "A Hunger Artist"
Kafka's "A Hunger artist" is a short story from the collection of the same name including various short stories reflecting relations of real life and art. It is quite remarkable that...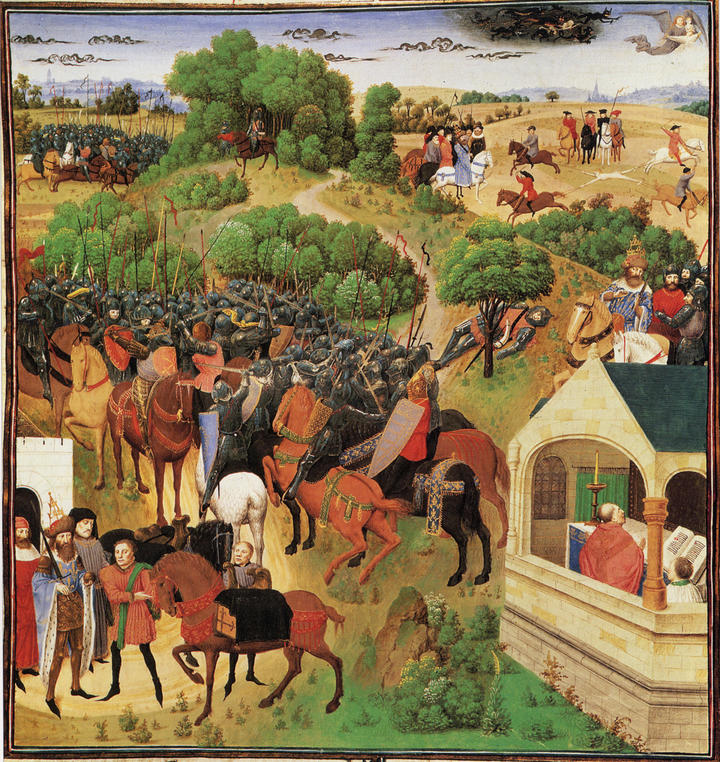 The Song of Roland
The Song of Roland belongs to the epic poems of medieval French literature and brightly represents French folk heroic epos. The authorship is considered to belong to a poet of genius called Turold, and the issue of the poem's origins stays unsolved to this day. The chronological frames in which the manuscript appeared are estimated to float between 1040 and 1115.
The main events of the poem take place during Charlemagne's conquest of Spain and fighting with Muslims there. There is the only city that left standing is Saragossa headed by the king Marsilla.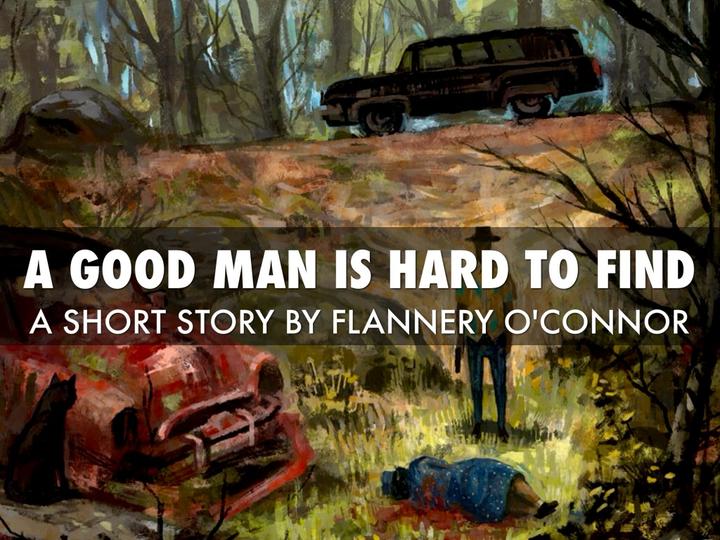 Good Man is Hard to Find
Flannery O'Connor is a writer of standing reputation, especially for American audience. As a representative of southern Gothiс, a unique American sub-genre of Gothic fiction, she was exceedingly prone to grotesque elements in her works and using foreshadowing as her peculiar technique