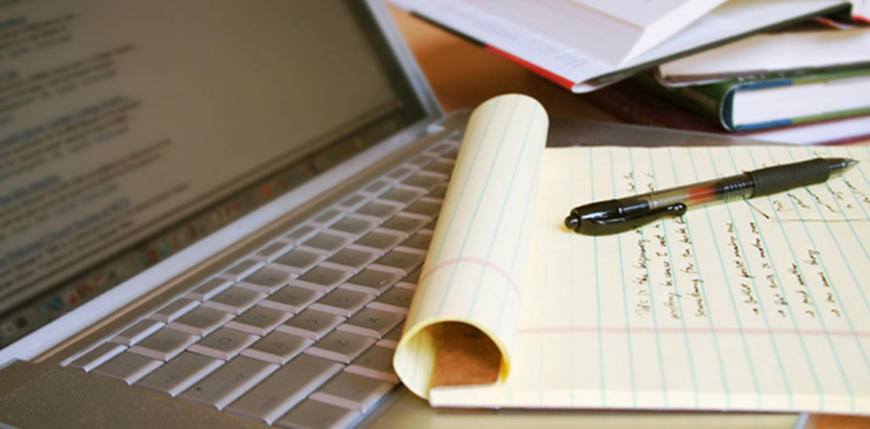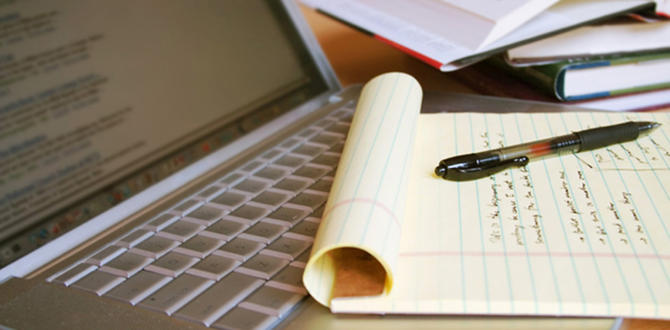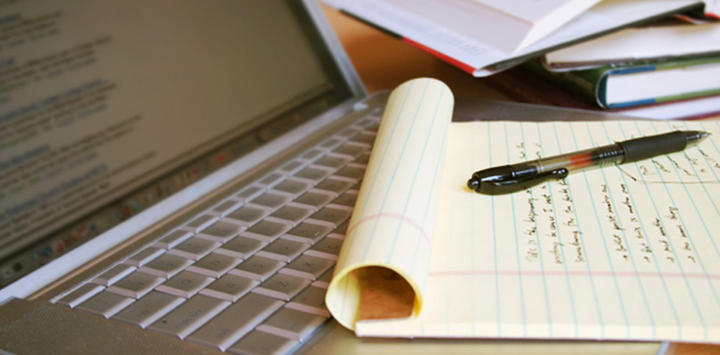 Are you a scholar or maybe you are already a student? So…you might be familiar with boring lectures, discussions and the most irritating work - writing a lot of papers which represent you as a student with excellence. Essays, analysis and other papers is an inevitable part of the final assessments, so it should be emphasized.
Relax! This is the first thing you need to do. The second one is… our help! We are here to assist you with essay writing. We will acquaint you with the definition of "essay" and rules of its writing. Moreover, you will read recommendations on writing an essay here.
So, just repeat "I can do it!" for yourself and follow our hints!
What is an essay?
Many people assume that an essay is an ordinary work. However, it is not.
The essay is a kind of creative task of prose genre. It is detailed and well-reasoned text devoted to a problem which combines individually emphasized position with a casual, often paradoxical exposition focused on colloquial speech.
Writing essay develops a logic, the ability to argue one's opinion and correctly present the information.
Among the great variety of essay types, we've distinguished the most commonly used in the sphere of academic writing, please, refer to the list below:
Characteristic details of an essay
You should take into account the specific elements that distinguish an essay from other types.
The main aspects of the essay:
The availability of a definite theme which prompts the reader to thoughts and exploration of this subject.
Individual position. An essay should express a personal approach to the disclosure, subjectivity, sometimes paradoxical judgments (own impressions, feelings, the composer's associations).
Free composition. The construction is logical. The writer adheres to this logic when trying to consider the topic from different perspectives. It is better to formulate short, simple, understandable sentences and use various intonations in sentences.
The conversational style of writing. It is necessary to avoid troublesome formulations, too complicated sentences while writing an essay.
The relative brevity of writing. You should write an essay in a small volume but without restrictions on the number of pages.
Detailed research of the problem. The subject may be viewed in a variety of ways.
The most valuable feature which will be assessed is the personality of the author, his or her worldview, thinking and feeling.
Introduction. It should be well-written because a good beginning should raise a desire to read the essay to the end. It explains why you chose the particular problem, its formulation. You can also practice such means as a rhetorical question, quotation, etc.
Body. This part assumes the argumentation and study, as well as the substantiation of the abstracts, based on the available data and positions on this issue. You should give your point of view and its confirmation by chosen arguments, relying on historical facts, journalistic and literary sources or social experience.
Conclusion. This is a final part of essay writing which provoke a reader to come to his or her logical result after reading the whole essay with all the convictions. It is a general summary based on previous ones.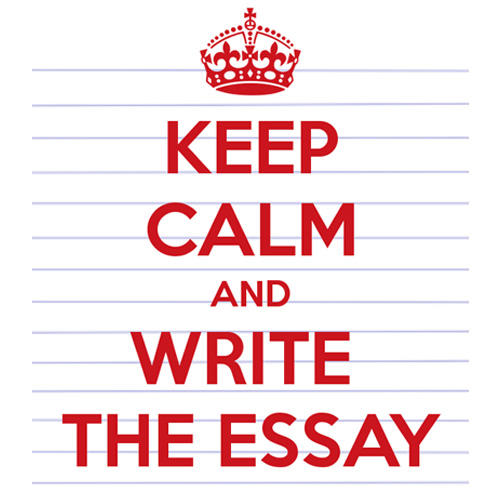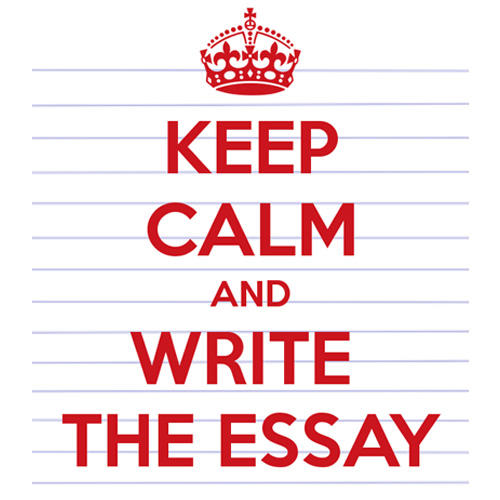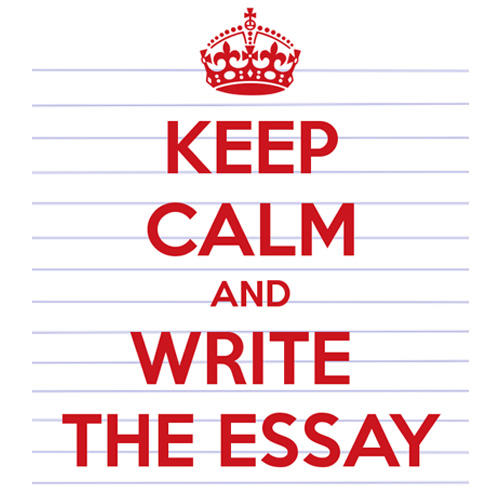 10 main Types of Essay
Narrative Essay
Reflective Essay
Expository Essay
Argumentative Essay
Analytical Essay
Research Essay
Cause and Effect Essay
How to write an essay?
It often happens that a person, who is a great orator, has some difficulties when writing essay or papers. Here are our suggestions on how to start and pieces of advice on how to write an essay.
Tip 1. Formulate an opinion, define a goal and find sources before you start an essay writing.
Tip 2. Write down everything that comes to your mind without editing. It is a good way to find an original idea.
Tip 3. Do not focus on the first part of the essay. It can be also written after the body is done because you understand the essence and can write it without any problems.
Tip 4. Essay writing is a unique, individualized text. It reflects individuality. Use as few common phrases as possible.
Tip 5. Alternate short phrases with long ones for easier reading.
Tip 6. Avoid problematic and inexplicable words especially if you are unfamiliar with its meaning.
Tip 7. Do not describe unnecessary details. You should stick to the leading theory.
Tip 8. Be careful with humor and sarcasm as it can be irritating for a reader.
Tip 9. Convince of the logic preservation after completing the essay.
Tip 10. Facts and research results are helpful while writing an essay. It is an excellent way of giving credibility.
Essay writing mistakes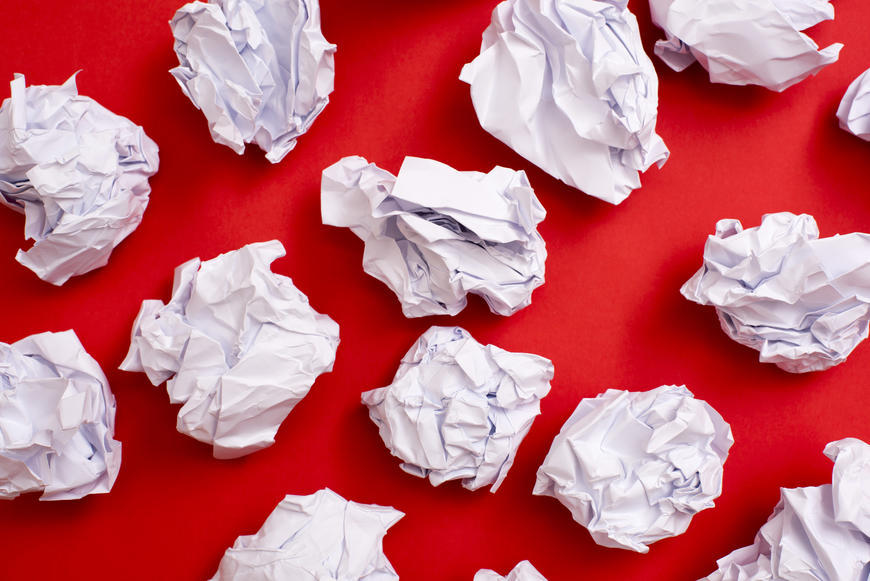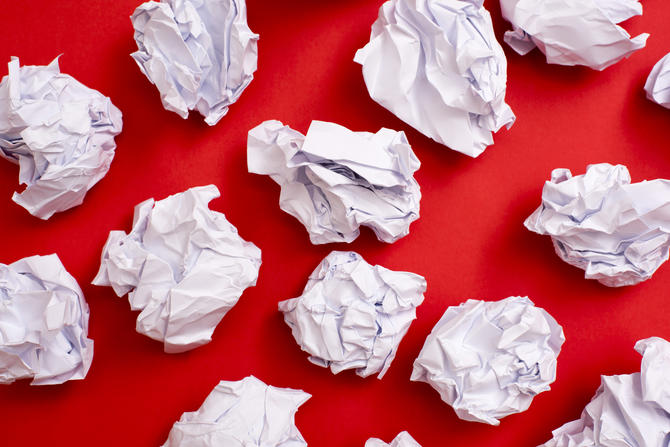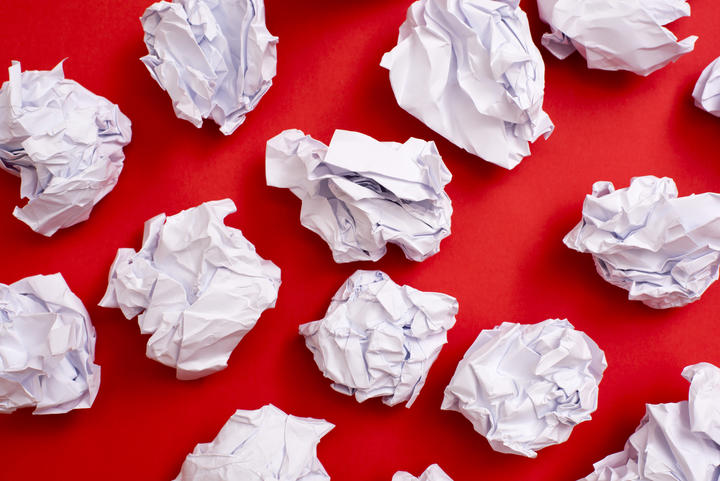 Misunderstanding of the stated issue meaning in the essay.
Bad check.
Tiresome forewords. Insufficient amount of details.
Verbosity.
Someone else's saying without citation.
You can interest with your understanding of avoiding such typical faults.
However, as it is known, every student has difficulties. Muse does not always visit when it is so needed and any short hint will be useful in such a situation except… essay writing service! The best option is to order essays for professionals who have years of background and will write an essay in accordance with your assignments
Anyway, if you do everything taking into account our tips, you will get a great essay. You will see!