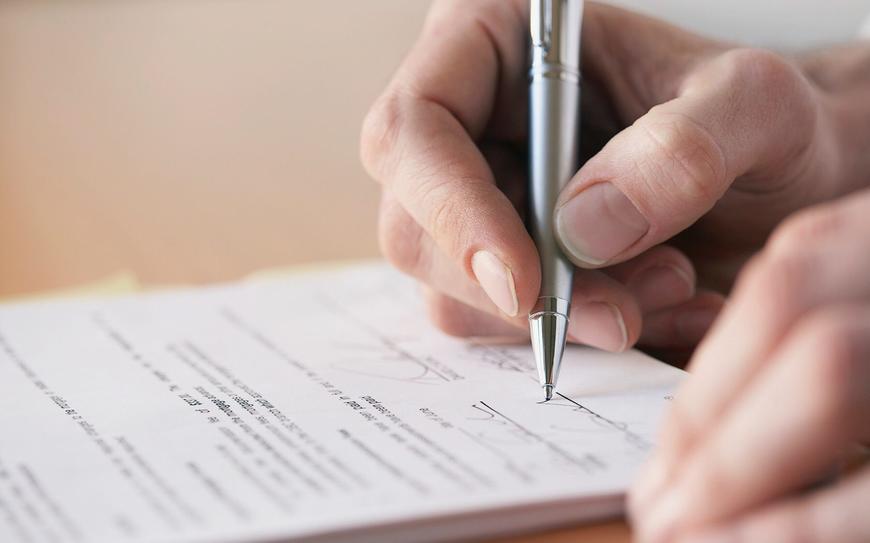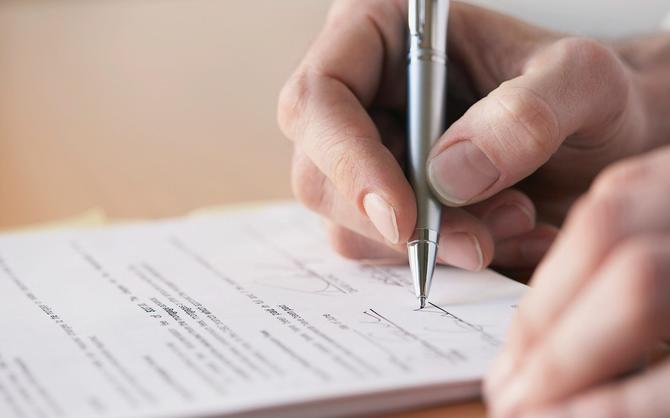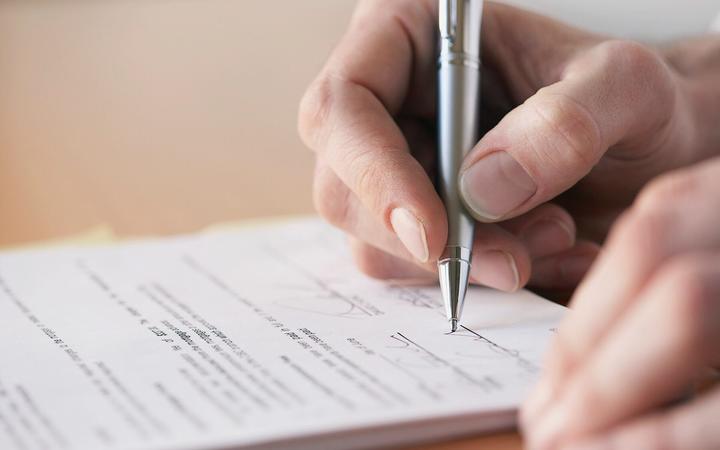 The modern world is rich in companies that provide services for writing essays, and only a few of them have become famous as serious companies with professional employees.
What is the secret of successful work? The secret is in the qualitative selection of writers and the proper distribution of duties. Service is very important for customers because it demonstrates the professionalism of the company, and the willingness to fulfill orders in time.
The key to success is simple - an essay is written by writers with special education. For example, an essay on philosophy will be written only by a person with a philosophical education. The Quality Assurance Department carefully selects the writers to complete the order. Each writer works on one`s profile only. All essays are written by qualified writers, who follow all customer`s instructions. When writing an essay, the writer uses one`s own ideas only, as well as materials provided by the customer, so plagiarism is excluded. While working on the essay, writers use the appropriate checkers that help to identify grammar, and spelling mistakes, and thus make the essay not only unique but also exclude the presence of errors in the text.
The company controls the work of writers, so the essays are well structured, and all instructions are exactly fulfilled. Writing an essay is a hard job; so, writers show one`s best and follow not only all the instructions but also to make the essay creative, unique, memorable. All essays are written according to the plan and include creative theses, which are considered throughout the entire essay. When writing, all the wishes of the client are taken into account.
The task of writers is to write an essay to leave after reading some "aftertaste," and a desire to reflect on what has been read.
Decided to write an essay yourself? Check out some awesome tips to rock your own great paper!