Welcome to Writing-Endeavour Blog. We gathered a great number of unique articles on various topics which might serve as an inspiration for your own writing. Enjoy our blog and follow new entries.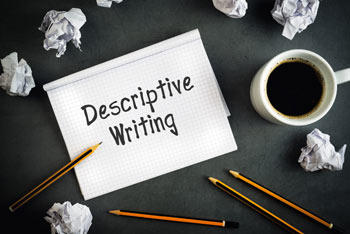 Descriptive Essay
Some essays we read with pleasure, others we look through and do not remember what it was about. It's not just the talent of the author. A lot of moments depend on what theme you disclose and whom you write to.
There are many types of essays. For example, philosophical, artistic, historical, spiritual-religious, literary-critical essays. They are also divided by the way of presentation into descriptive and narrative, analytical and critical, essay-illustrations, classifications, and others.