Welcome to Writing-Endeavour Blog. We gathered a great number of unique articles on various topics which might serve as an inspiration for your own writing. Enjoy our blog and follow new entries.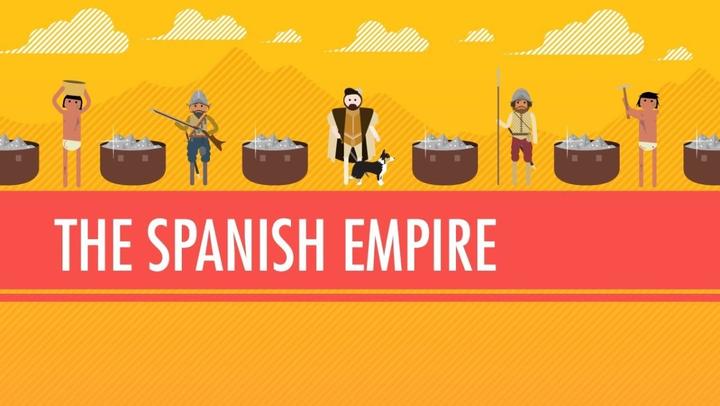 Role of the Nations in Spanish Empire
The Spanish colonies are a group of Spanish properties of North and South America, South-East Asia, Africa's part in the Pacific ocean. Spanish Empire had these lands at the end of the 15-20 centuries.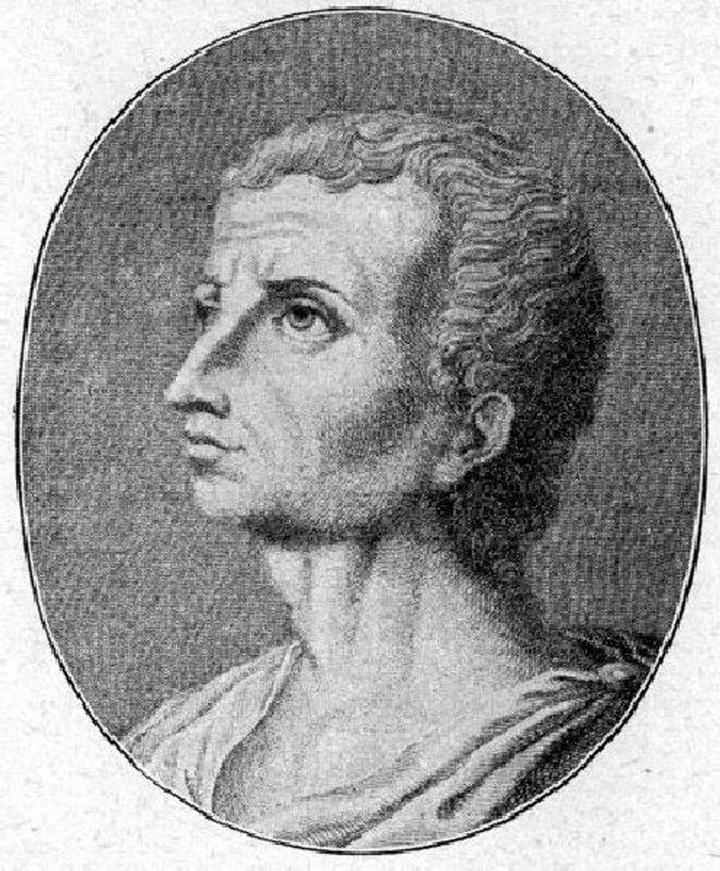 Role of a woman in Livius "The History of Rome"
Titius Livius is a Roman historian, his work "The History of Rome" is a significant text that shows the story of Rome from the very beginning. Titius was writing it to his last breath, in general, all 142 books number 8 thousand pages.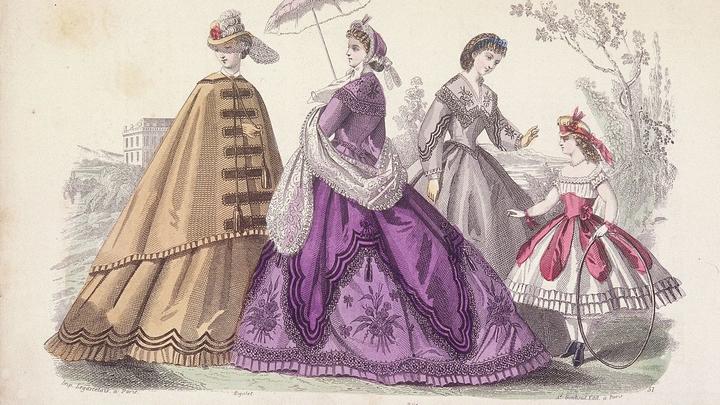 Crinoline Dresses. Women fashion of 18-19 centuries in France and England
Clothes have always been an important part of a representation of a person. Due to the luxury of dress, people judge the social status and prosperity of the person. The way of clothing was changing with the development of society, having more abilities people started dressing more pretentiously.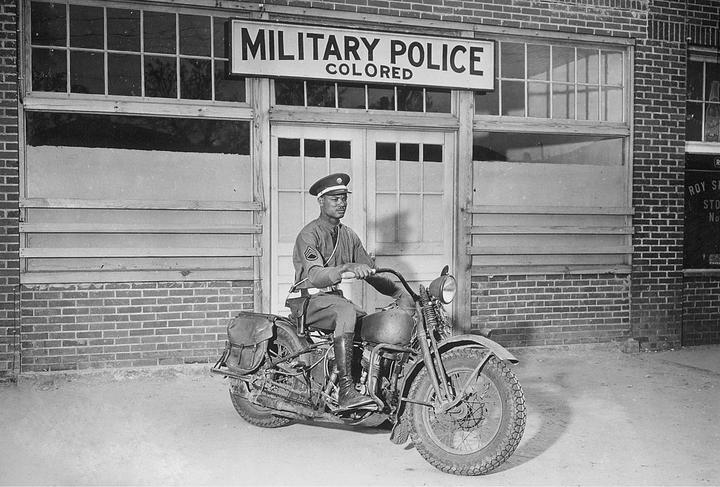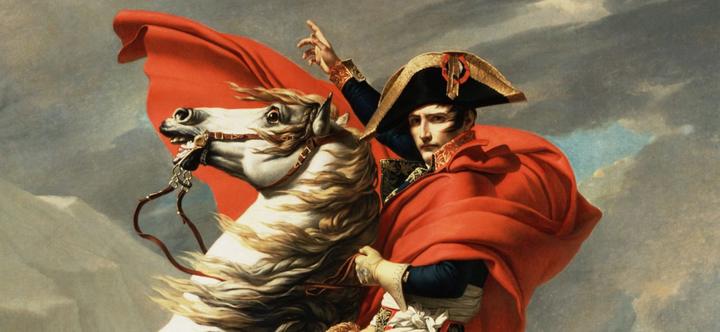 Napoleon's campaign in Russia
In this work, the author tries to analyze the major goals and objectives pursued by the Emperor of France Napoleon Bonaparte during his military campaign in Russia.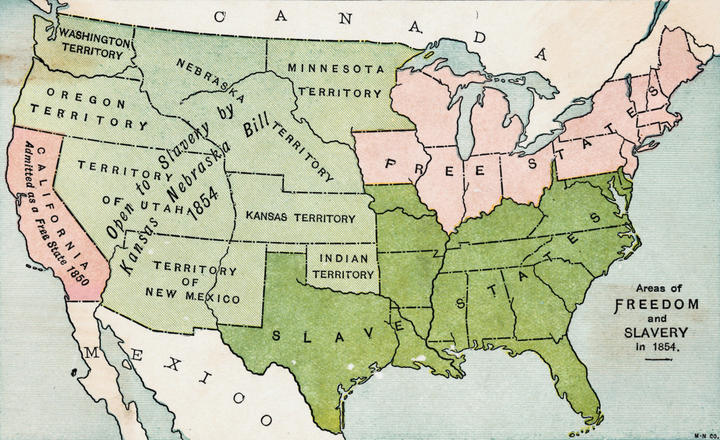 Enslaved Families in Missouri in the 1860's
Today, everyone talks about the huge contribution of slaves to the US economy, but no one wants to remember what it was worth to them: they lived in terrible conditions; they were tortured, punished, humiliated, and sold as a commodity, separated from relatives and loved ones.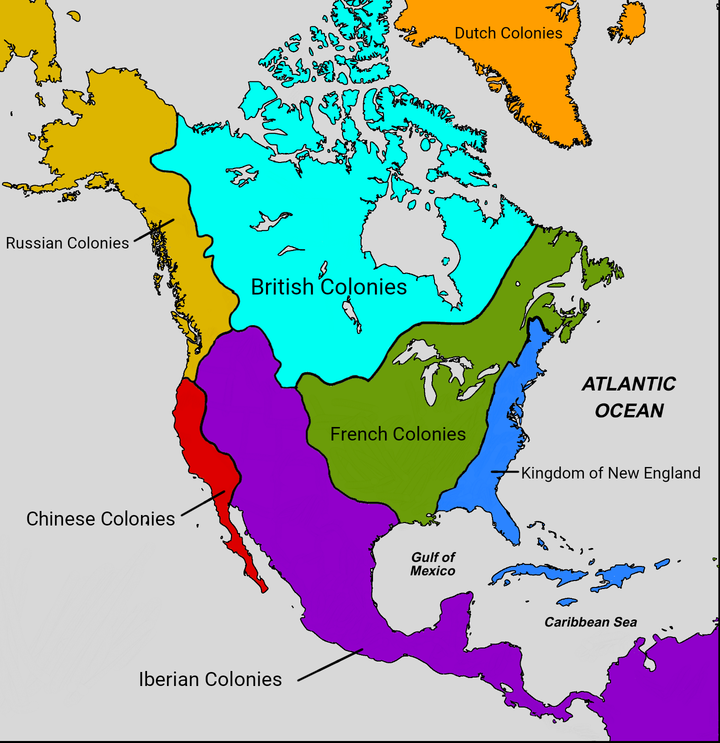 British Colonization of North America
The history of colonization in general, as well as the English colonies in North America in particular, is not something isolated, although it certainly has its own specificity. The development of England's colonial expansion in North America is organically linked with its economic and political history, the struggle of classes and parties, and with the role of England in the system of international relations.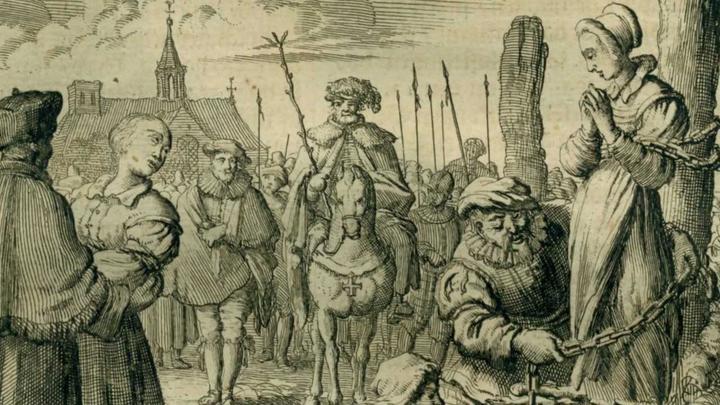 Jews in Spain
Jews and Islamic cultural and religious traditions were the closest during the "Golden Age" – a period since early 8th century when Arabic conquest of the Iberian Peninsula took place. Until this time Jews of Spain have suffered persecutions from Roman Empire where they were considered to be not an independent ethnos, but a religious group firstly, because Jews were strange to heathenism, then to Christianity within the Roman Empire and later, under the Visigoth monarchy.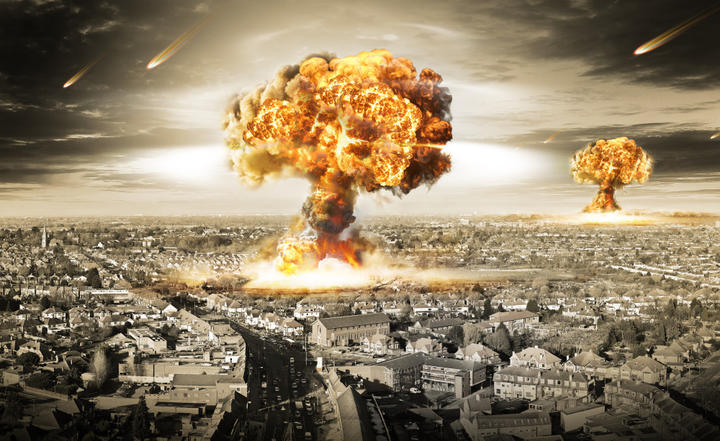 Hiroshima & Nagasaki Bombings
The decline of the World War II was marked by the use of the terrible and deadly weapon that had changed the whole trajectory of the global political and social development. Nuclear weapon bringing death and devastation was applied to Japanese cities of Hiroshima and Nagasaki in August 1945 killing hundreds of thousands of innocent people and making Japan finally surrender (Hamner).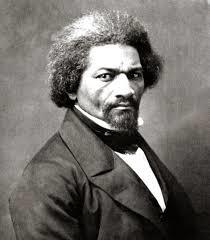 Abolitionism
In the course of social, political and cultural development we have been recognizing and feeling our power, our influence on the world and everything surrounding us. Humans understand that they are capable of controlling and changing almost every aspect of life. Our "white" civilization had experienced much through the history-making us stronger and cleverer.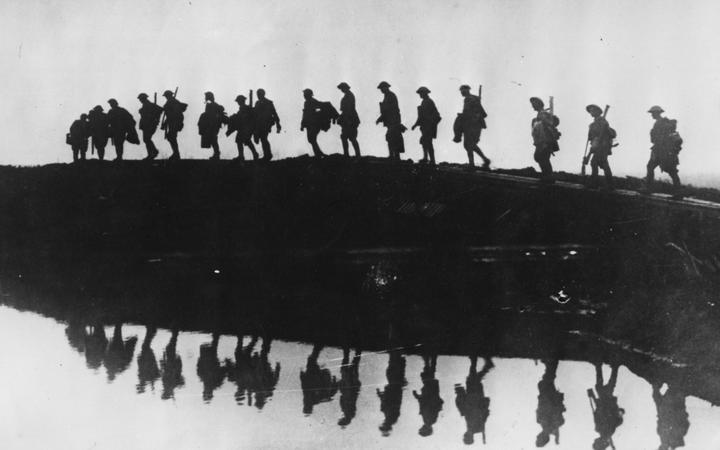 American Influence in the World War I
As the First World War began, America chose to safeguard neutrality, and there were reasons for such policy. First of all, according to the Monroe Doctrine, United States were to be in charge of the Western Hemisphere only in its foreign policy.