Welcome to Writing-Endeavour Blog. We gathered a great number of unique articles on various topics which might serve as an inspiration for your own writing. Enjoy our blog and follow new entries.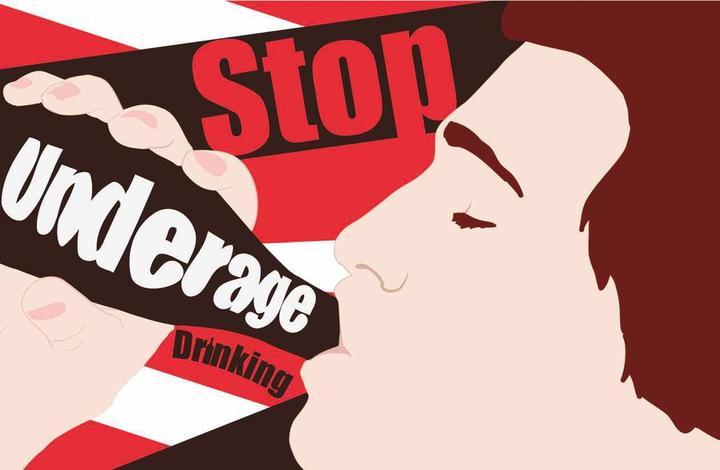 Underage Drinking
Factors For and Against Lowering the Legal Drinking Age in the United States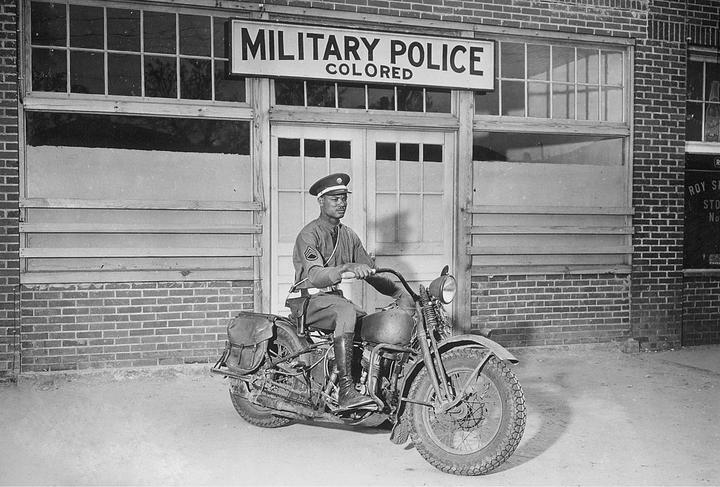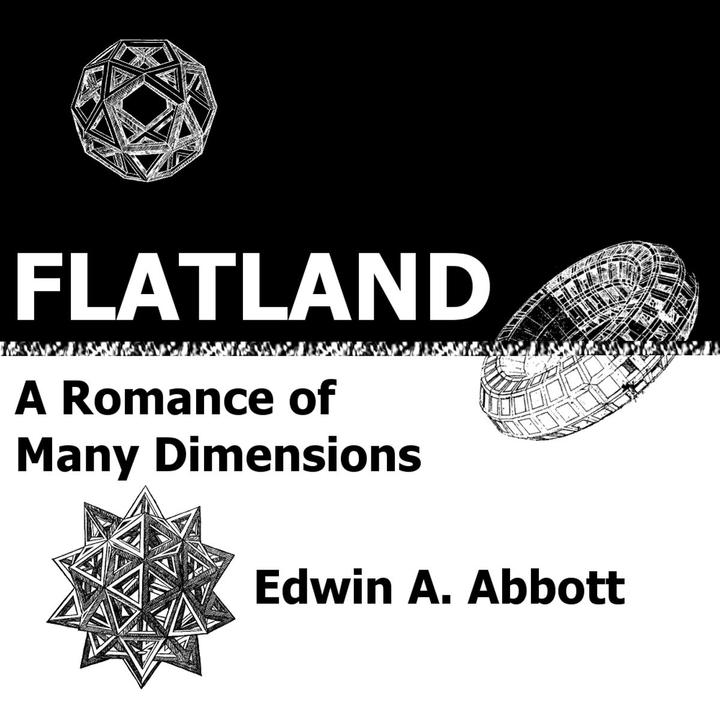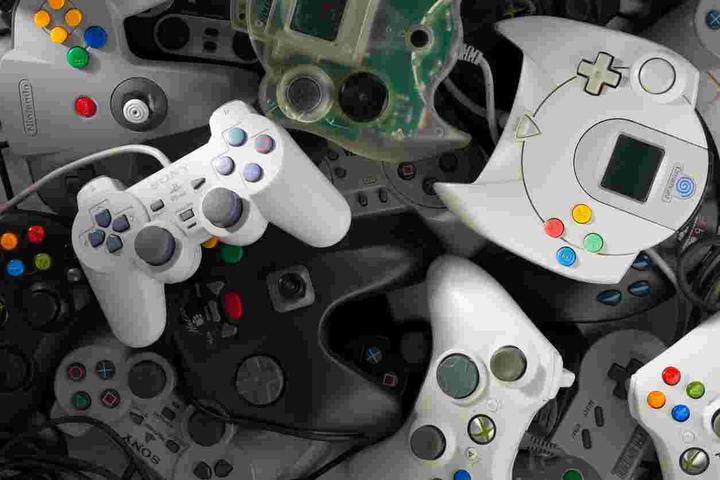 The Influence of Video Games on Modern Human's Life
A researcher Graeme Kirkpatrick believes that computer games play a role of a social navigator in the world of digital technologies and became an integral part of today's cultural environment Modern society is increasingly debated about harm and benefit from computer games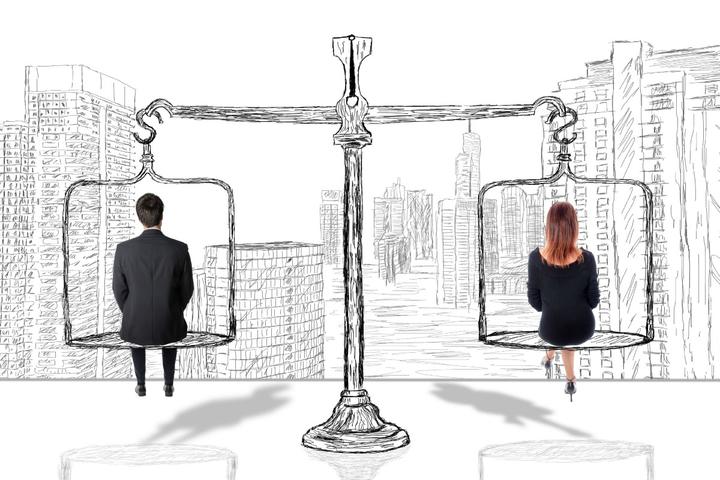 Gender discrimination in workplaces
Everyone likes to talk about women, but few people are aware of their rights, and especially their existence against the background of the male population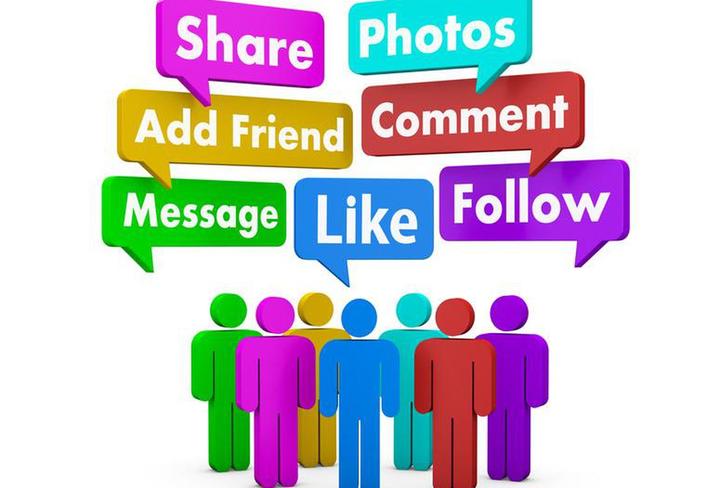 Narcissism on Facebook
The social media has evolved from being a means of communication to a digital environment where users lead their virtual lives which usually differ from their real ones.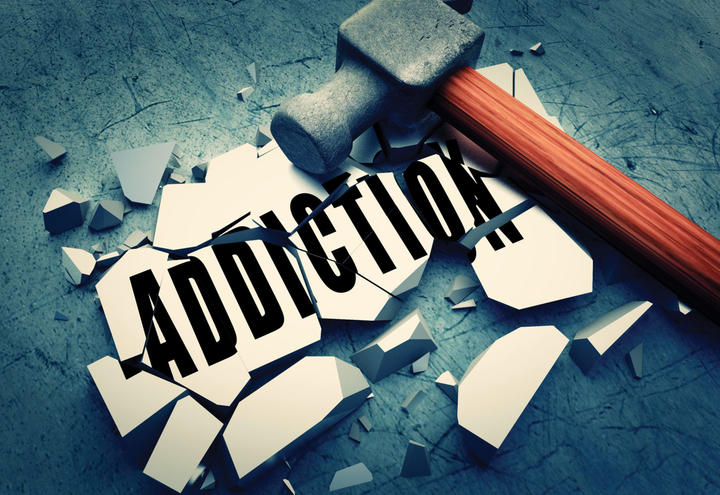 Medication Assisted Treatment for Opioid Addiction
Opioid dependence on drugs, both banned and prescription drugs is an increasing problem that requires the development of the most effective drug therapy (MAT) and the study of the results of proposed therapies for understanding the treatment of opioid dependence in the future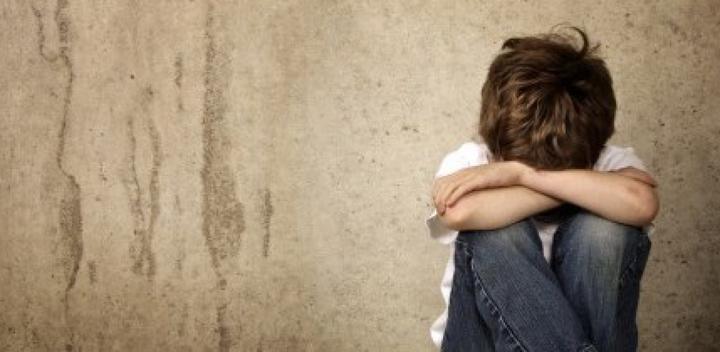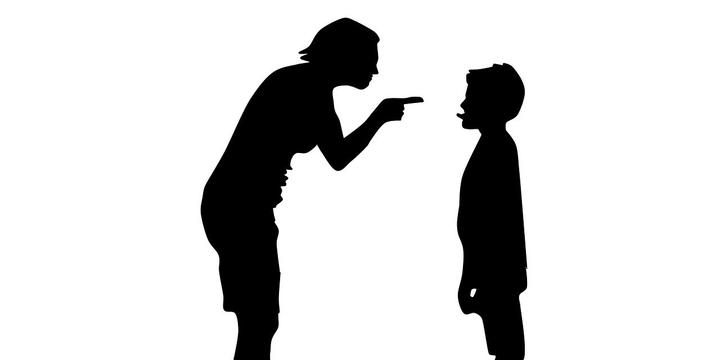 Fear and Order
There's no doubt that the fact that the global community functions more or less consistently is predetermined by a certain form of social and political order.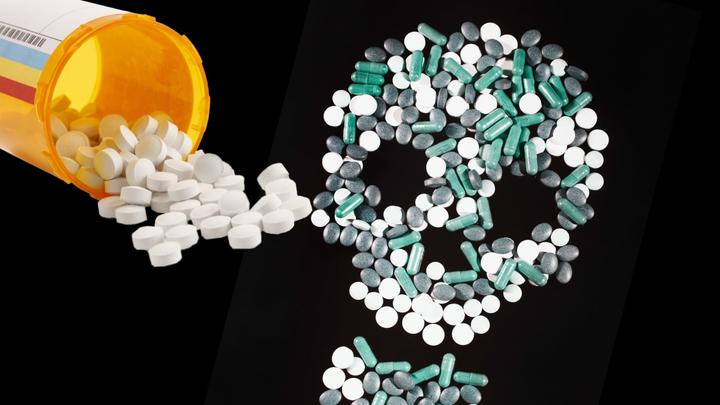 Drug Possession in Russia
Nowadays, the issue of drug abuse and circulation is an extremely concerning issue in Russian Federation.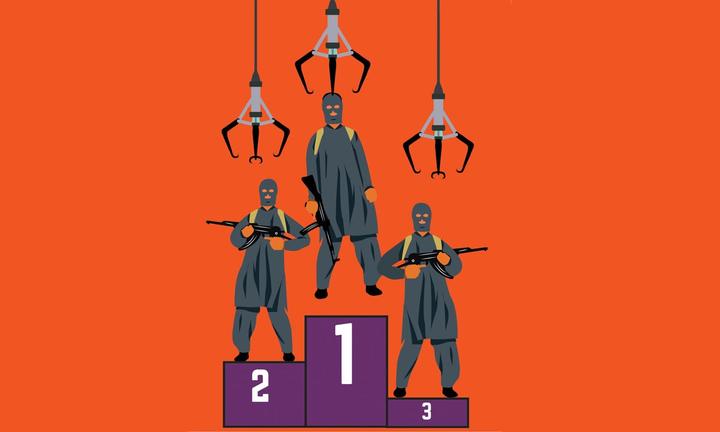 Domestic Anti-Terrorism
In comparison to higher levels, the powers of the Shining Star Elementary School Principal are rather limited as he/she is not able to contact the agencies in charge of domestic terroristic threat directly.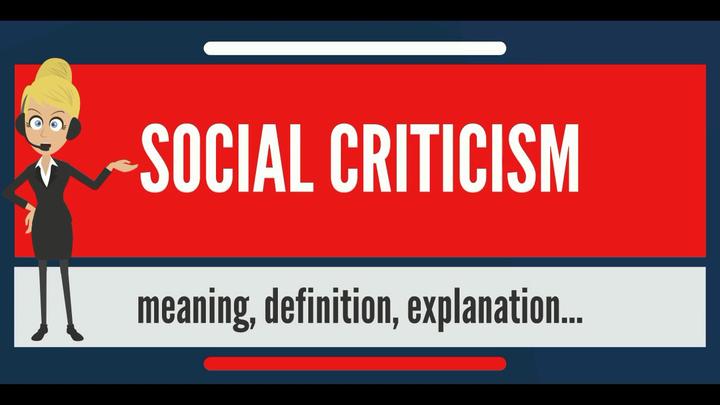 Social Сriticism
Social criticism as a method of analysis studies texts in order to reveal how literary texts relate to social phenomena, ways to inscribe history into literary space. I would like to compare two novels from the point of view of sociocriticism, namely "The Loons" by Margaret Lawrence and "Medicine River" by Thomas King