Welcome to Writing-Endeavour Blog. We gathered a great number of unique articles on various topics which might serve as an inspiration for your own writing. Enjoy our blog and follow new entries.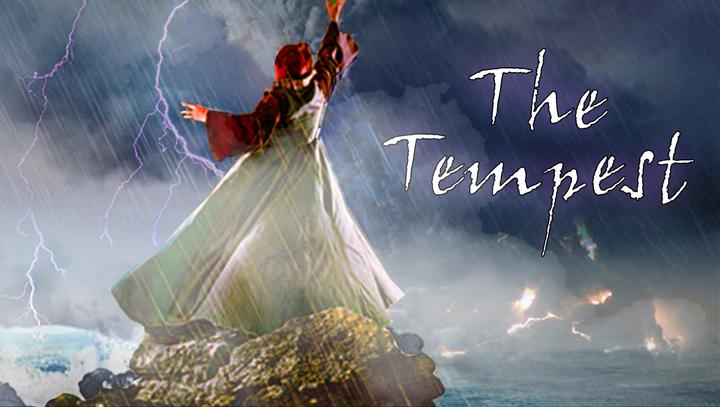 "The Tempest": Colonial Discourse
Colonialism was an actual problem in the days of Shakespeare; therefore, Prospero and Caliban in the play "The Tempest" reflect largely the ideas of the power of colonialism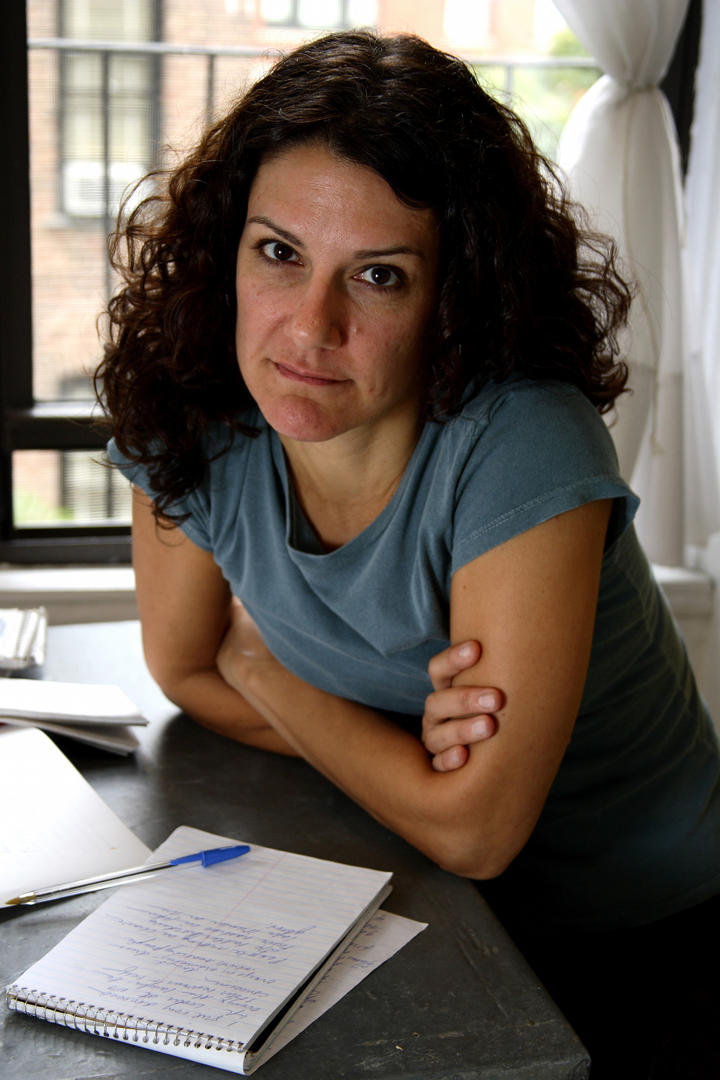 Random Family by Adrian Nicole LeBlanc
Reading Random Family by Adrian Nicole LeBlanc I firstly paid attention how narration is organized. It starts with Jessica's youth and pretty much linearly follow her time-line as she grows up, so reader can see where she had a choice and made a good (or more often, a bad) one. But book's focused not only on Jessica in these first chapters. Author spreads her telling and writes stories of people, who surround Jessica in her life. That's what makes book social valuable.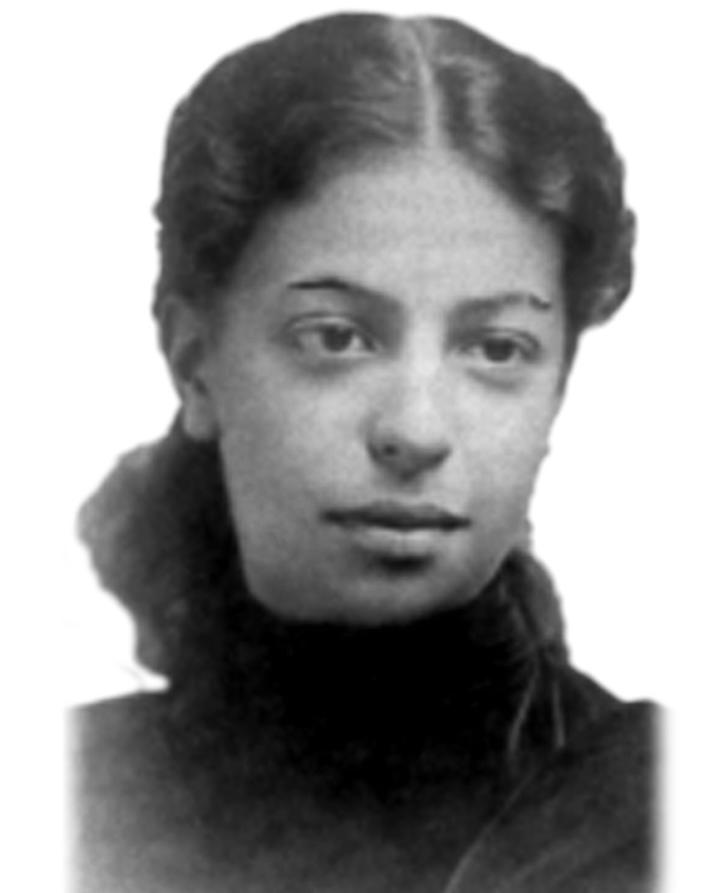 When the Green Lies over the Earth, Angelina Weld Grimke
The poem When the Green Lies over the Earth by Angelina Weld Grimke is an example of intimate lyric with landscape including. The narrator sees the spring coming and everything around is green, new and fresh again, so the desire of love re-births along with the nature, making the narrator long to see her beloved. The poem seems cheerful and full of regrets at the same time, because the narrator feels the beauty of everything arising and blooming in nature, and it touches her deeply but the beauty of the nature reminds the beauty of the beloved person which is no longer here.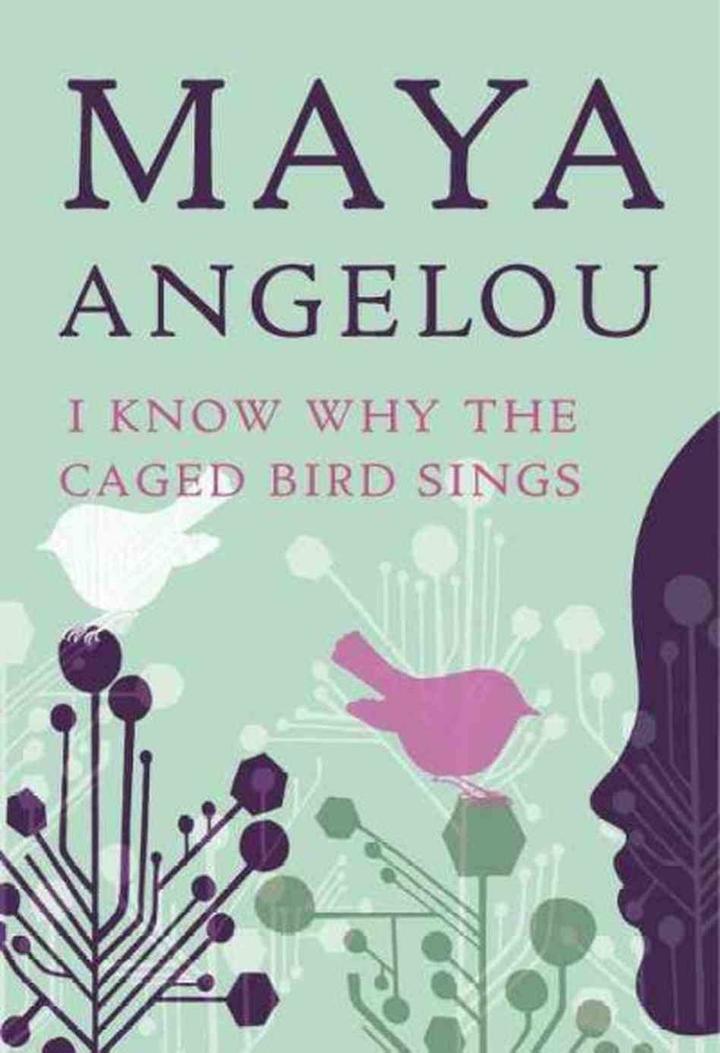 Maya Angelou's "I Know Why the Caged Bird Sings"
It's hard to perceive Maya Angelou's I Know Why the Caged Bird Sings novel without constant reminding somewhere on the backyard of my consciousness that I'm reading a true story, autobiography of a great woman from the 20th century whose fate is already a fascinating novel by itself. But what I really wanted from this reading was to perceive it as a piece of art as pure as possible. We know a lot about Maya Angelou, the public person. In memories, the author opens his intimate characteristics, hidden parts of personality and reveals his talent in sensing beauty. So mostly I'm going to talk about Maya Angelou, the author.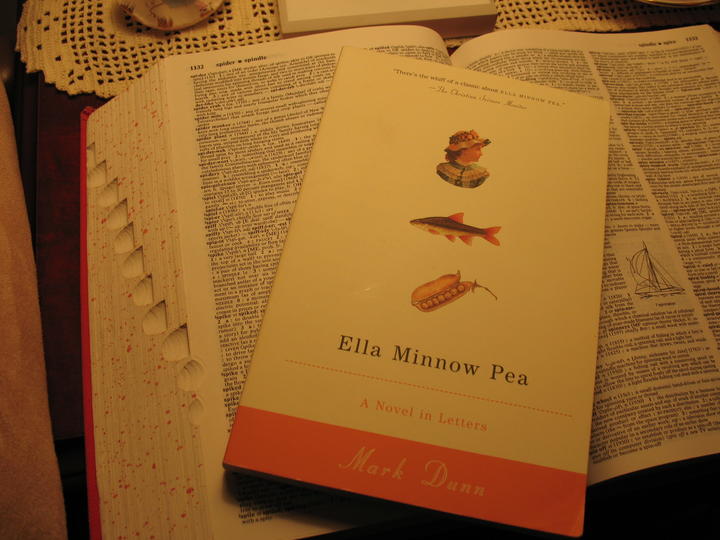 Ella Minnow Pea
"For instead of the calendrical terms Monday, Tuesday and so forth, we cheerfully offer the following surrogates. Use them freely and often, for their use honors us all.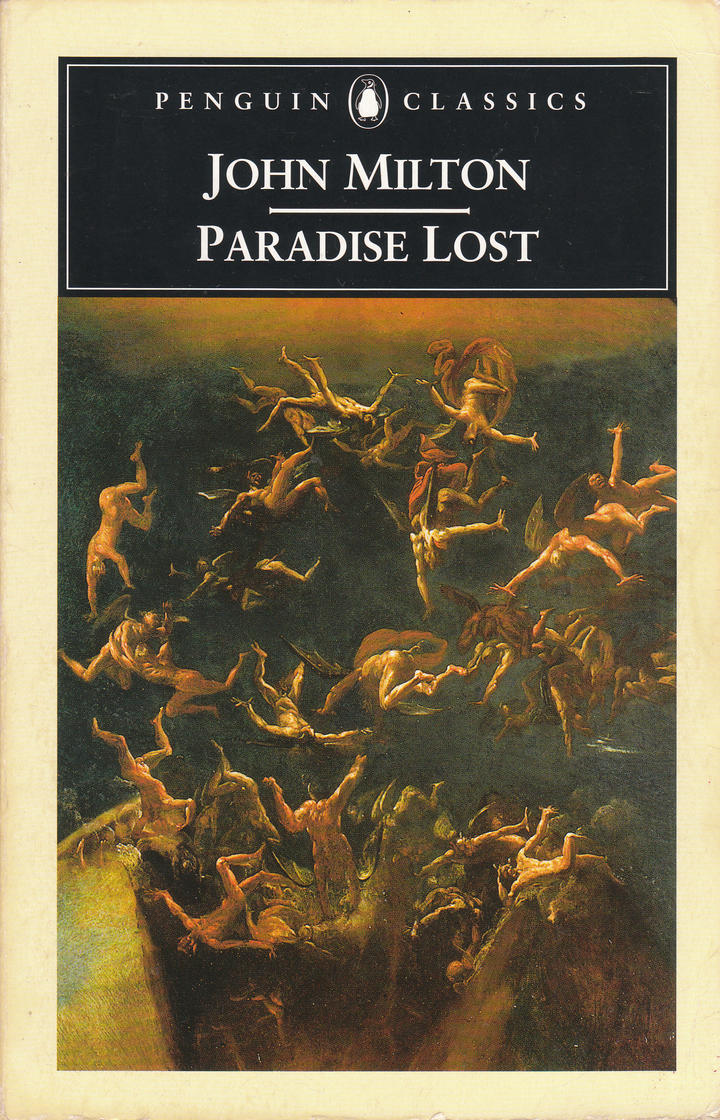 Paradise Lost, Book III. Thinking of God
If we agree with common thought of literature critics about artist's being in all characters of his masterpiece at ones, then to figure out about John Milton's image of God in "Paradise Lost" we first should figure out about Milton's God.
Milton's well known as Protestant and rather radical one. During English Civil War, which was not least of all religious, he joined the Puritans and bordered on Oliver Cromwell in his goals and methods. And nevertheless to the end of War Milton had become disappointed in Cromwell's politic and methods and had a serious argues with Puritans about moral views, Milton stayed a confirmed Protestant.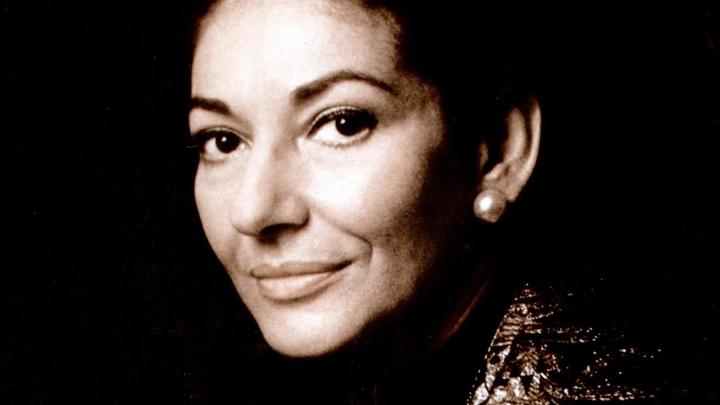 Maria Callas
There she stands on the stage: a slender airy-fairy woman vested in a beautiful long dress and a draping covering her tender shoulders.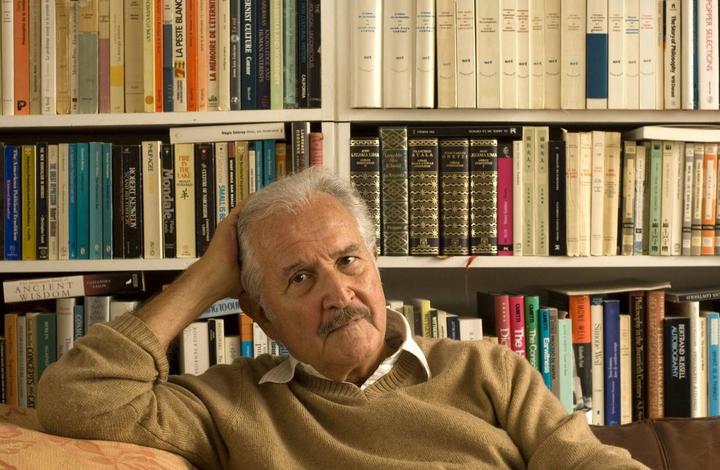 Destiny and Desire
Carlos Fuentes was a prominent figure in Mexican literature and in literature on the whole. He was an artist of great talent, a word-painter on the large scale, the author of more than twenty novels, including "The Buried Mirror", "The Old Gringo,"...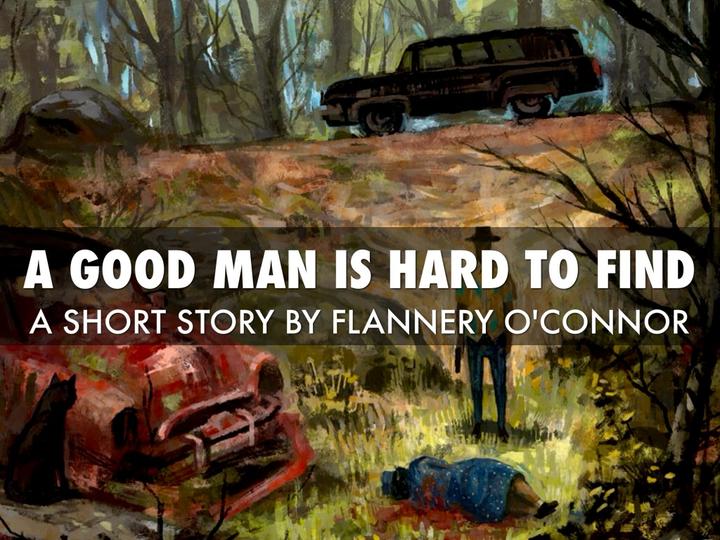 Good Man is Hard to Find
Flannery O'Connor is a writer of standing reputation, especially for American audience. As a representative of southern Gothiс, a unique American sub-genre of Gothic fiction, she was exceedingly prone to grotesque elements in her works and using foreshadowing as her peculiar technique