Welcome to Writing-Endeavour Blog. We gathered a great number of unique articles on various topics which might serve as an inspiration for your own writing. Enjoy our blog and follow new entries.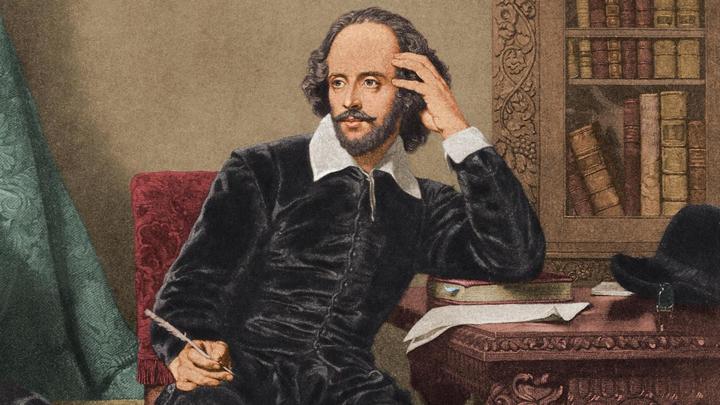 The Tragedy of Othello by William Shakespeare
Othello (The Tragedy of Othello, the Moor of Venice) is a play by William Shakespeare written approximately 1604. The source of it is a work Un Capitano Moro ("A Moorish Captain") by Cinthio published in 1565.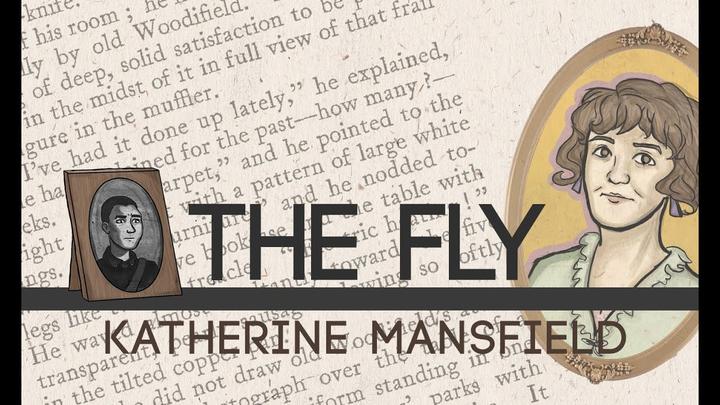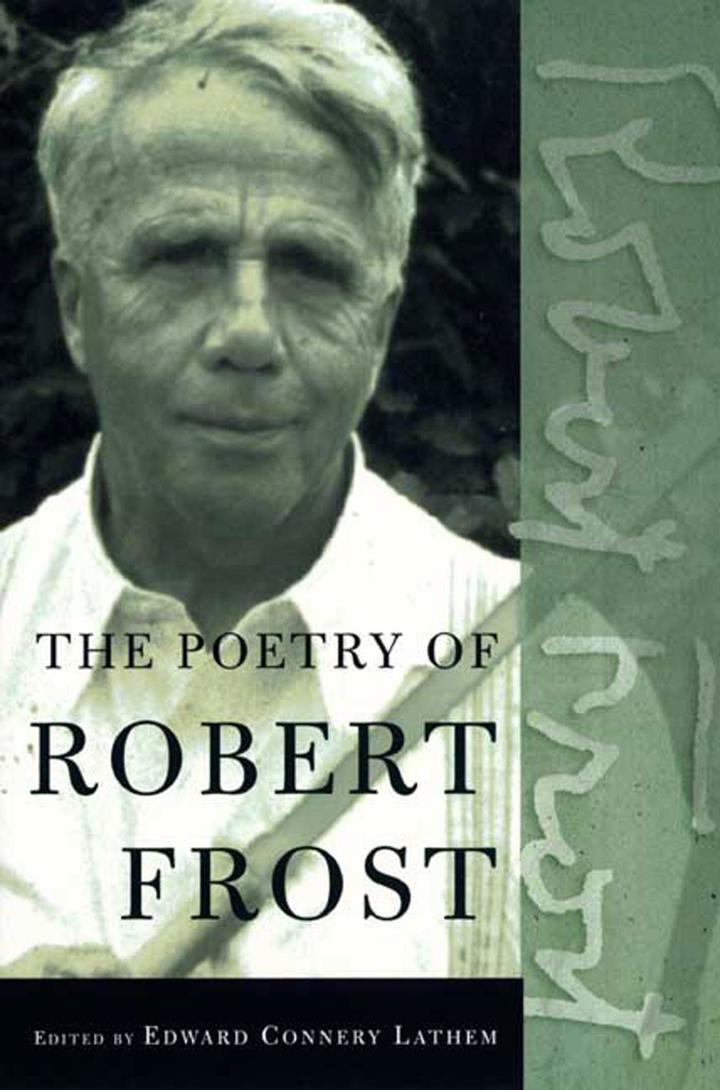 The Subverted Flower Reveals a Secret
Finding moments in our life, often simple and obvious, and beautiful, but unknown, unnoticed before the poet finds it and sing about it in the form of a piece of art. Poems give us insights we have never thought about. And Robert Frost's poem The Subverted flower isn't an exception. It reveals a hard secret about the humankind and by that confirms the poet's "Theory of the Circle of Security".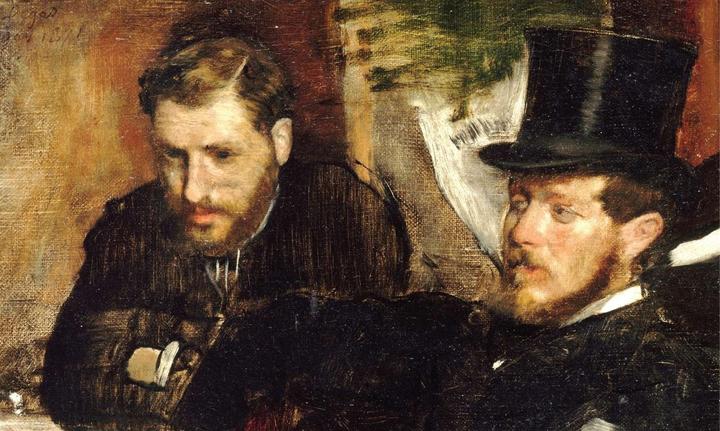 Problem of Fathers and Sons
As we all know, parents and children are the closest people in the world, but sometimes they behave like complete strangers. The problem between them arises because children are adherent of new attitudes, ideologies, and parents are usually conservative and have completely opposite views.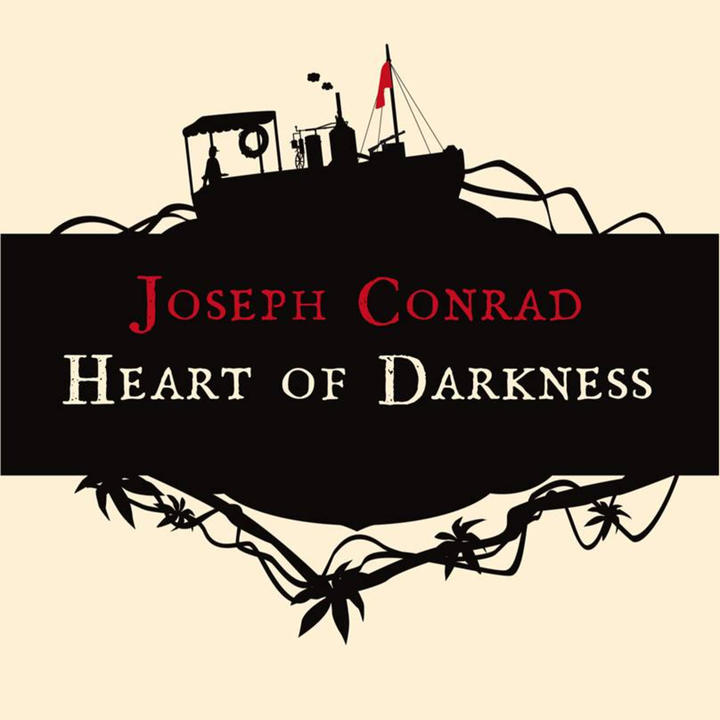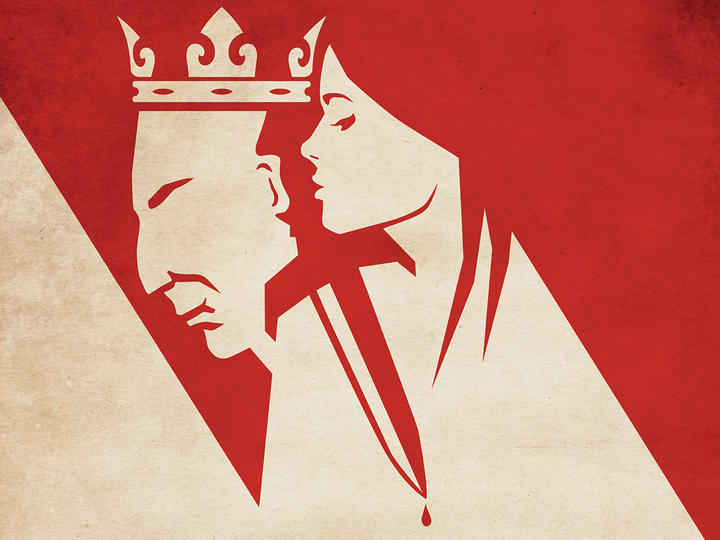 Shakespeare's "Macbeth" and the Human Desire for Power
Macbeth is probably the only play ascribed to William Shakespeare which exalts evil above good. However, the playwright's aim was not to create a piece of writing that would attest that evil is pervasive and that it always prevails over goodness.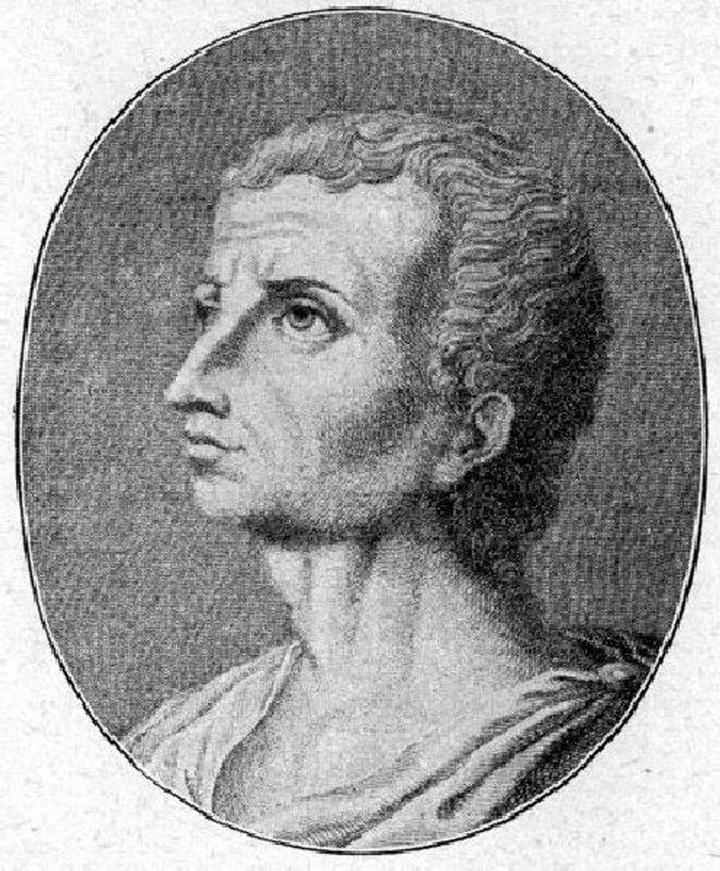 Role of a woman in Livius "The History of Rome"
Titius Livius is a Roman historian, his work "The History of Rome" is a significant text that shows the story of Rome from the very beginning. Titius was writing it to his last breath, in general, all 142 books number 8 thousand pages.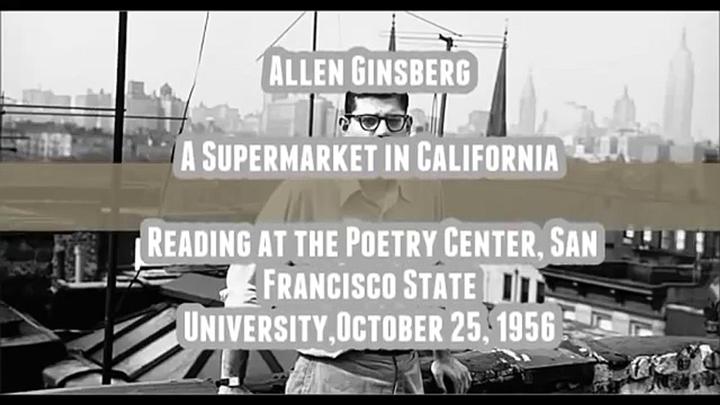 The analysis of "Supermarket in California" by Allen Ginsberg
"Supermarket in California" by Allen Ginsberg is a story inside a story, and then in another story, and all this is clothed in a poem. First of all, the author gives the reader a very clear idea of his state and mood, by which he means his lyrical hero.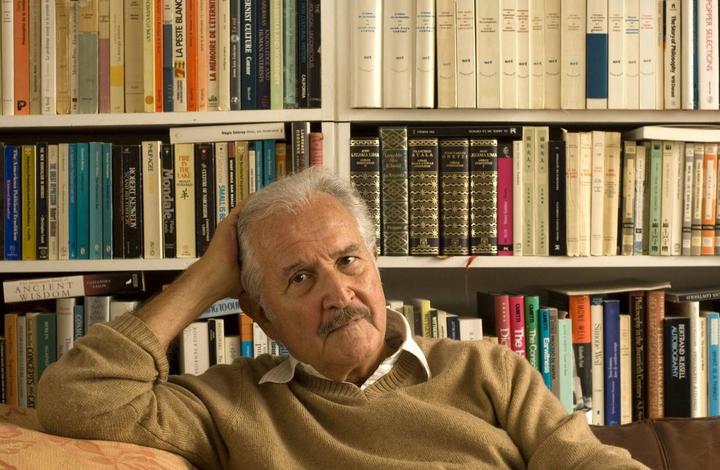 Destiny and Desire
Carlos Fuentes was a prominent figure in Mexican literature and in literature on the whole. He was an artist of great talent, a word-painter on the large scale, the author of more than twenty novels, including "The Buried Mirror", "The Old Gringo,"...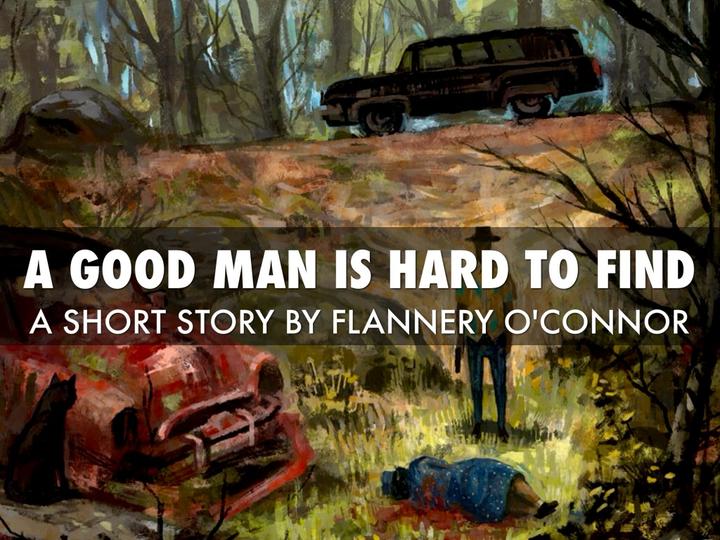 Good Man is Hard to Find
Flannery O'Connor is a writer of standing reputation, especially for American audience. As a representative of southern Gothiс, a unique American sub-genre of Gothic fiction, she was exceedingly prone to grotesque elements in her works and using foreshadowing as her peculiar technique