Welcome to Writing-Endeavour Blog. We gathered a great number of unique articles on various topics which might serve as an inspiration for your own writing. Enjoy our blog and follow new entries.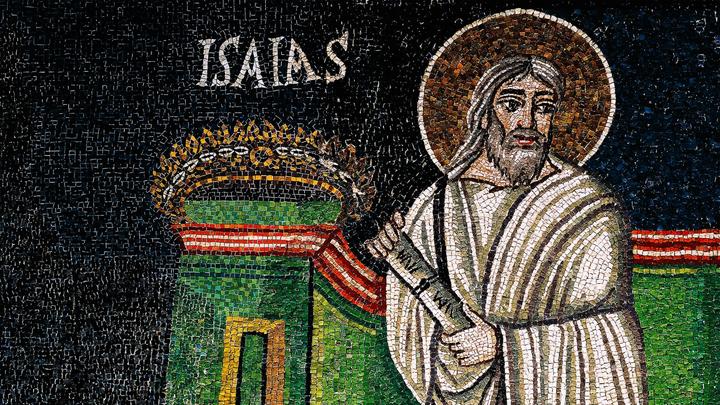 Work of the Prophets: Isaiah and Jeremiah
From the very first sight one reading the Old Testament can find Isaiah and Jeremiah's books very different from each other. Words God has spoken through Isaiah's are full of optimism, and Isaiah's preaching God's truth in a quite optimistic manner. Meanwhile, Jeremiah's prophecies are full of sorrow, suffering, and generally, have a pessimistic mood.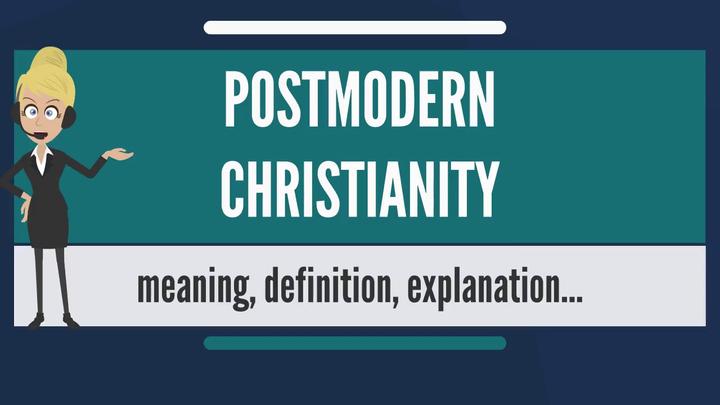 Postmodernism and Christianity
In the social sphere, postmodernism corresponds to the society of consumption and mass media, the main characteristics of which look amorphous, blurred, and indefinite. It does not have a clearly defined socio-class structure.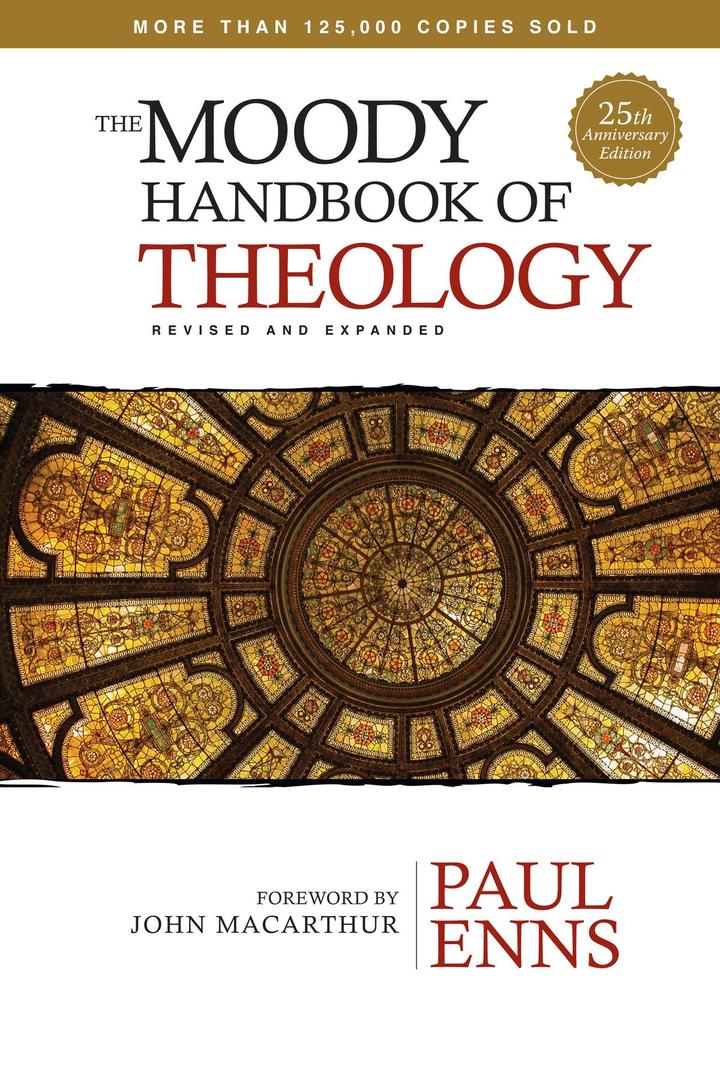 Contemporary Theology and Church
When analyzing contemporary theology topics touched upon by Paul Enns, one can assume that it is the issue of the emerging church that is also referred to as the emergent church. Indeed, it can be regarded as one of the most relevant aspects related to the contemporary church.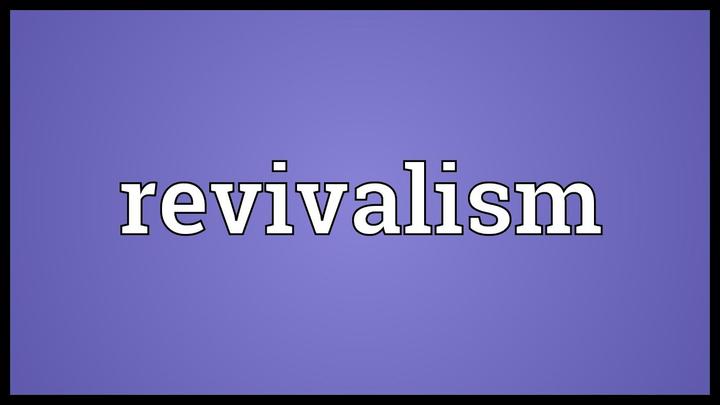 Revival Sermon Manuscript
The word of God has sounded a great number of times in many places around the world in many forms and in many circumstances. It was always aimed at people's conscious and thoughtful belief and repentance.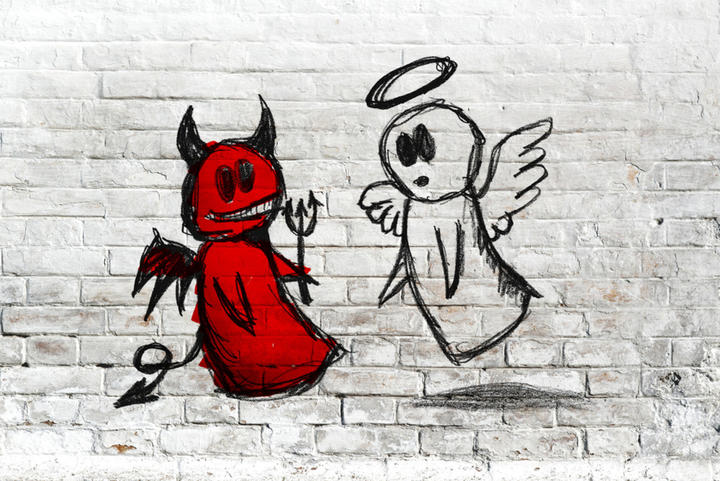 Morality and justice
Looking at issues of human morality and justice from the point of view of religious doctrines, one can come across certain distinctions between the perceptions of different denominations' adherents.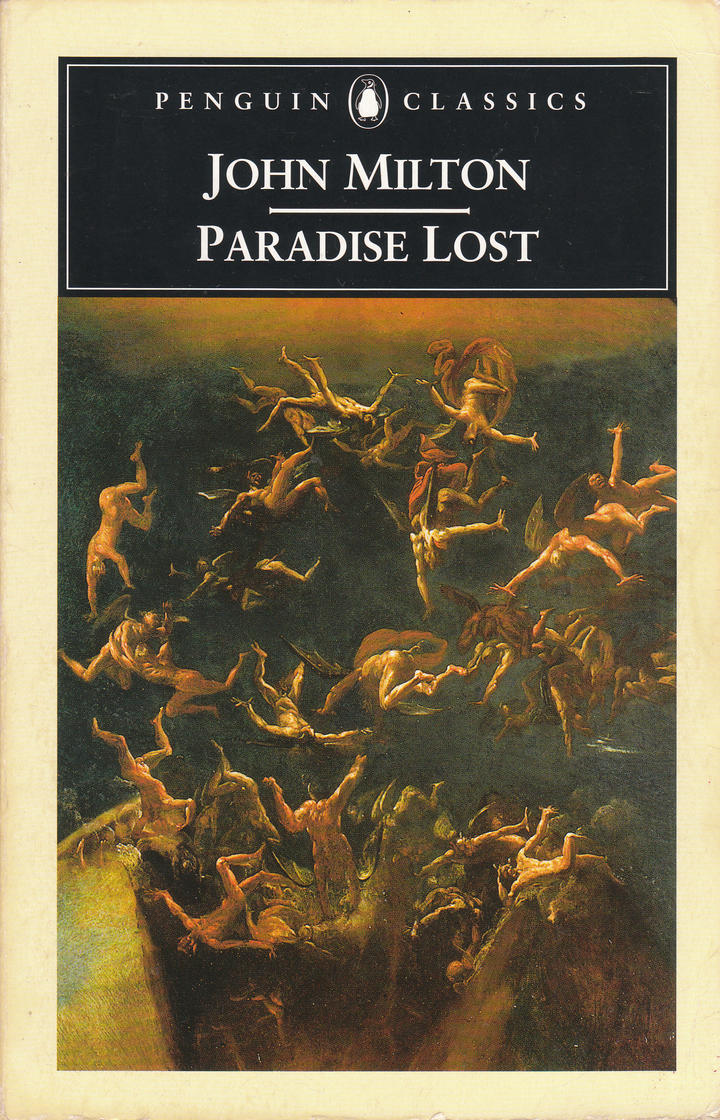 Paradise Lost, Book III. Thinking of God
If we agree with common thought of literature critics about artist's being in all characters of his masterpiece at ones, then to figure out about John Milton's image of God in "Paradise Lost" we first should figure out about Milton's God.
Milton's well known as Protestant and rather radical one. During English Civil War, which was not least of all religious, he joined the Puritans and bordered on Oliver Cromwell in his goals and methods. And nevertheless to the end of War Milton had become disappointed in Cromwell's politic and methods and had a serious argues with Puritans about moral views, Milton stayed a confirmed Protestant.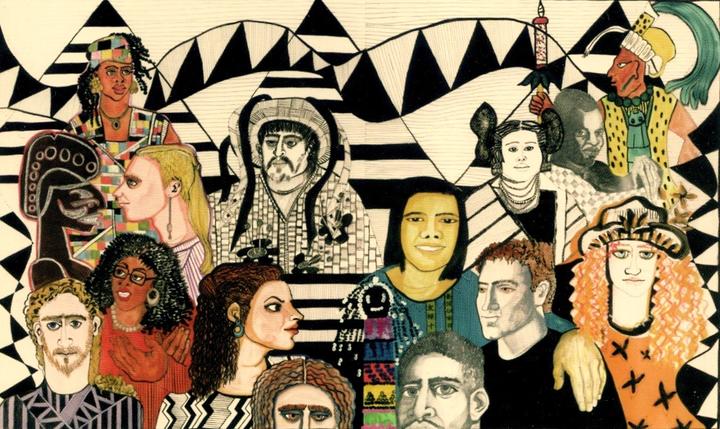 The necessity of pluralistic vision
As the world is ruled in the model of a social contract, it's the leader of the country or the church who represents main ideas shared by its followers.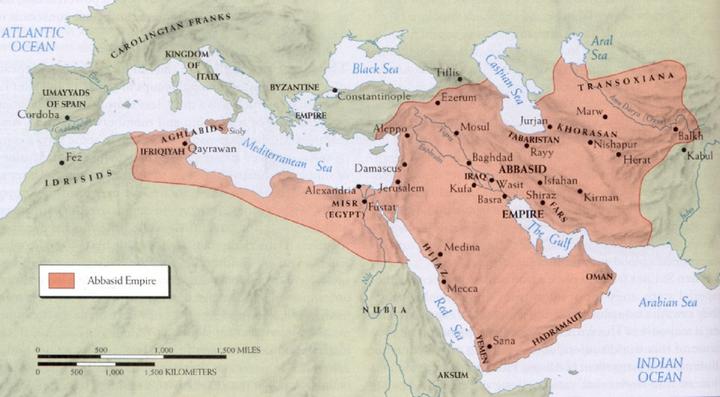 The Abbasid Caliphate
The Abbasid caliphate (or the Bagdad caliphate) is a feudalistic theocratic state which existed from 750 to 1258 with the ruling dynasty of Abbasids. The state included the territory of modern Arabic countries...