Welcome to Writing-Endeavour Blog. We gathered a great number of unique articles on various topics which might serve as an inspiration for your own writing. Enjoy our blog and follow new entries.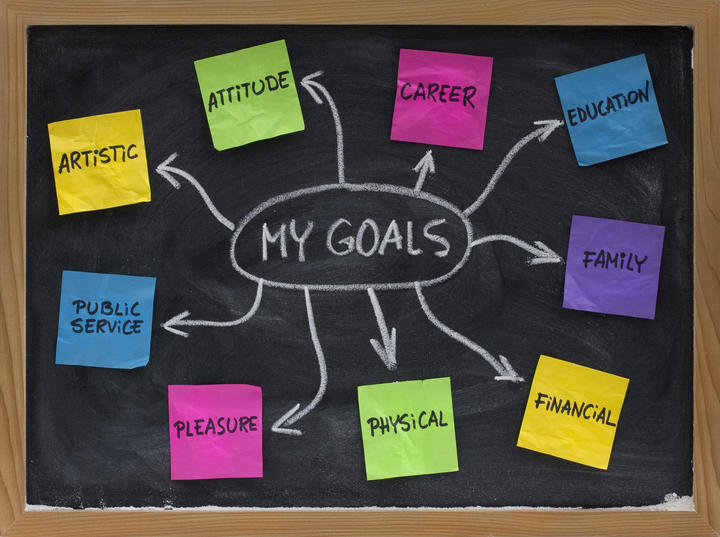 Setting and Achieving Goals. Memory Techniques
Setting goals seem to be an easy thing. We all have certain ideas about what we want to be or achieve in our lives. It is much harder to find the way to realize these ideas. This is what most of us consider to be essential.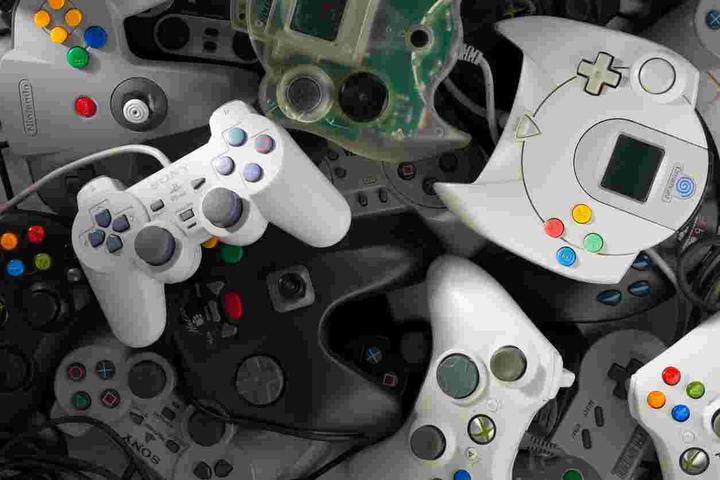 The Influence of Video Games on Modern Human's Life
A researcher Graeme Kirkpatrick believes that computer games play a role of a social navigator in the world of digital technologies and became an integral part of today's cultural environment Modern society is increasingly debated about harm and benefit from computer games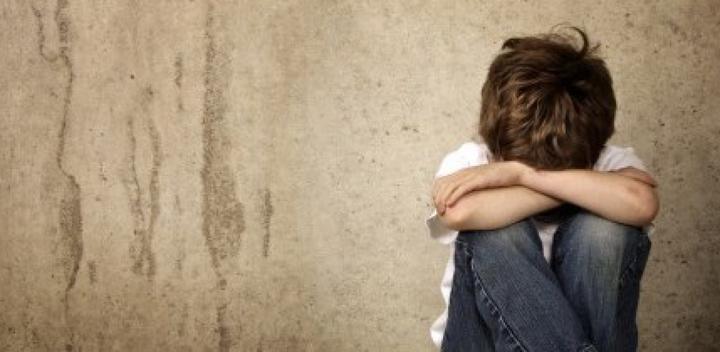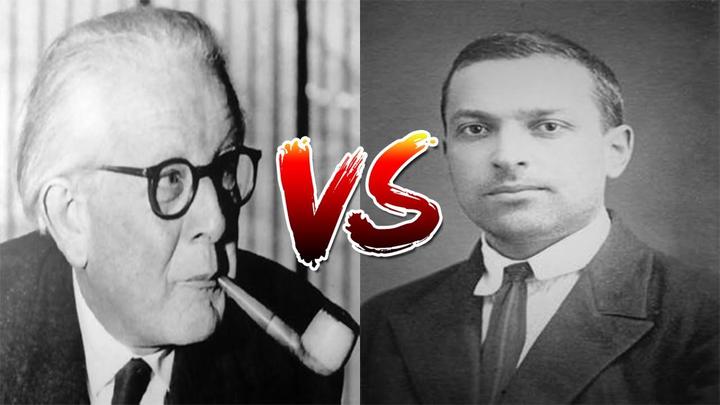 Piaget vs. Vygotsky. Theory of Cognitive Development
The issues of child development have been widely researched and discussed for decades with numerous theories being offered and experiments – including even highly unethical ones being held. Developmental psychology deals with the changes in human abilities and behavior throughout the life.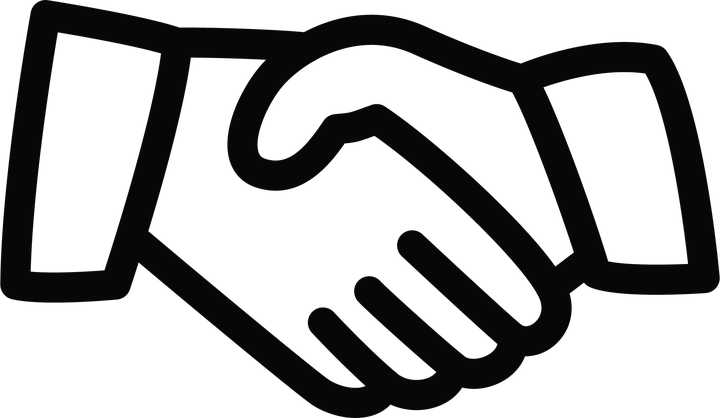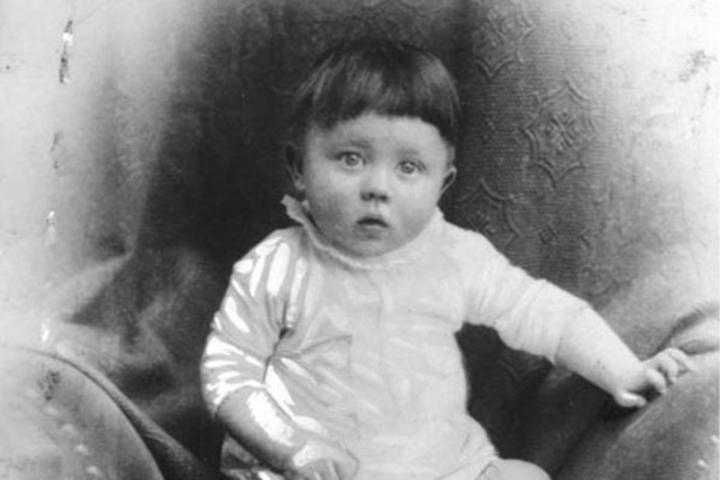 Adolf Hitler: Evil Or Insane?
Hitler is commonly perceived as an ultimate evil and a madman responsible for death, misery, and suffering of millions of people.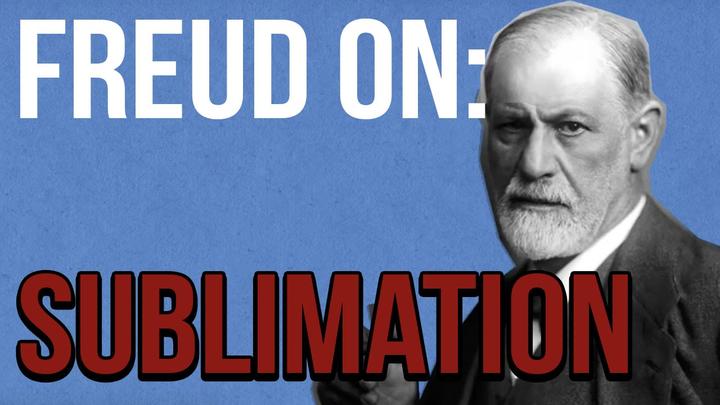 The Concept of Sublimation by Sigmund Freud
Being probably the most favorable defense mechanism in human psyche, sublimation has been acquiring great importance in the Western society constituting the basis for social benefit, development of culture, science and civilization itself.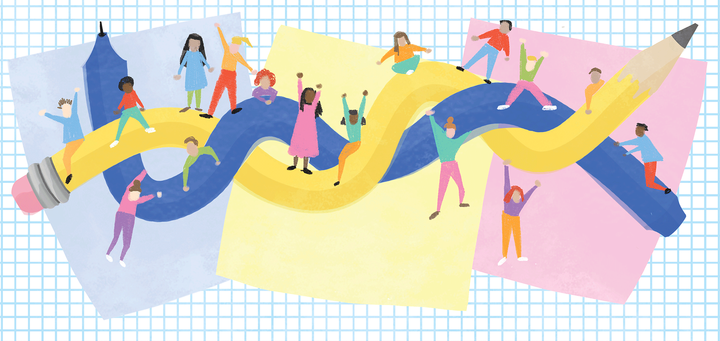 Models of Conflicts Resolution
In handling conflicts, especially the ones related to the professional activity, one should look at them from different standpoints according to various models in order to diagnose the conflict correctly and single out favorable ways of its solution.
Multiliteracy
The growth of multiliteracy was through the frequent change in technology as well as learning. The significance of being multiliterate is a substantial aspect of effective communication.