Welcome to Writing-Endeavour Blog. We gathered a great number of unique articles on various topics which might serve as an inspiration for your own writing. Enjoy our blog and follow new entries.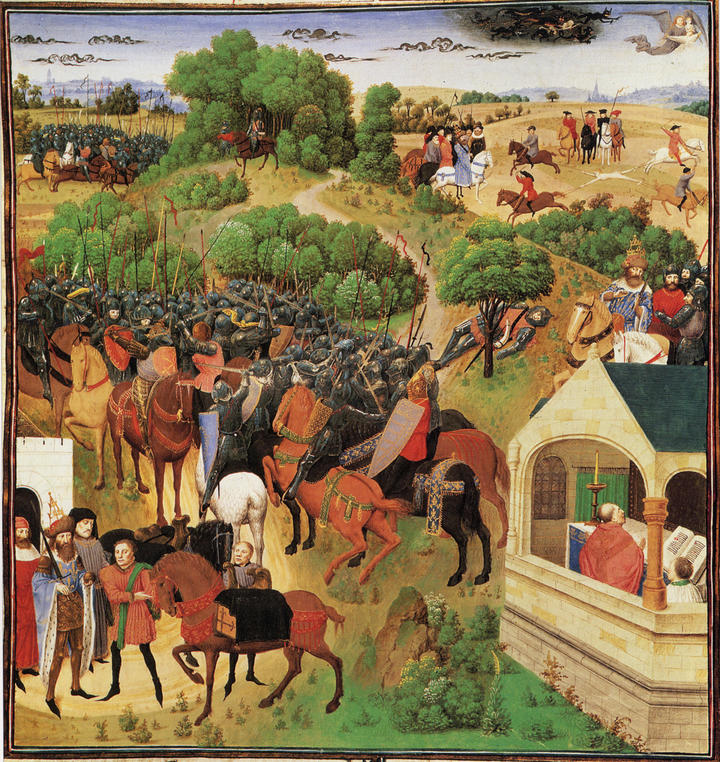 The Song of Roland
The Song of Roland belongs to the epic poems of medieval French literature and brightly represents French folk heroic epos. The authorship is considered to belong to a poet of genius called Turold, and the issue of the poem's origins stays unsolved to this day. The chronological frames in which the manuscript appeared are estimated to float between 1040 and 1115.
The main events of the poem take place during Charlemagne's conquest of Spain and fighting with Muslims there. There is the only city that left standing is Saragossa headed by the king Marsilla.