Welcome to Writing-Endeavour Blog. We gathered a great number of unique articles on various topics which might serve as an inspiration for your own writing. Enjoy our blog and follow new entries.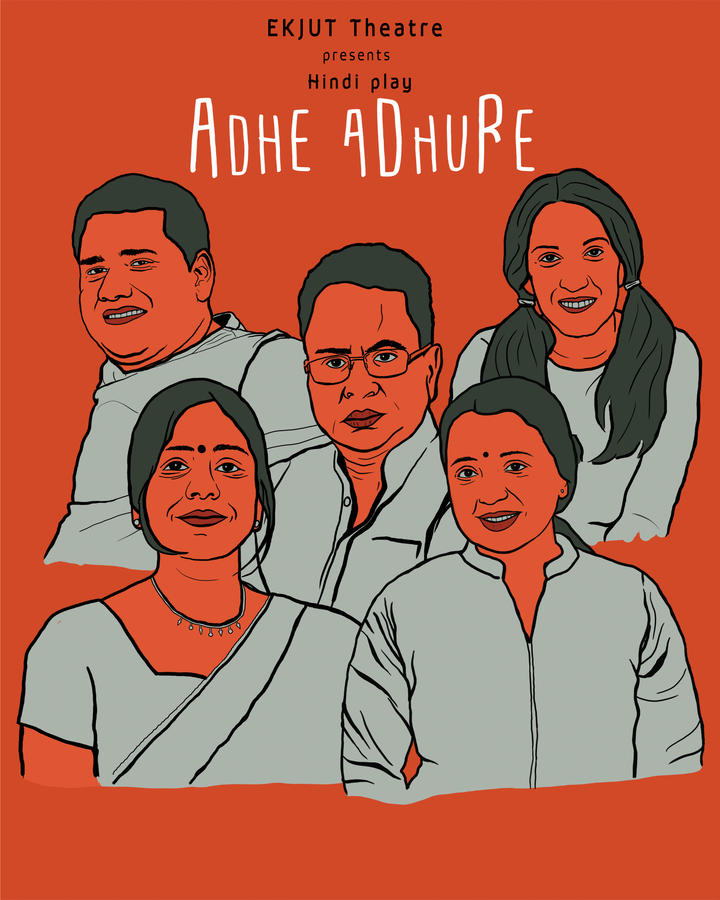 'Adhe Adhure' by Mohan Rakesh
Today's reality is that it is Bollywood movies that are more known than Indian pieces of literature serving as a basis for theatrical productions. There is literally no one who would not watch or hear about Indian movies. However, Indian theater art and plays are no less outstanding and significant for Indian culture. The point is that theater art and literature are of long-standing origin, and therefore, it would be wrong to assume that theatre plays are less noteworthy.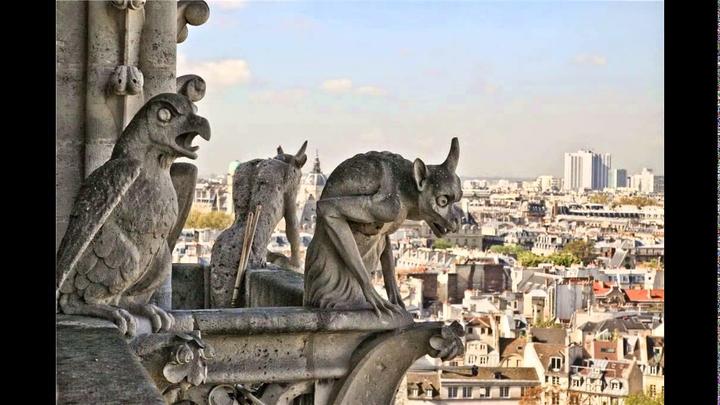 Art Object for the Medieval Church
Let's imagine I'm an artist who received the commission from the medieval church. This particular church was built in 13th century in early gothic style and now there's 15th century already, so all-around there're late gothic architecture and high churches in "flamboyant" style with extremely graceful and airy stone domes. Gargoyles on entering my stumpy church do not scare congregations anymore, so the church wants me to make an art object to refresh the entrance.