Tag "Critical Writing"
Critical Writing Tag
Welcome to Writing-Endeavour Blog. We gathered a great number of unique articles on various topics which might serve as an inspiration for your own writing. Enjoy our blog and follow new entries.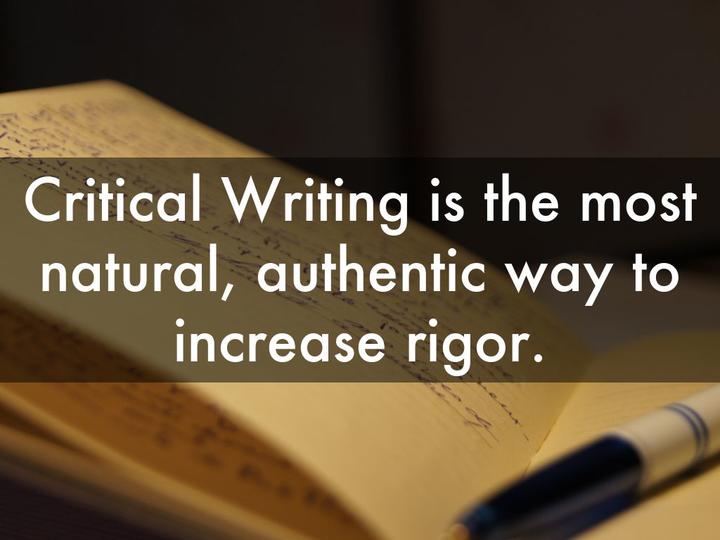 Critical Writing. Is it really difficult?
Сriticism is the most harmful genre of the publicist to author's karma. The word "to criticize" means finding bad in everything. However, critically writing usually deals with the analysis of the work of art, theatre performances, literary works, painting and its aim is exploring the object from different sides, both from conditionally bad and from conditionally good ones.