Welcome to Writing-Endeavour Blog. We gathered a great number of unique articles on various topics which might serve as an inspiration for your own writing. Enjoy our blog and follow new entries.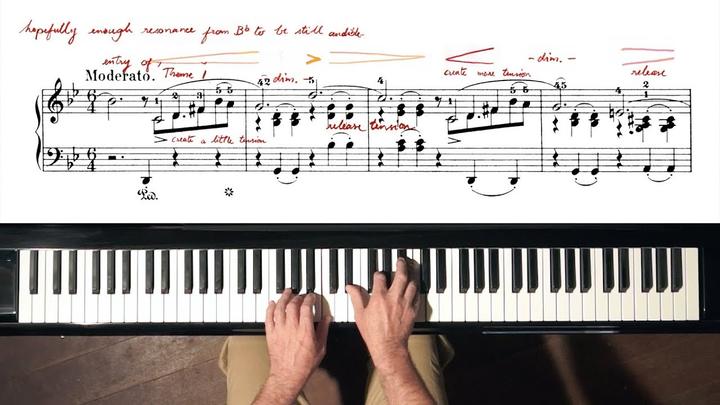 Pain Sounds Aesthetically
Pain sounds aesthetically
Experience is always similar when listening to Frederic Chopin's music: a sound is always gentle and intimate, despite sometimes hysterical too. This Polish compositor communicates with a listener in a specific confidential manner, and therefore one can see Chopin's individual way of thinking, speaking, and basically, expressing himself very clear.