Welcome to Writing-Endeavour Blog. We gathered a great number of unique articles on various topics which might serve as an inspiration for your own writing. Enjoy our blog and follow new entries.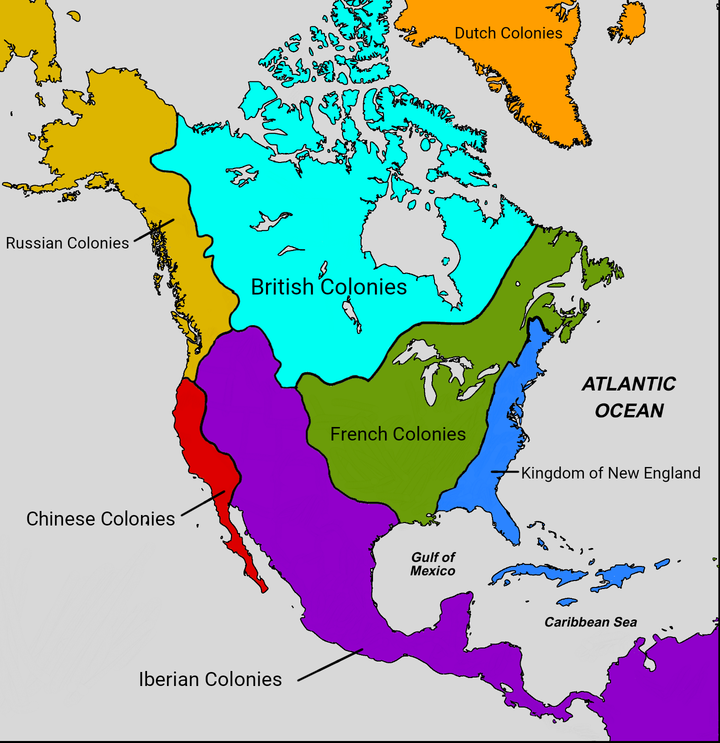 British Colonization of North America
The history of colonization in general, as well as the English colonies in North America in particular, is not something isolated, although it certainly has its own specificity. The development of England's colonial expansion in North America is organically linked with its economic and political history, the struggle of classes and parties, and with the role of England in the system of international relations.