Welcome to Writing-Endeavour Blog. We gathered a great number of unique articles on various topics which might serve as an inspiration for your own writing. Enjoy our blog and follow new entries.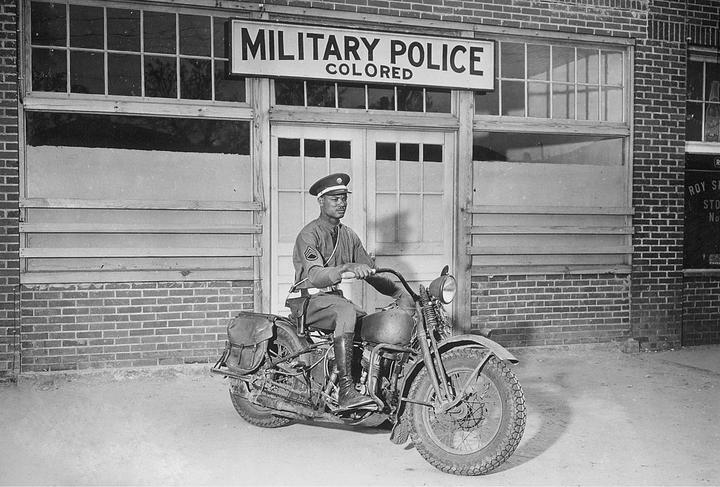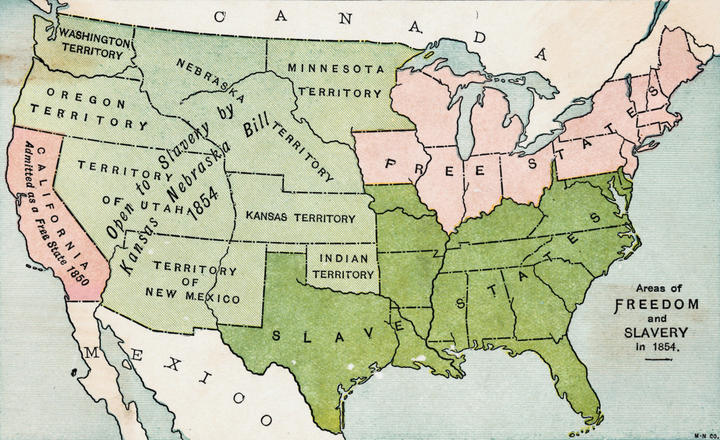 Enslaved Families in Missouri in the 1860's
Today, everyone talks about the huge contribution of slaves to the US economy, but no one wants to remember what it was worth to them: they lived in terrible conditions; they were tortured, punished, humiliated, and sold as a commodity, separated from relatives and loved ones.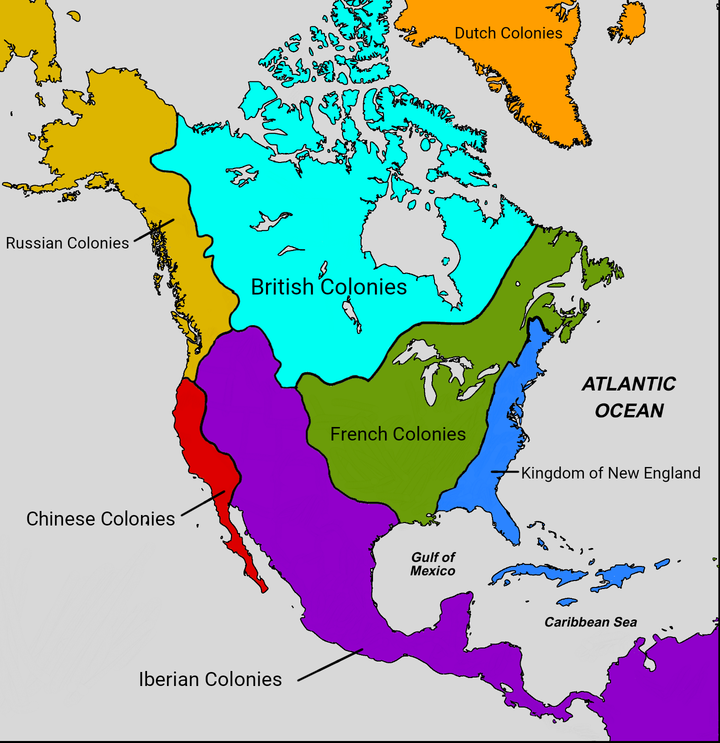 British Colonization of North America
The history of colonization in general, as well as the English colonies in North America in particular, is not something isolated, although it certainly has its own specificity. The development of England's colonial expansion in North America is organically linked with its economic and political history, the struggle of classes and parties, and with the role of England in the system of international relations.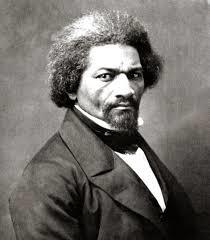 Abolitionism
In the course of social, political and cultural development we have been recognizing and feeling our power, our influence on the world and everything surrounding us. Humans understand that they are capable of controlling and changing almost every aspect of life. Our "white" civilization had experienced much through the history-making us stronger and cleverer.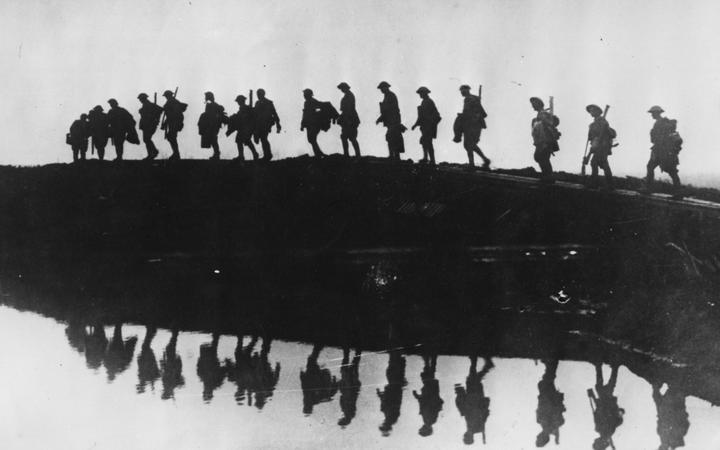 American Influence in the World War I
As the First World War began, America chose to safeguard neutrality, and there were reasons for such policy. First of all, according to the Monroe Doctrine, United States were to be in charge of the Western Hemisphere only in its foreign policy.