Welcome to Writing-Endeavour Blog. We gathered a great number of unique articles on various topics which might serve as an inspiration for your own writing. Enjoy our blog and follow new entries.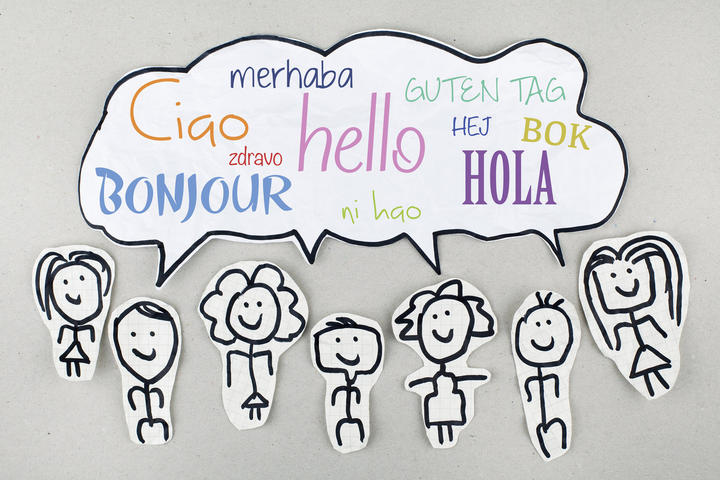 The development of the theories of second language acquisition
Nowadays, learning a second language is a necessity, not a choice. The life of modern society is tightly connected with international communication and relationships, that is why acquiring a new language became the question of paramount importance.