Welcome to Writing-Endeavour Blog. We gathered a great number of unique articles on various topics which might serve as an inspiration for your own writing. Enjoy our blog and follow new entries.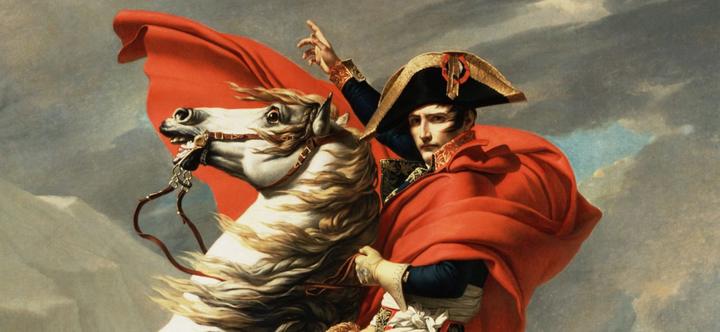 Napoleon's campaign in Russia
In this work, the author tries to analyze the major goals and objectives pursued by the Emperor of France Napoleon Bonaparte during his military campaign in Russia.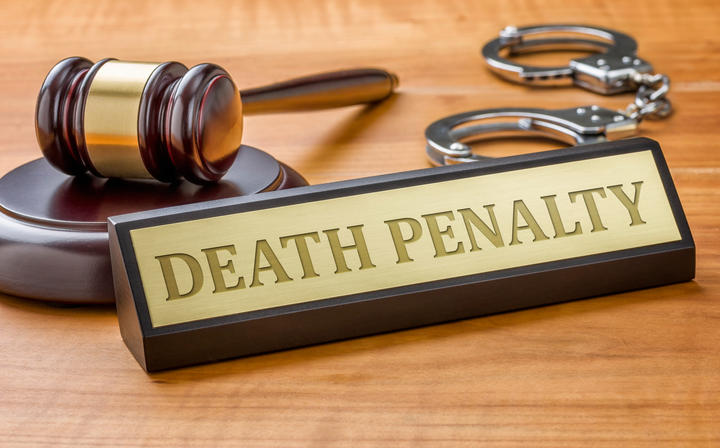 Death Penalty
Nowadays death penalty is often called capital punishment whereas a criminal is being executed on legal governmental basis. This action is treated as a punishment for a crime and is regarded as the most severe penalty.