Welcome to Writing-Endeavour Blog. We gathered a great number of unique articles on various topics which might serve as an inspiration for your own writing. Enjoy our blog and follow new entries.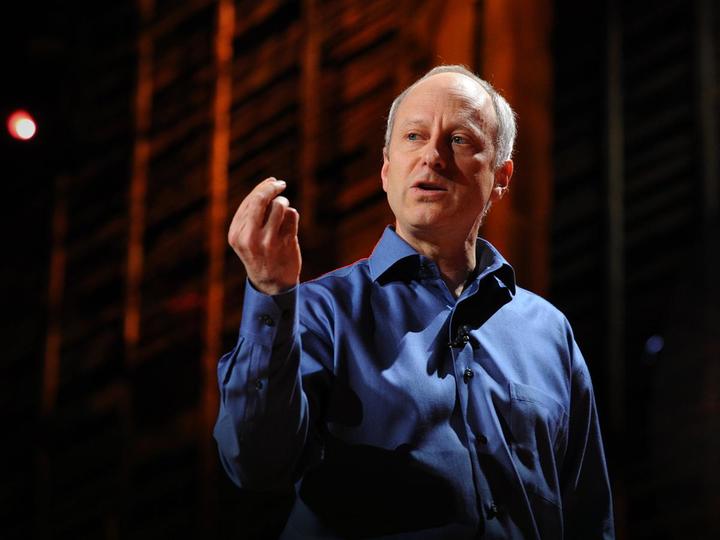 Analysis of Friedman's and Sandel's studies
I would like to analyze several important issues discussed in studies of two famous people: the Nobel Laureate in Economics Milton Friedman and a philosopher, a political scientist, and professor of government at Harvard University, Michael Sandel.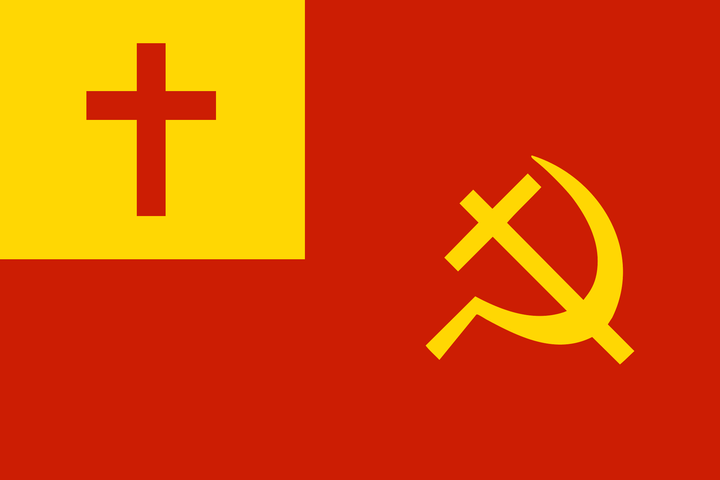 The Relation between Cult of Personality and Religion
In world history, there are many examples of how a close intertwining of ideology and religion spawned a cult of personality, as well as communist leaders, attempting to replace religion with a cult of personality, repressing the church and controlling the life of the peoples.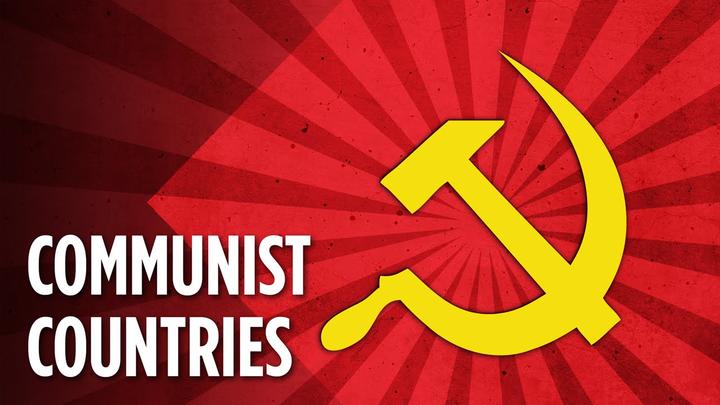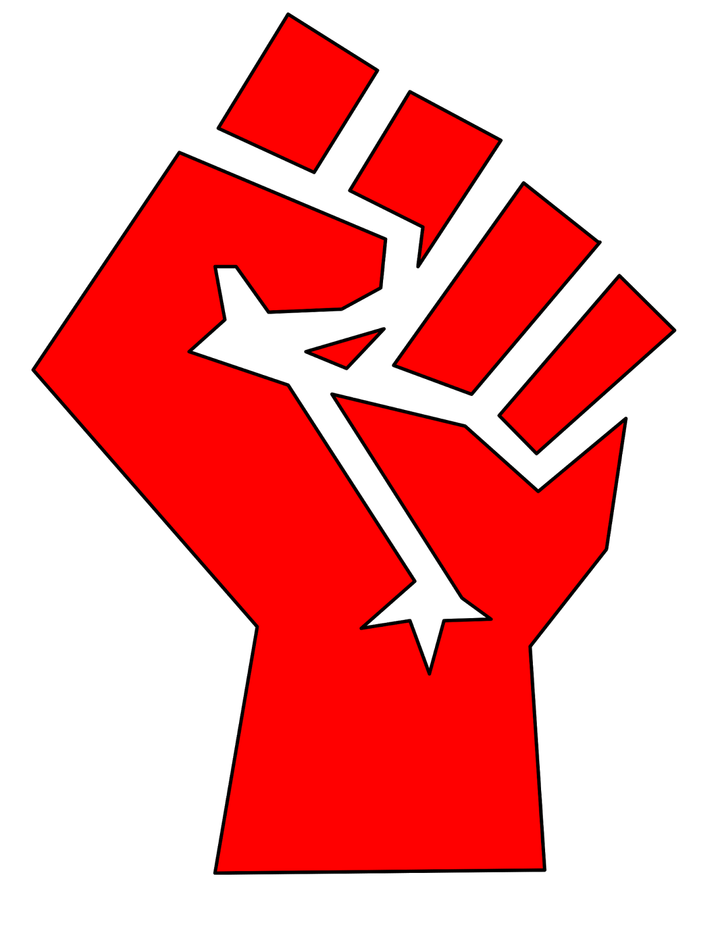 Liberalism, Nationalism (Socialism), Communitarianism
Despite the fact that there are several significant similarities between liberalism, nationalism (as well as socialism), and communitarianism, by and large, these philosophies are still different from one another. Many politicians agree on what can legitimize state actions; they, however, tend not to accept some specific aspects of those actions while focusing on the issues associated with the economy, sociology, and psychology and ignoring philosophical aspects.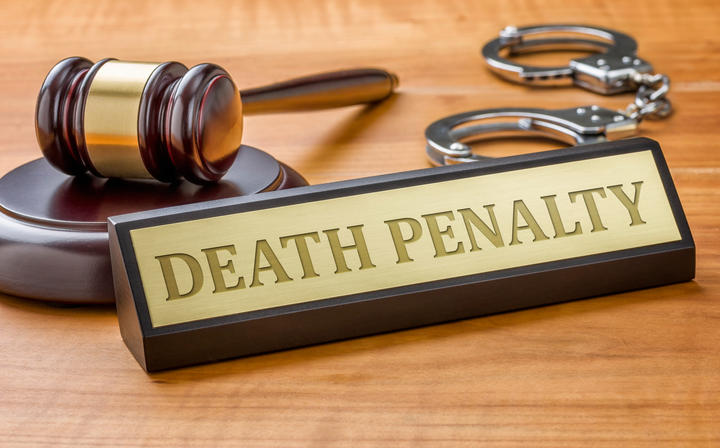 Death Penalty
Nowadays death penalty is often called capital punishment whereas a criminal is being executed on legal governmental basis. This action is treated as a punishment for a crime and is regarded as the most severe penalty.