Welcome to Writing-Endeavour Blog. We gathered a great number of unique articles on various topics which might serve as an inspiration for your own writing. Enjoy our blog and follow new entries.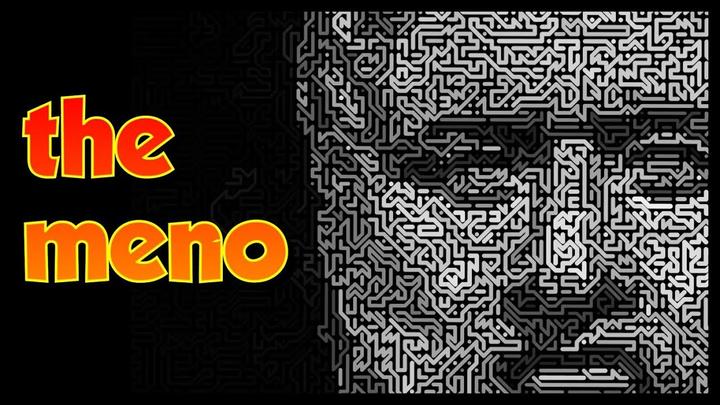 Recollection in Plato's "Meno"
The prominent Plato's teaching on recollection was first set out in the dialogue "Meno". Here, it is demonstrated in a famous experiment with a boy who learned geometry in a dialogue with Socrates.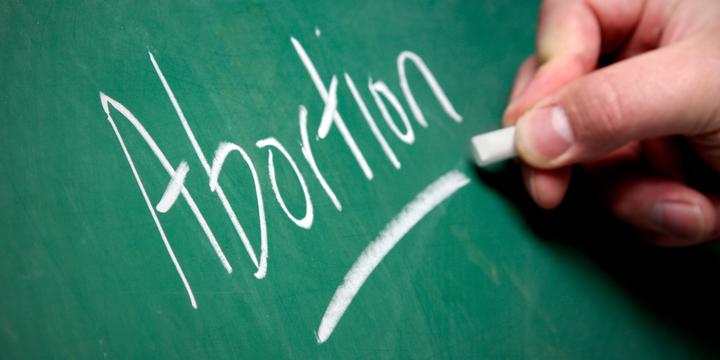 Kant's Ethics and Abortion Debate
The ethical problem of abortion is very widespread at the present time and has both positive and negative sides. The relevance of this issue is determined by its connection with the vital needs of biomedical ethics as an interdisciplinary field of knowledge, which has ethical problems as its subject associated with medicine.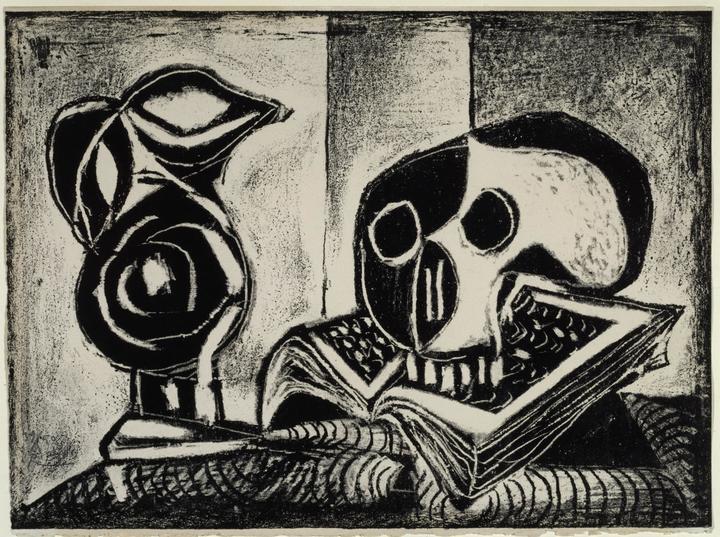 Interpretation of death in masterpieces of poetry, music and art
The question of death occupied an extremely important place in poetry, music, and art of all times. There are many reasons for that: a person usually meets at least several times with the death of others during his life and at the same time realizes the inevitability of his own death.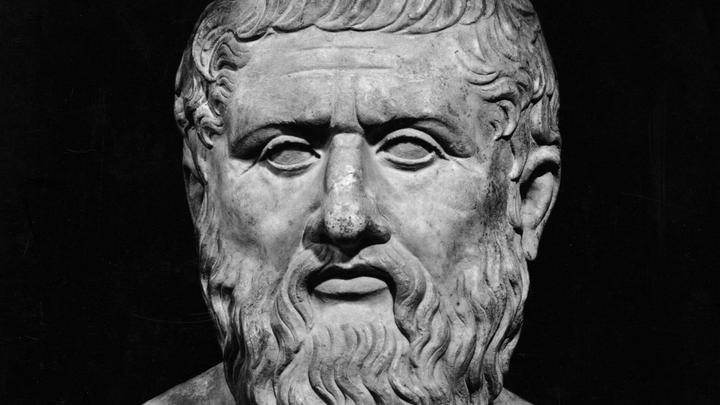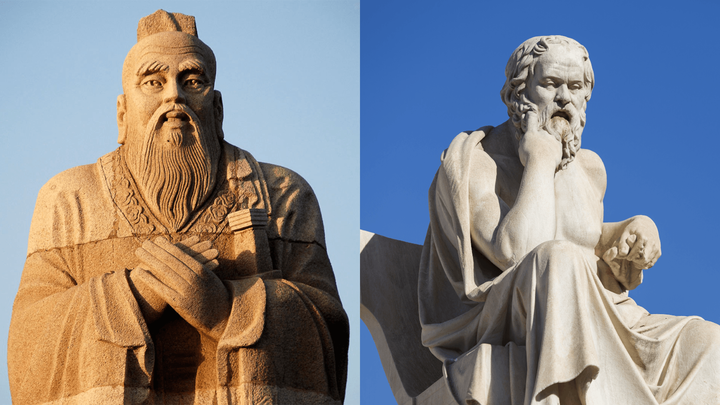 Socrates vs. Confucius
The prominent Greek philosopher Socrates and the great teacher of the Chinese nation Confucius tried to solve the same issue fostered by the life itself – they endeavored to find a means to get over turmoil...