Welcome to Writing-Endeavour Blog. We gathered a great number of unique articles on various topics which might serve as an inspiration for your own writing. Enjoy our blog and follow new entries.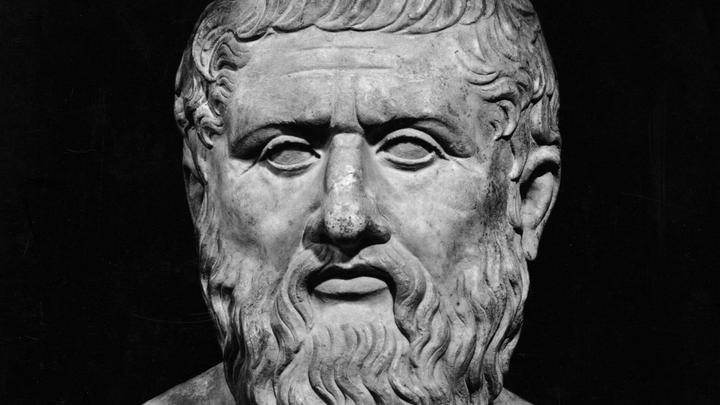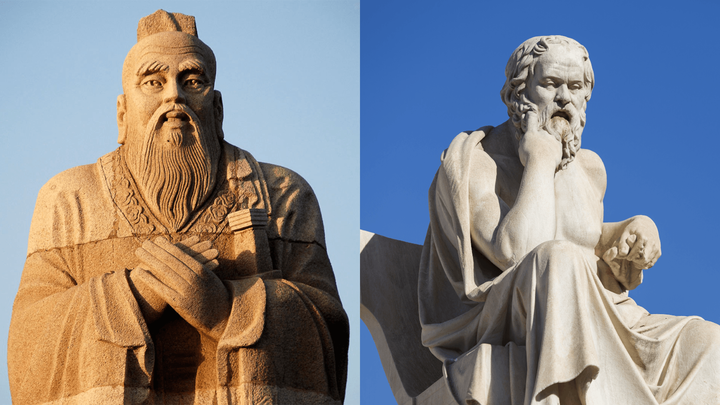 Socrates vs. Confucius
The prominent Greek philosopher Socrates and the great teacher of the Chinese nation Confucius tried to solve the same issue fostered by the life itself – they endeavored to find a means to get over turmoil...