Welcome to Writing-Endeavour Blog. We gathered a great number of unique articles on various topics which might serve as an inspiration for your own writing. Enjoy our blog and follow new entries.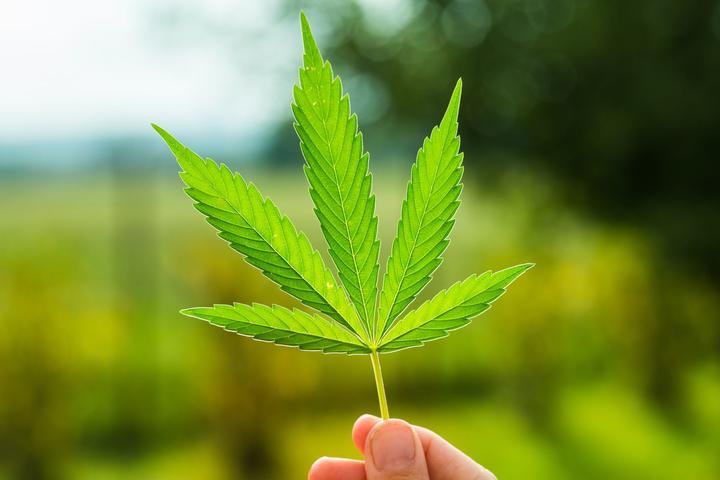 Legalization of Cannabis
Marijuana or Cannabis sativa is well-known among people, it has a relaxing effect and in some cases can ease the pain. This plant is not addictive when used well.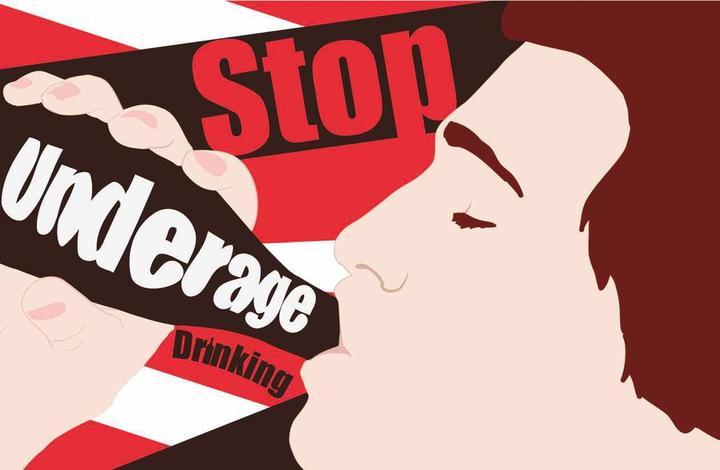 Underage Drinking
Factors For and Against Lowering the Legal Drinking Age in the United States