Welcome to Writing-Endeavour Blog. We gathered a great number of unique articles on various topics which might serve as an inspiration for your own writing. Enjoy our blog and follow new entries.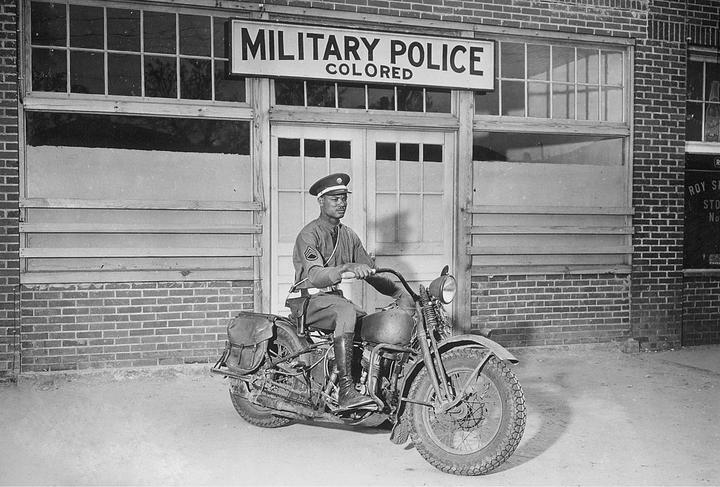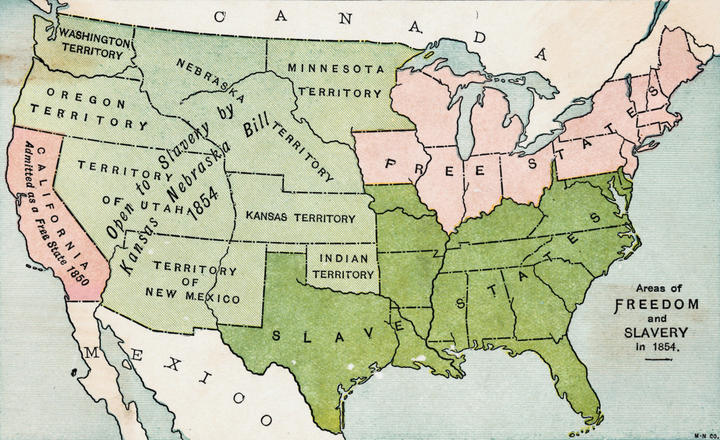 Enslaved Families in Missouri in the 1860's
Today, everyone talks about the huge contribution of slaves to the US economy, but no one wants to remember what it was worth to them: they lived in terrible conditions; they were tortured, punished, humiliated, and sold as a commodity, separated from relatives and loved ones.