Welcome to Writing-Endeavour Blog. We gathered a great number of unique articles on various topics which might serve as an inspiration for your own writing. Enjoy our blog and follow new entries.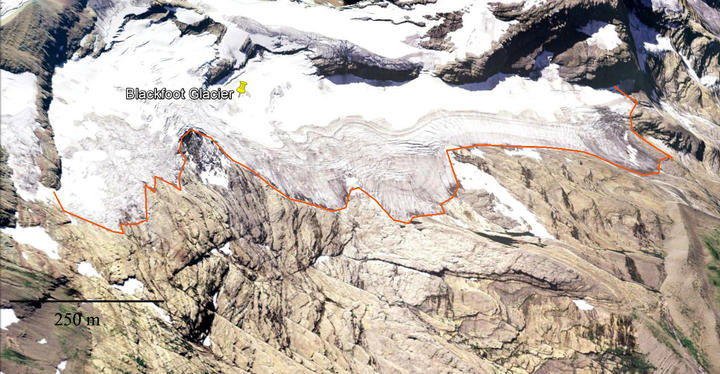 Blackfoot Glacier and Columbia River
The power of nature has always mesmerized people, in ancient times people worshiped of different Gods, who were the rulers of varied natural phenomena. Wind, fire, earth, water - these phenomena can be both destructive and creative.

Disputes in a Unionized Workplace
People who work in unionized workplaces are exposed to a complex system of relationships with other employees, employers, supervisors inside a company.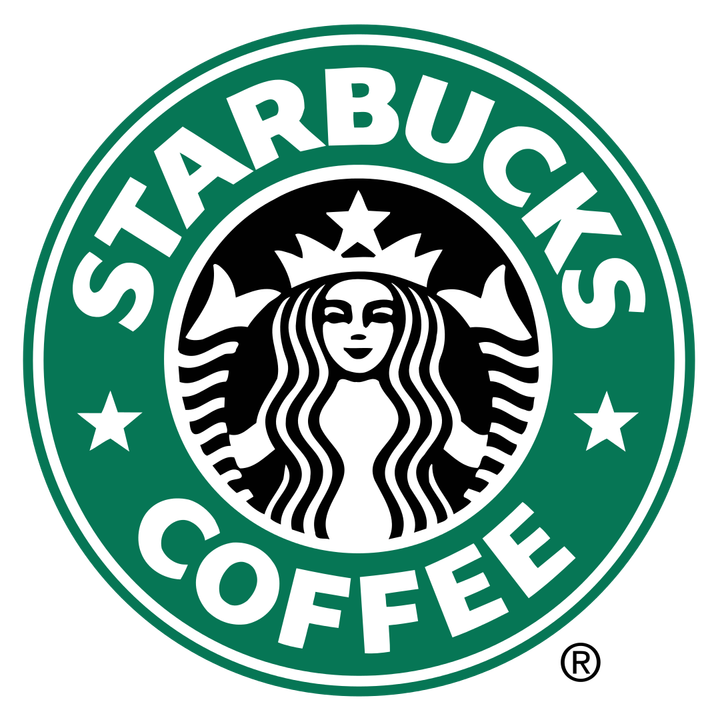 Starbucks Ethical Claims
In the second half of the 20th century, when companies had started to become bigger and bigger, people became worried about conditions in which the corporation's production was made. It had started with groups of social activists who fought for workers' rights, against children's exploitation or any harm corporations and companies can cause an environment during prose of making production. So basically, they were fighting for ethical norms and lows to abide by companies.