Welcome to Writing-Endeavour Blog. We gathered a great number of unique articles on various topics which might serve as an inspiration for your own writing. Enjoy our blog and follow new entries.

Disputes in a Unionized Workplace
People who work in unionized workplaces are exposed to a complex system of relationships with other employees, employers, supervisors inside a company.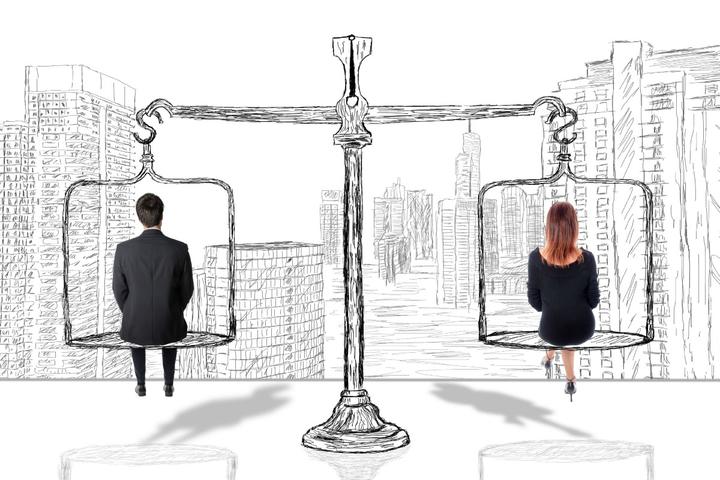 Gender discrimination in workplaces
Everyone likes to talk about women, but few people are aware of their rights, and especially their existence against the background of the male population