Welcome to Writing-Endeavour Blog. We gathered a great number of unique articles on various topics which might serve as an inspiration for your own writing. Enjoy our blog and follow new entries.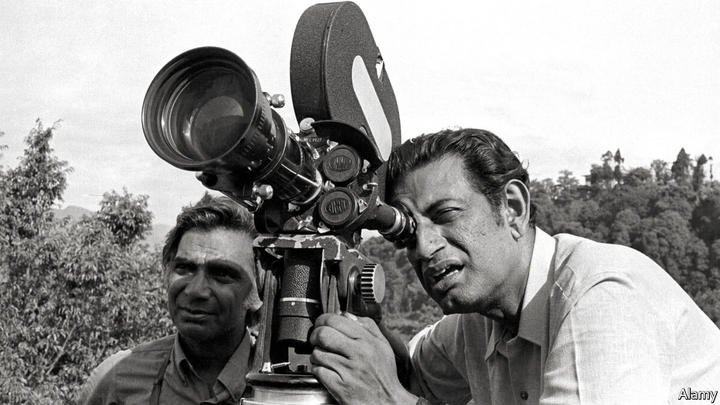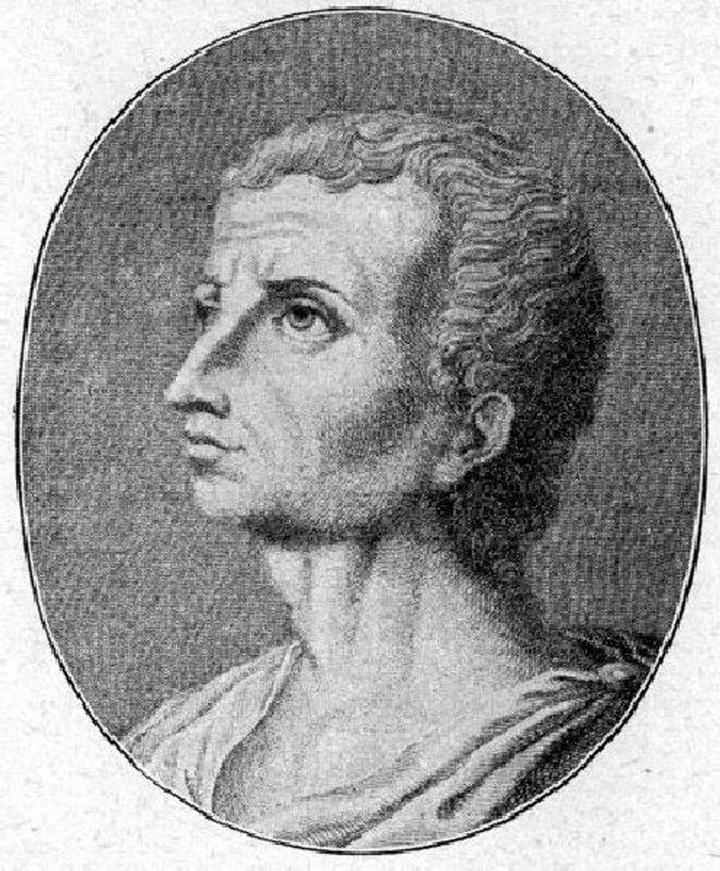 Role of a woman in Livius "The History of Rome"
Titius Livius is a Roman historian, his work "The History of Rome" is a significant text that shows the story of Rome from the very beginning. Titius was writing it to his last breath, in general, all 142 books number 8 thousand pages.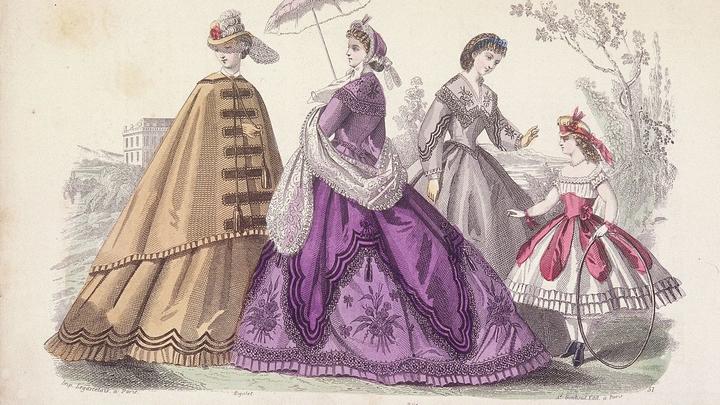 Crinoline Dresses. Women fashion of 18-19 centuries in France and England
Clothes have always been an important part of a representation of a person. Due to the luxury of dress, people judge the social status and prosperity of the person. The way of clothing was changing with the development of society, having more abilities people started dressing more pretentiously.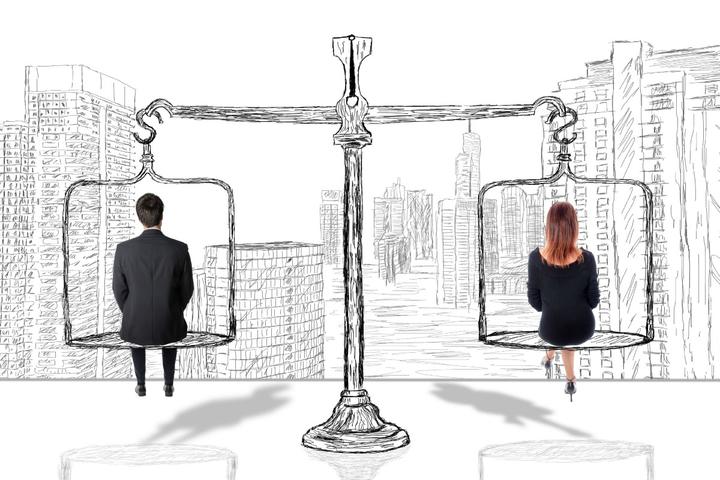 Gender discrimination in workplaces
Everyone likes to talk about women, but few people are aware of their rights, and especially their existence against the background of the male population