Welcome to Writing-Endeavour Blog. We gathered a great number of unique articles on various topics which might serve as an inspiration for your own writing. Enjoy our blog and follow new entries.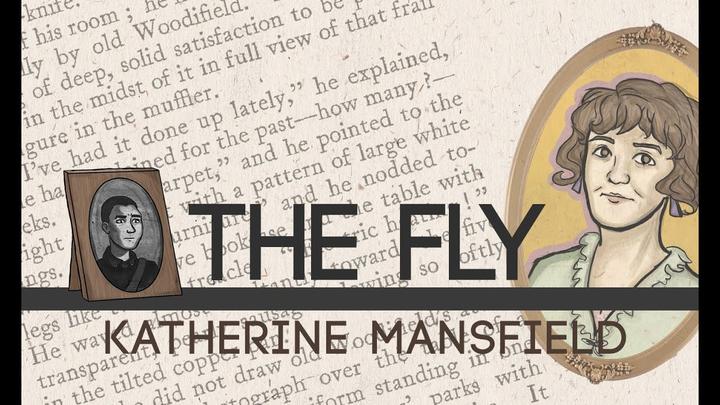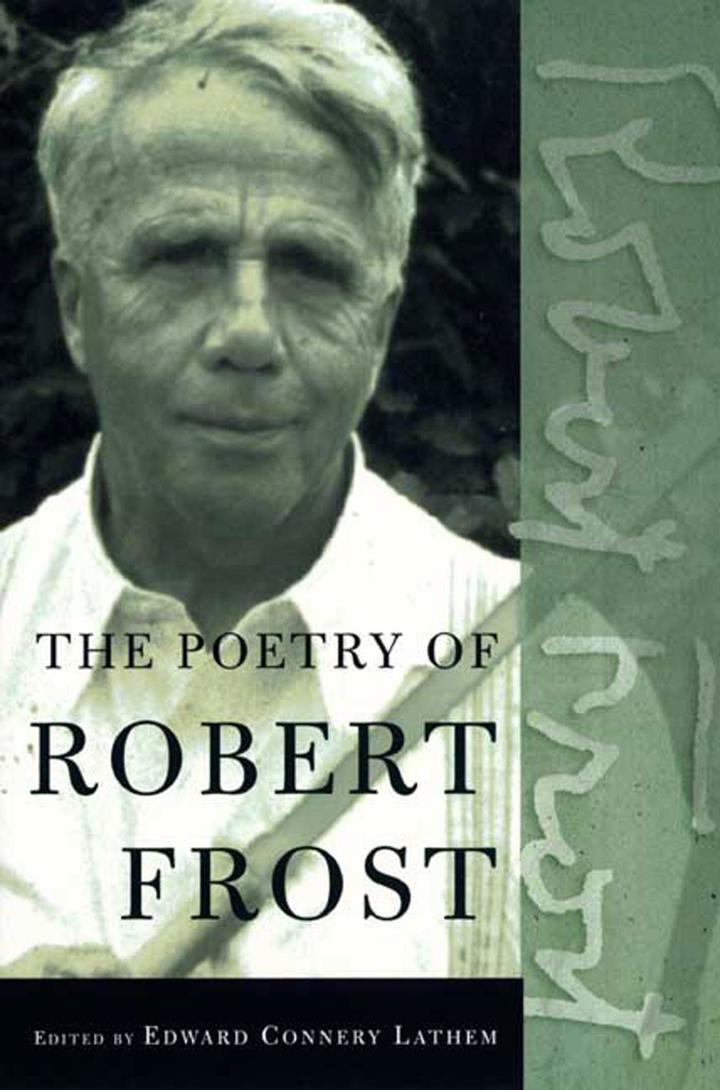 The Subverted Flower Reveals a Secret
Finding moments in our life, often simple and obvious, and beautiful, but unknown, unnoticed before the poet finds it and sing about it in the form of a piece of art. Poems give us insights we have never thought about. And Robert Frost's poem The Subverted flower isn't an exception. It reveals a hard secret about the humankind and by that confirms the poet's "Theory of the Circle of Security".