Welcome to Writing-Endeavour Blog. We gathered a great number of unique articles on various topics which might serve as an inspiration for your own writing. Enjoy our blog and follow new entries.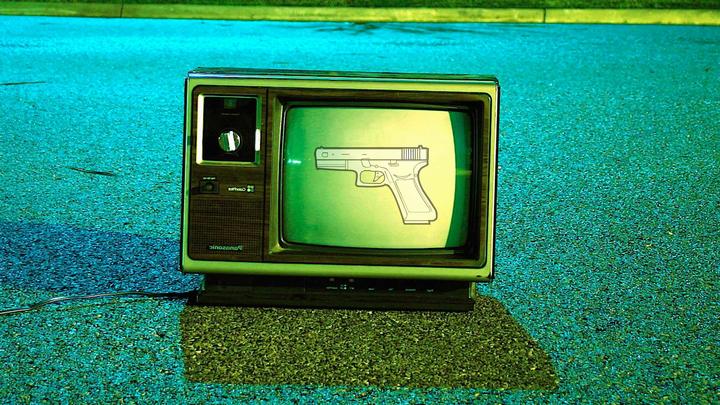 Violence in the Media: A Disputable Harm
Nowadays humankind has become more advanced and informed than ever before. Yet it seems media technologies help poorly in achieving peace and mutual understanding: ongoing cross-national wars and brutal civil conflicts, domestic and school violence remain timely concerns for many modern societies including the U.S.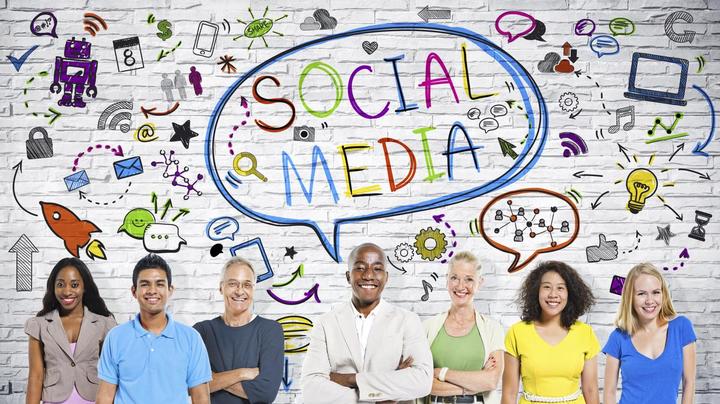 Social Network Impact on Society Development, People's Interaction, and Marketing
Social networks organize online communication and interaction between social actors (users). It is characterized by flexibility, mobility, non-institutional relations, and the absence of a rigid structure. In a traditional society, due to the instability of political and economic relations between social actors, social networks filled the existing vacuum of communication between them.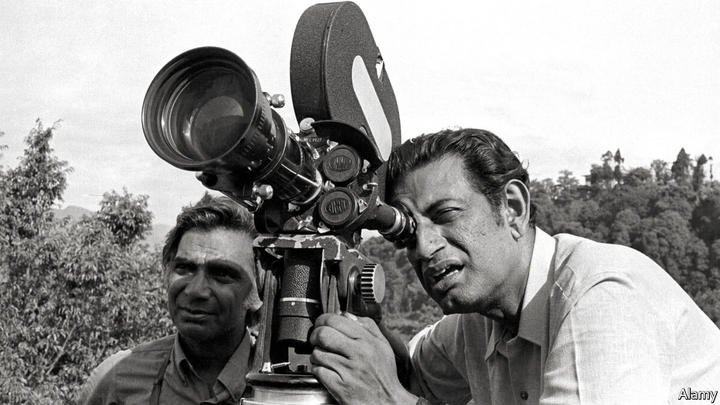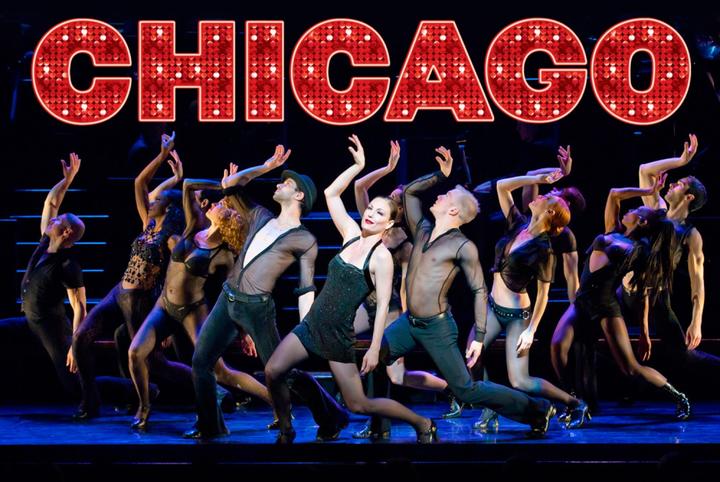 "Chicago" Musical Production Critique
I watched a 2002 musical "Chicago" based on the book written by Bob Fosse. The production was masterfully directed by Rob Marshall who choreographed and directed the screenplay written by Bill Condon. The director's work, as well as the choreographic production, costumes, music and set design, were merged into an impressive criminal comedy story.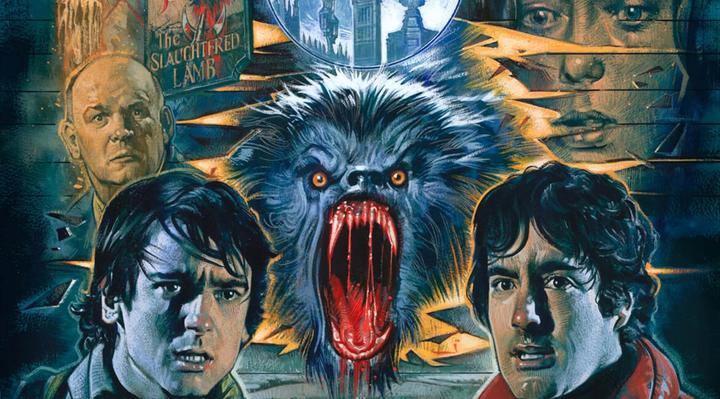 An American Werewolf in London: the Sound Decision
John Landis' film American Werewolf in London is one of the cult cinematographic tapes about werewolves. What can a man of the 21st century, depraved with special effects and HD image quality, see in the film?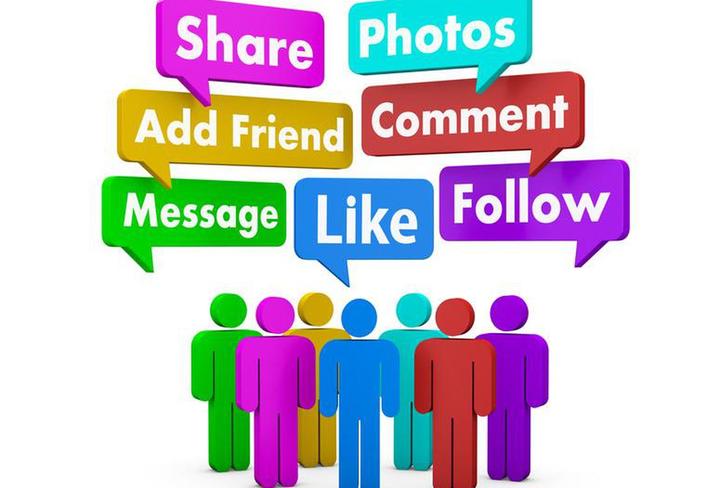 Narcissism on Facebook
The social media has evolved from being a means of communication to a digital environment where users lead their virtual lives which usually differ from their real ones.
Forecasting Media Future
One of the main reasons people needs media is to get information. And of course information values more (and coasts more) when it's new and has good quality. So I'm focusing on news side of media and on visual, digital future of journalism.