Welcome to Writing-Endeavour Blog. We gathered a great number of unique articles on various topics which might serve as an inspiration for your own writing. Enjoy our blog and follow new entries.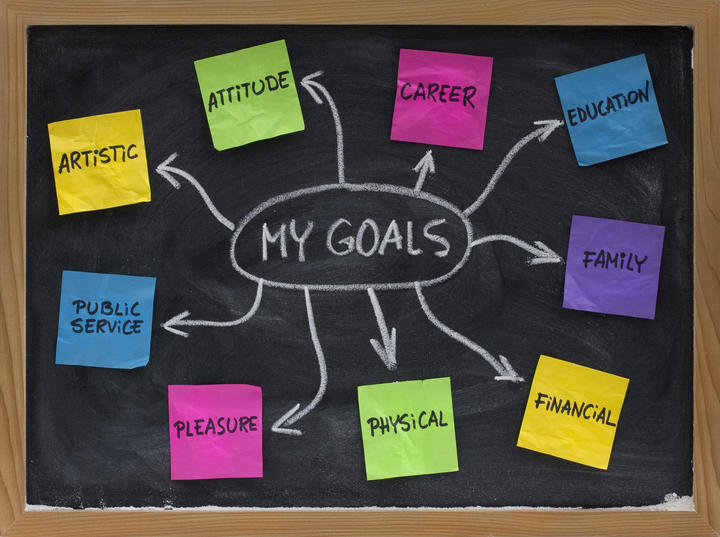 Setting and Achieving Goals. Memory Techniques
Setting goals seem to be an easy thing. We all have certain ideas about what we want to be or achieve in our lives. It is much harder to find the way to realize these ideas. This is what most of us consider to be essential.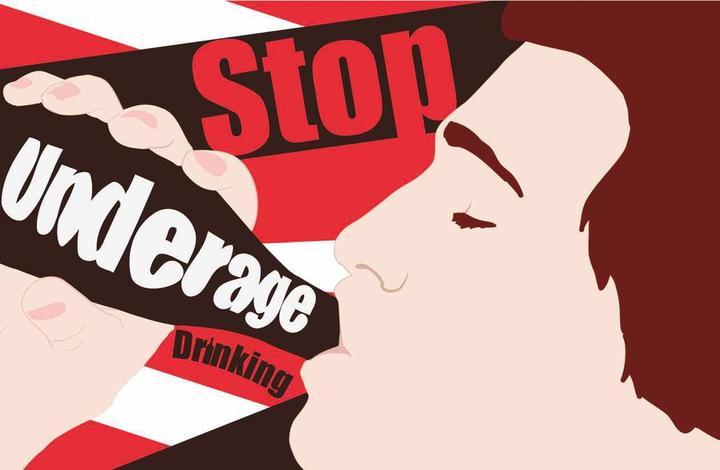 Underage Drinking
Factors For and Against Lowering the Legal Drinking Age in the United States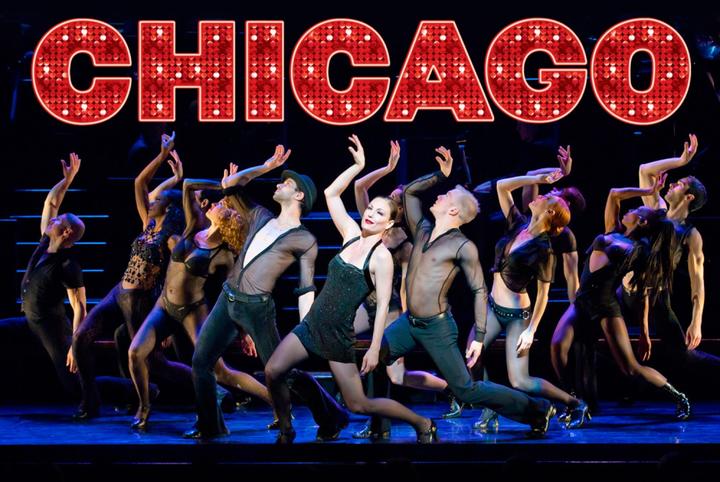 "Chicago" Musical Production Critique
I watched a 2002 musical "Chicago" based on the book written by Bob Fosse. The production was masterfully directed by Rob Marshall who choreographed and directed the screenplay written by Bill Condon. The director's work, as well as the choreographic production, costumes, music and set design, were merged into an impressive criminal comedy story.

Disputes in a Unionized Workplace
People who work in unionized workplaces are exposed to a complex system of relationships with other employees, employers, supervisors inside a company.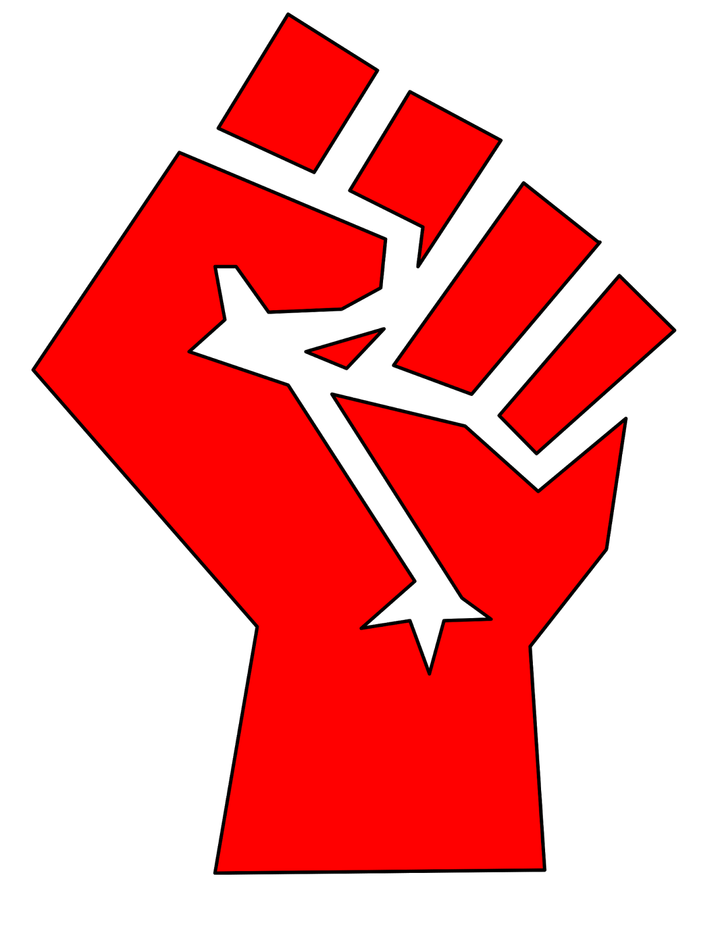 Liberalism, Nationalism (Socialism), Communitarianism
Despite the fact that there are several significant similarities between liberalism, nationalism (as well as socialism), and communitarianism, by and large, these philosophies are still different from one another. Many politicians agree on what can legitimize state actions; they, however, tend not to accept some specific aspects of those actions while focusing on the issues associated with the economy, sociology, and psychology and ignoring philosophical aspects.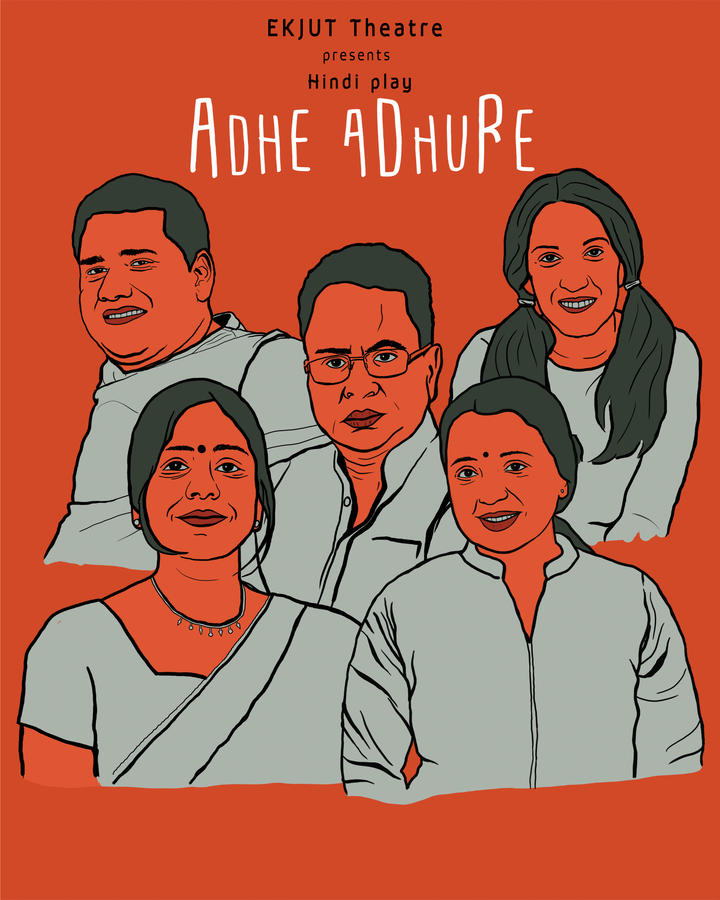 'Adhe Adhure' by Mohan Rakesh
Today's reality is that it is Bollywood movies that are more known than Indian pieces of literature serving as a basis for theatrical productions. There is literally no one who would not watch or hear about Indian movies. However, Indian theater art and plays are no less outstanding and significant for Indian culture. The point is that theater art and literature are of long-standing origin, and therefore, it would be wrong to assume that theatre plays are less noteworthy.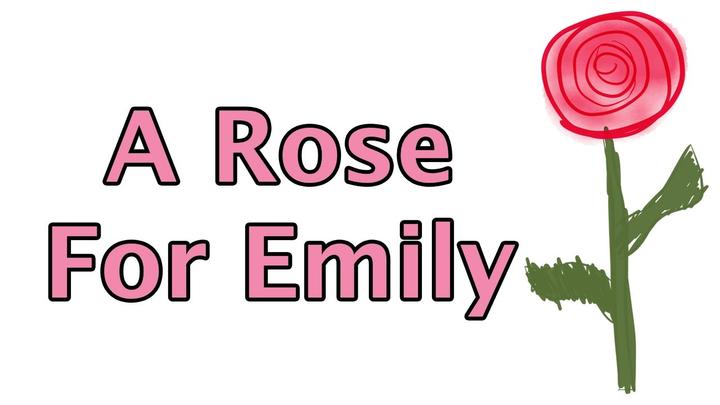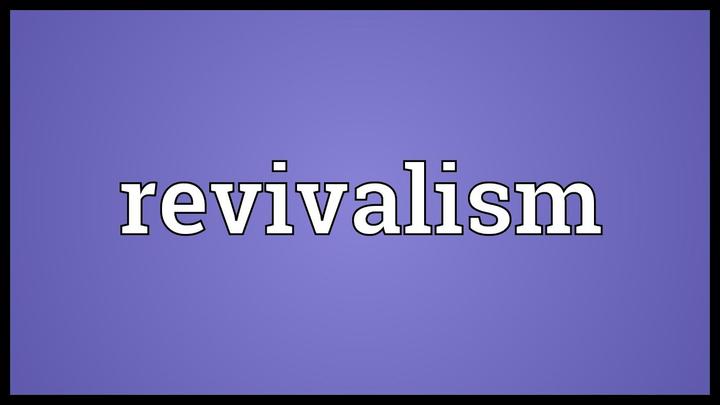 Revival Sermon Manuscript
The word of God has sounded a great number of times in many places around the world in many forms and in many circumstances. It was always aimed at people's conscious and thoughtful belief and repentance.