Welcome to Writing-Endeavour Blog. We gathered a great number of unique articles on various topics which might serve as an inspiration for your own writing. Enjoy our blog and follow new entries.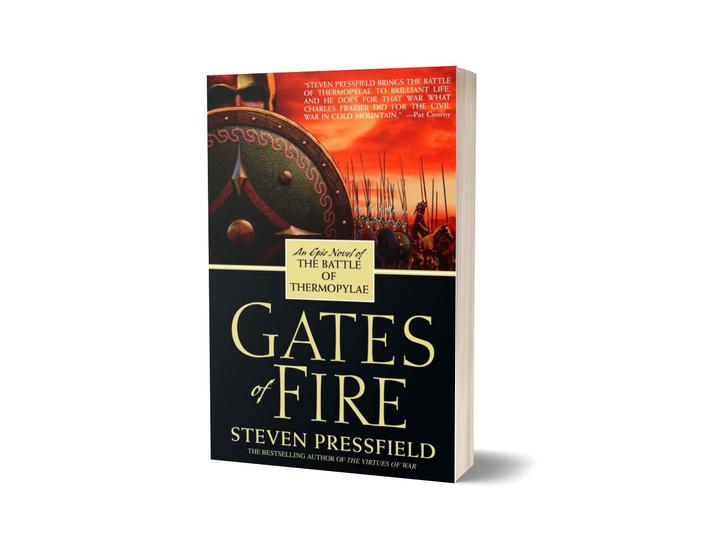 Steven Pressfield "Gates of Fire"
The book was written in the 2003 and accompanied by books on the similar topics it was taking different stages in top 10 books in Greece and this book was also in the number of the bestsellers of that year.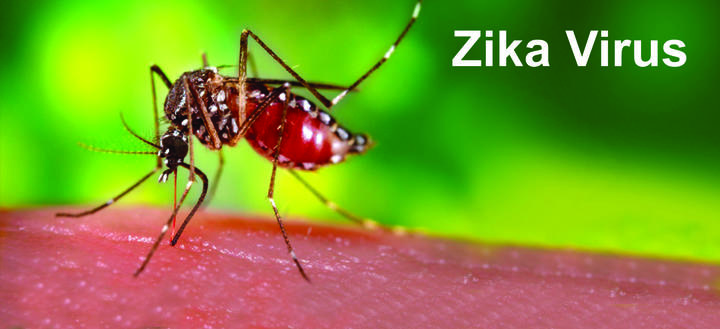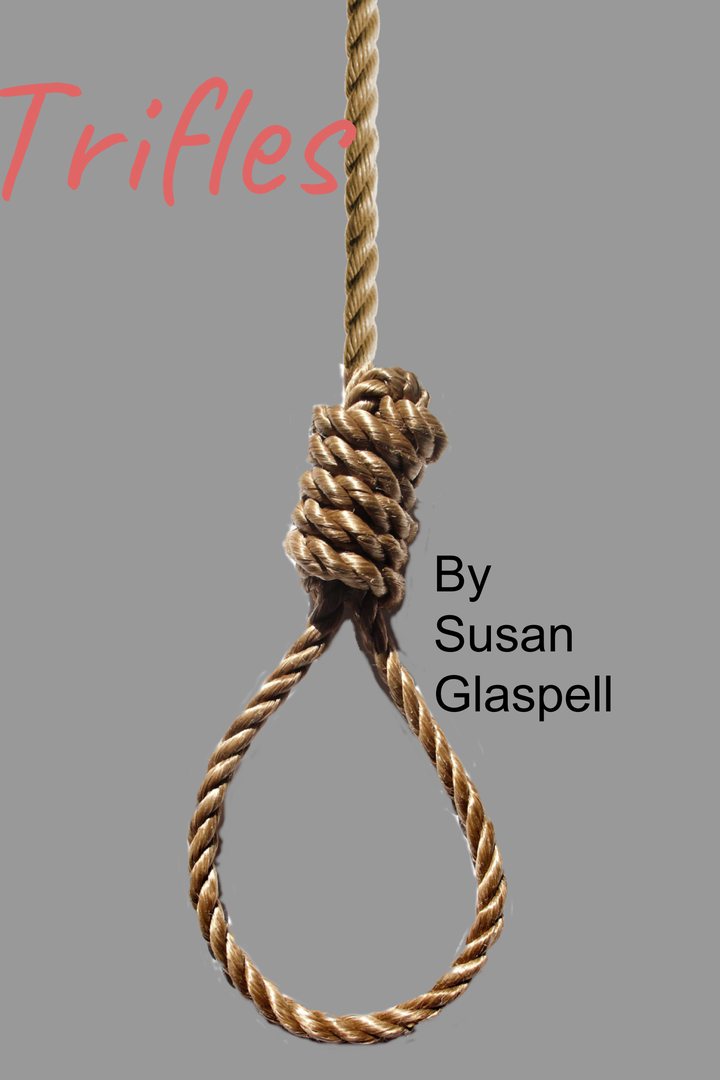 The Concept of Guilt
Susan Glaspell's play "Trifles" is a work that deals with different topics, the narrative is about abusive relationships, how under the mask of a nice man can hide the ugly truth, it is about men's attitude towards women, exaggerates the role of a woman that she is just a beautiful decoration of the house. The focal point of the play is the guilt and feeling guilty. Susan uses her characters as a storage for the guilt that shows the destroying power of this feeling.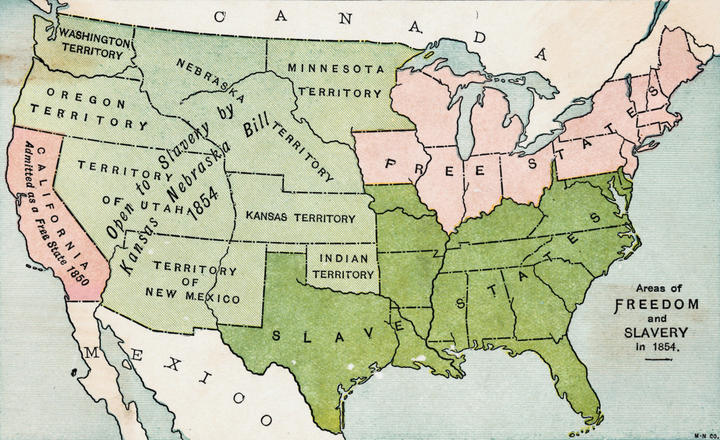 Enslaved Families in Missouri in the 1860's
Today, everyone talks about the huge contribution of slaves to the US economy, but no one wants to remember what it was worth to them: they lived in terrible conditions; they were tortured, punished, humiliated, and sold as a commodity, separated from relatives and loved ones.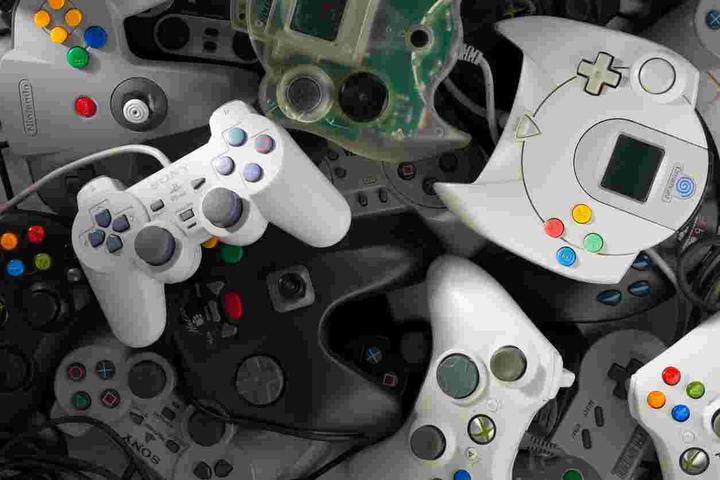 The Influence of Video Games on Modern Human's Life
A researcher Graeme Kirkpatrick believes that computer games play a role of a social navigator in the world of digital technologies and became an integral part of today's cultural environment Modern society is increasingly debated about harm and benefit from computer games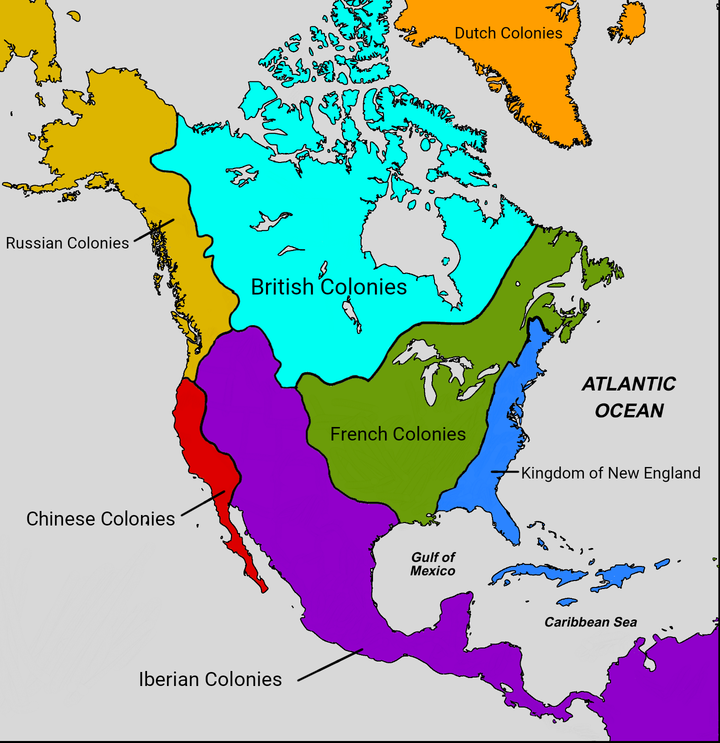 British Colonization of North America
The history of colonization in general, as well as the English colonies in North America in particular, is not something isolated, although it certainly has its own specificity. The development of England's colonial expansion in North America is organically linked with its economic and political history, the struggle of classes and parties, and with the role of England in the system of international relations.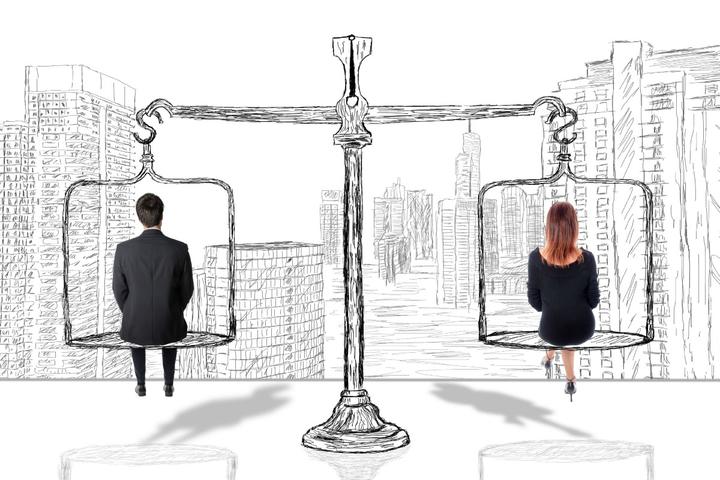 Gender discrimination in workplaces
Everyone likes to talk about women, but few people are aware of their rights, and especially their existence against the background of the male population